Gilchrist is a great little town. It's got that off-the-beaten track, locals-only, undiscovered territory kind of charm. We currently don't have any stories or activities for this little gem, so we're counting on you to go exploring and report back.
Things To Do
This Chinese restaurant is now serving Thai also. A cozy little corner on main street with beer & wine options, […]
27 North F St.
The Historic Kings Cafe Building
541.947.9118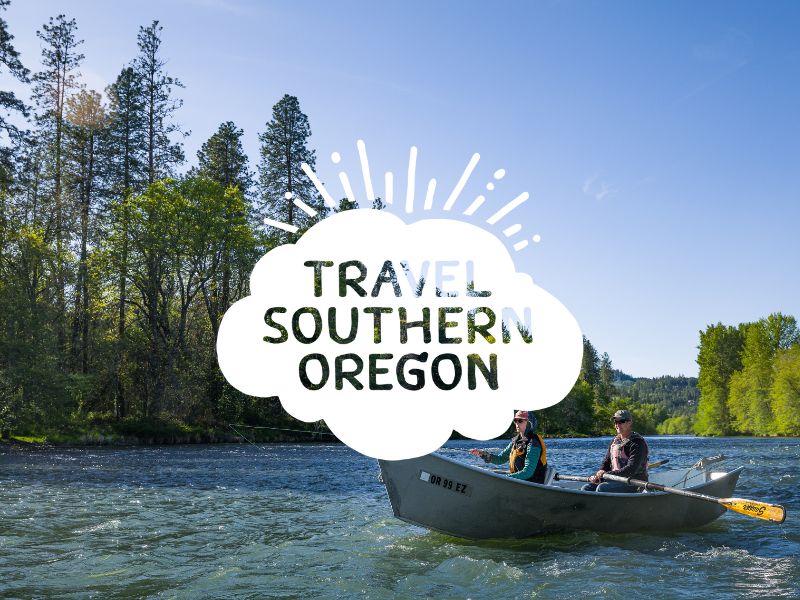 Our passion is holistic agriculture. We not only sell you meat, we are involved in the day-to-day work of raising […]
207 N. L Street
(541) 947-3789
Old style drive through or eat in for great burgers, sandwichs, milkshakes, soup and ice cream. Try the soup & […]
109 South F St.
541.947.3677
A clean, friendly motel with all rooms having fridges, microwaves, color TVs, coffee makers and free Wi-Fi internet. Most rooms […]
301 N. "G" St.
541-947-2181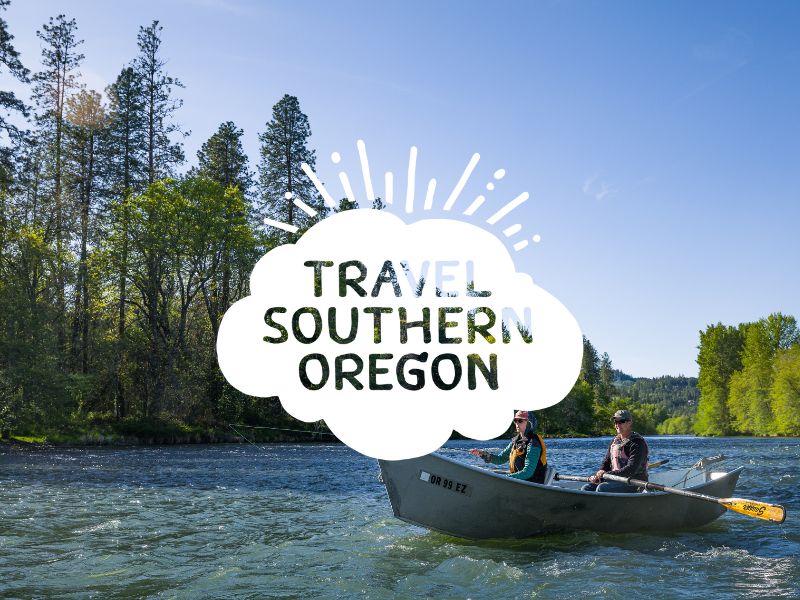 Southern Oregon is full of lush scenery, and Paisley is no exception to this beautiful landscape. Our town is right […]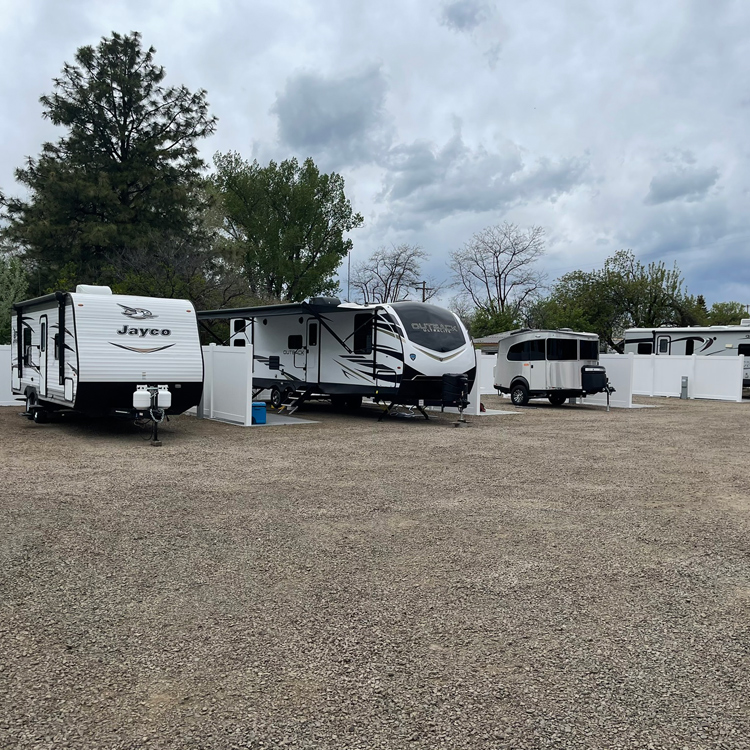 This Lakeview Oregon RV Park, The High Desert Hideaway, is a boutique style RV Park tucked away in Lakeview's downtown […]
629 North G Street
541-238-9765
Silver Creek Marsh Campground is located 30 minutes south of Silver Lake, Oregon. The Silver Creek March Campground offers campsites […]

The Oregon Timber Trail is epic – so if you're the type who likes to stretch parameters in search of […]

Formed thousands of years ago when gigantic faults in the earth's crust shifted, today's Warner Wetlands is a 40-mile chain […]
Lakeview District Office
1301 South G Street
(541) 947-2177