Old style drive through or eat in for great burgers, sandwichs, milkshakes, soup and ice cream. Try the soup & grilled croissant.
Contact Information
109 South F St.
541.947.3677
Related Destinations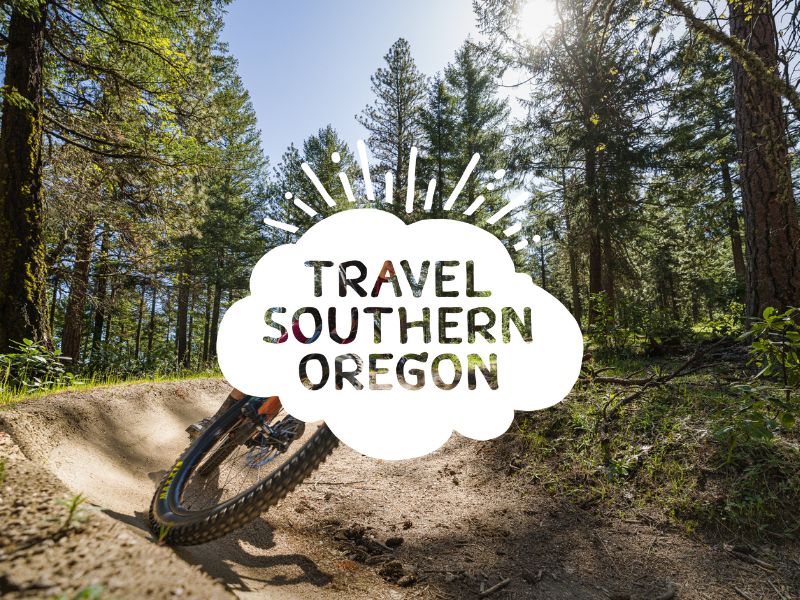 Homestyle food and pub, Fort Rock Restaurant & Pub is a local favorite.
64591 Fort Rock Rd.
541.576.3988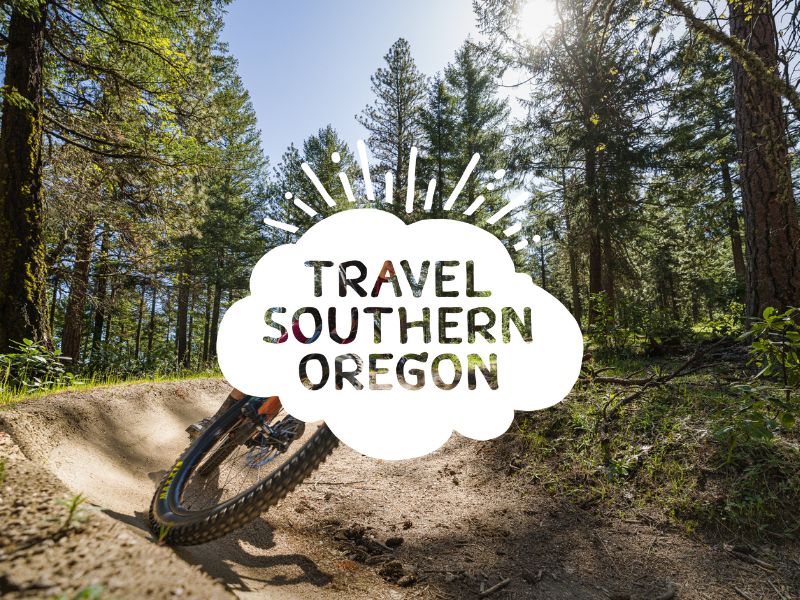 If you want to rub elbows with the cowboys right off the range this is the place. It's a wonderful […]
18586 Highway 140 E
541-947-3851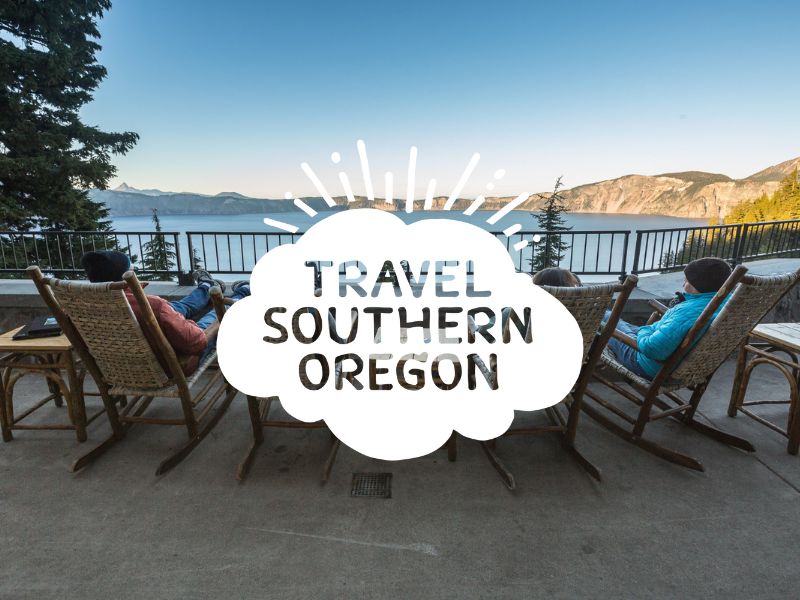 The Eagles Nest has homemade soups daily, fish & chips, great burgers, sandwichs and salads along with daily specials. A […]
117 North E St.
541.947.4824