Located on Winter Rim 45 minutes west of Paisley, Oregon, Withers Lake is nestled in a shady mixed conifer setting. Withers Lake is actually a small irrigation reservoir that is populated by lots of hefty Brook trout, making it a popular destination for anglers.
The area around the lake is closed to both overnight camping and off-road vehicles to reduce erosion and protect vegetation and water quality.
Amenities at Withers Lake include picnic tables, fire rings, and one vault toilet. The parking area is an easy 50 meter walk from the lakeshore. Enjoy great fishing, bird watching, and picnicking at this peaceful and scenic lakeside setting.
Alert: There is no potable water. Visitors need to bring an adequate supply of water.
Activities
Fishing
Hiking
Parks & Recreational Areas
Wildlife Viewing
Related Destinations
Located one hour 30 minutes southwest of Paisley, Oregon, Lee Thomas Campground is located right on the banks of the […]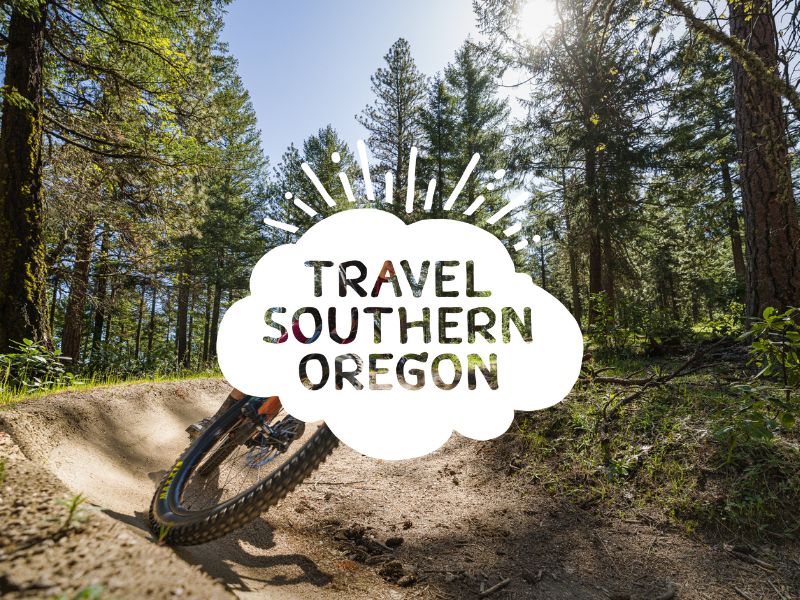 Address: 18049 Hwy 395Lakeview, OR 97630 Phone 541- 947-3334TDD 541- 947-6384Fax 541- 947-6375 Hours: Monday – Friday, 7:45 am – […]
Lofton Reservoir Campground is one of the three main points of interest in the Lofton Recreation Area. Located 45 minutes […]