Lake End Village is a monthly minimum stay RV Park. They believe that reducing the daily in and out traffic creates for a unique and peaceful experience for guests. Whether you're planning to explore the Scenic Oregon Outback or you are in town to work, Lake End Village is the peace and quiet you've been looking for in Lakeview Oregon RV parks.
Amenities
High-speed Internet Access
50 Amp Hookups
Related Destinations
1900 N. 4th St.
541.947.2925
91029 Hwy. 140 W. (MP 86 1/2)
(541) 947-2050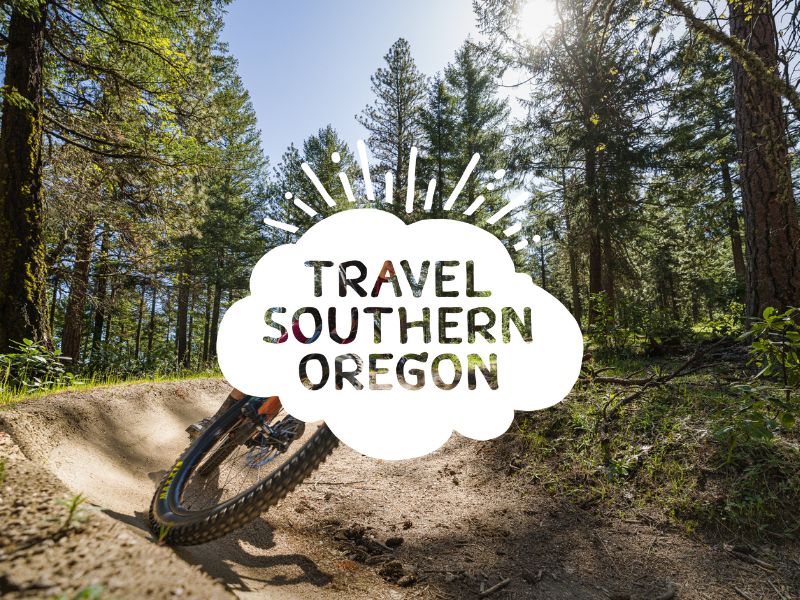 Wild Goose Meadows RV owners Martin and Gina have gained a reputation for their quality and friendly customer service. Located […]
18020 Hwy 395
(541) 947-4968