Great sandwiches, salads and pizza, featuring gluten free bread choices and vegetarian choices.
Related Destinations
Pizza, burgers, beer in this historic tavern. check out the bar that made it all the way from the east […]
327 Main St.
541.943.3289
Breakfast, lunch & dinner with fresh donuts. Old fashioned style interior for that diner like experience, also featuring a drive […]
1028 North 4th St.
541.947.3521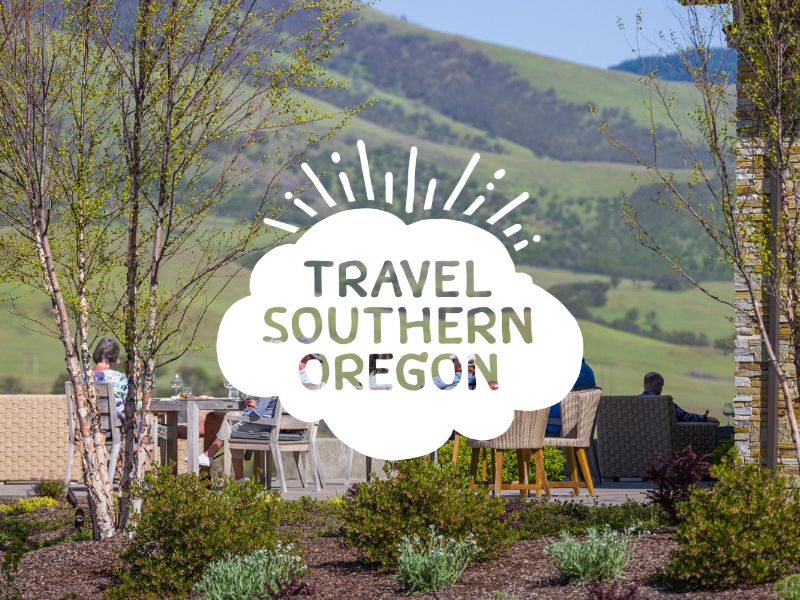 Jerry's is a privately owned, locals hangout with breakfast, lunch and dinner being served all day. Food is good, moderately […]
508 North 2nd St.
541.947.2600