Oregon Tourism Information System
Travel Southern Oregon proudly utilizes OTIS, the heart of Oregon's tourism network! OTIS, Oregon Tourism Information System, is your one-stop solution for submitting and up-leveling information about your business, be it a lodging property, restaurant, event, attraction, or tour operator across the entire state. Submitting information to OTIS is easy, and the listings will be automatedly synced across integrated sites, such as TravelOregon.com, OregonWine.org, and VisitGrantsPass.com*.
Business Owners: Elevate Your Presence with OTIS
Unlock Your Potential
Are you a business owner looking to amplify your online presence? Submit or update your business information effortlessly, ensuring that potential customers see your best side. Manage listings for lodging properties, restaurants, attractions, and more—all from one centralized platform.
OTIS allows you to showcase your unique story through captivating images. Submit up to 3-5 photos to make a lasting impression on potential visitors.
Easy Submission Process
Submitting or updating your information is a breeze. Simply visit our submission page, provide the necessary details, and watch as your business becomes a focal point in Oregon's vibrant tourism landscape.
For Event Organizers: Put Your Event on the Map with OTIS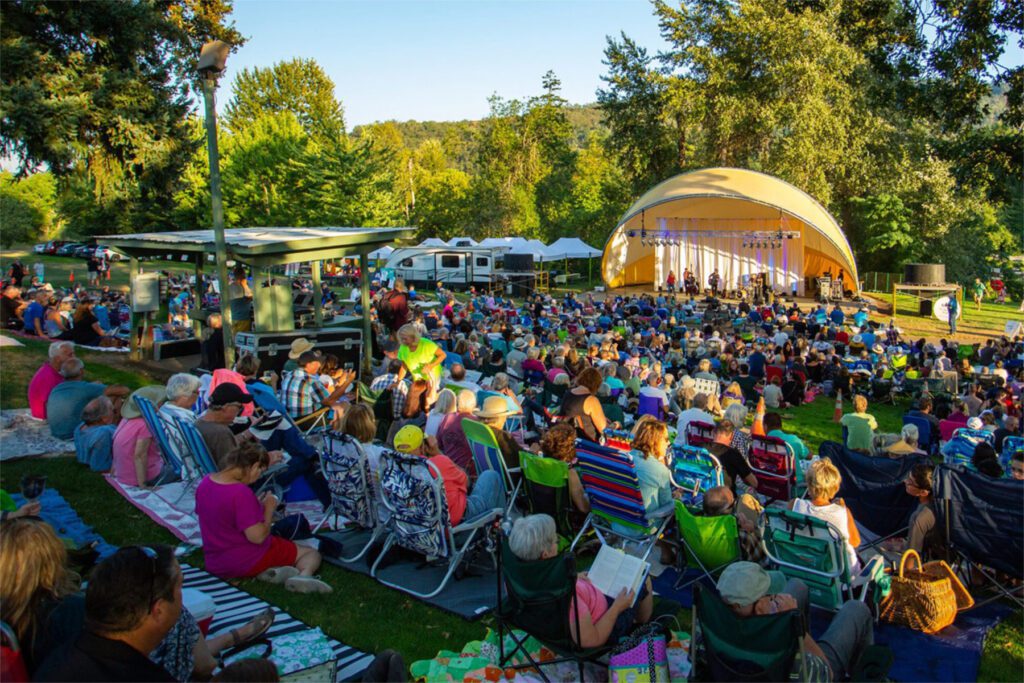 Maximize Your Reach
Are you an event organizer in Southern Oregon aiming to draw attendees from all corners of Oregon? Submitting or updating event information is seamless. Navigate to our event submission page, fill in the particulars, and let OTIS amplify the visibility of your event across the state.
*Visit Grants Pass promotes the greater Josephine County area. Please ensure your business or event has a physical address in Josephine County.