Midland is a great little town. It's got that off-the-beaten track, locals-only, undiscovered territory kind of charm. We currently don't have any stories or activities for this little gem, so we're counting on you to go exploring and report back.
Things To Do
The best family experience in dining and entertainment around. Located inside TenDown Bowling & Entertainment, Splitz Family Grill's menu features […]
2400 NE Diamond Lake Boulevard
541-672-3456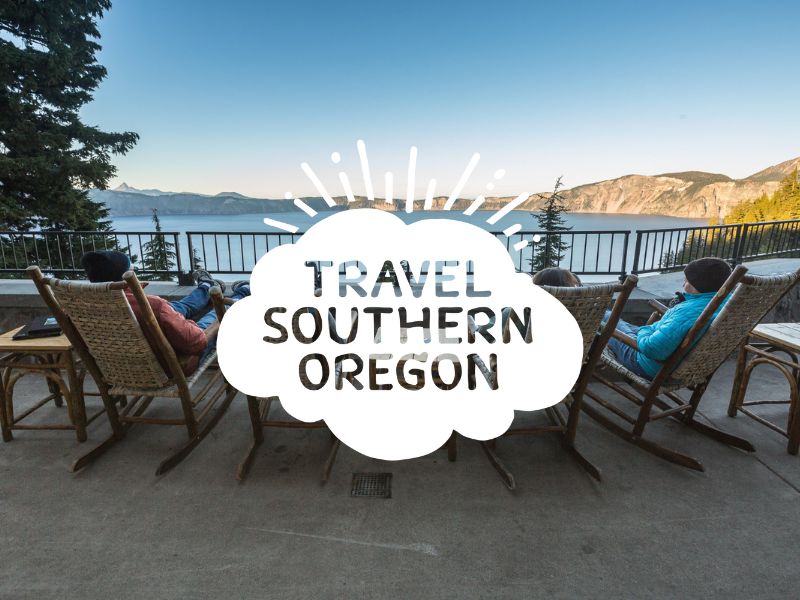 A hometown friendly bakery offering tables inside and outside, with a mini dog park for the traveler that needs a […]
236 N Main St.
(541)643-3306
Henry Estate Winery is nestled in the heart of the breathtaking Umpqua Valley, right along a sharp bend on the […]
687 Hubbard Creek Rd
(541) 459-5120
28866 N. Umpqua Hwy.
(541) 496-3403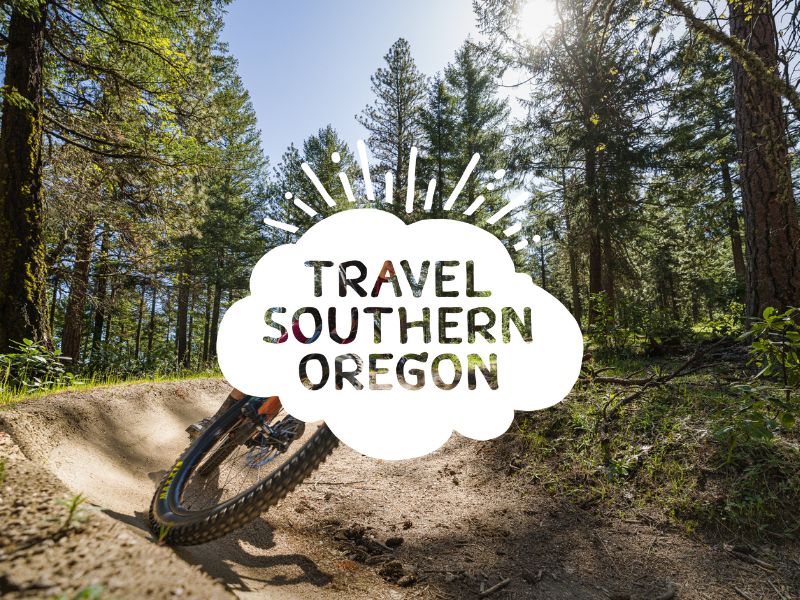 The Rodeway Inn & Suites in Roseburg is located off I-5 and just minutes from the Roseburg Regional Airport. The […]
511 SE Stephens St
(541)673-6625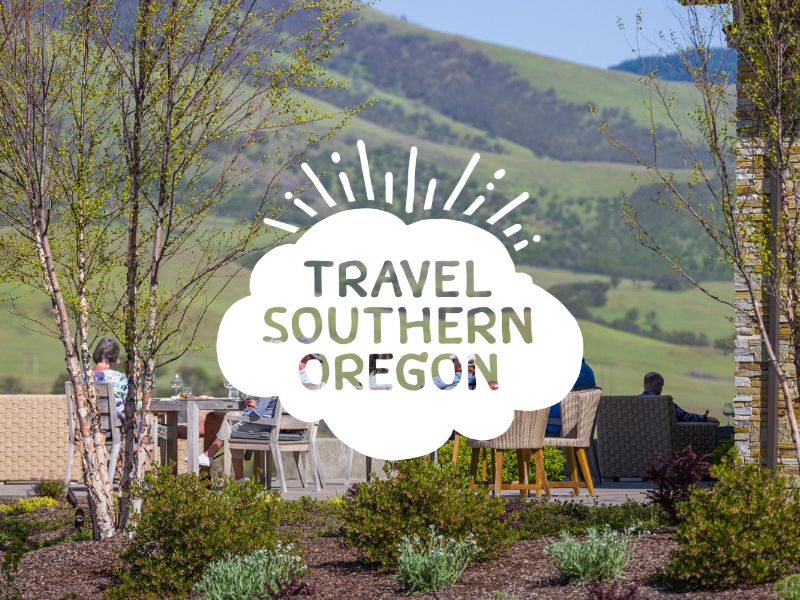 325 Quintioosa Blvd.
(541) 839-3599
Overview Tyee is a delightful riverfront pavilion perfect for company functions, family reunions and even weddings. It faces the main […]
Enjoy food and drink at this home town bar and restaurant.
164 Main Street
541-849-3477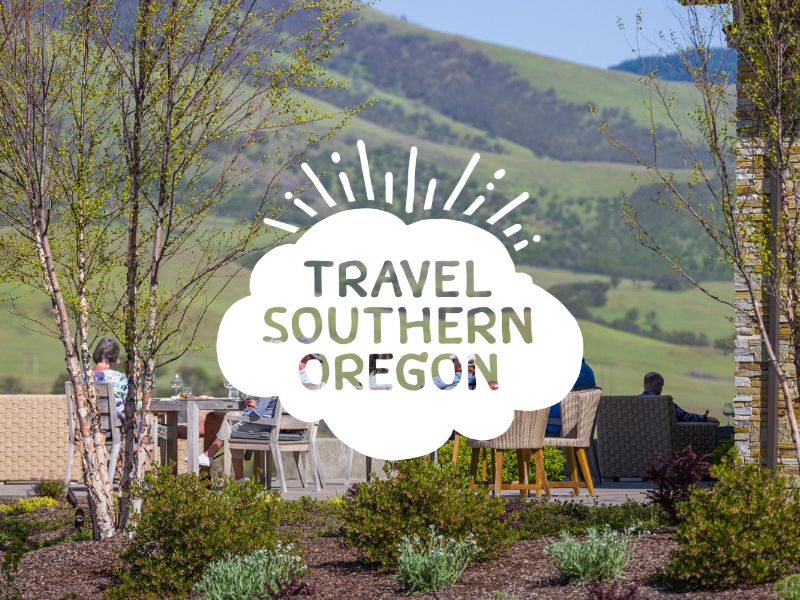 A few hundred yards from the trailhead, the trail passes under Cow Horn Arch, an unexpected, breathtaking rock formation that […]