Midland is a great little town. It's got that off-the-beaten track, locals-only, undiscovered territory kind of charm. We currently don't have any stories or activities for this little gem, so we're counting on you to go exploring and report back.
Things To Do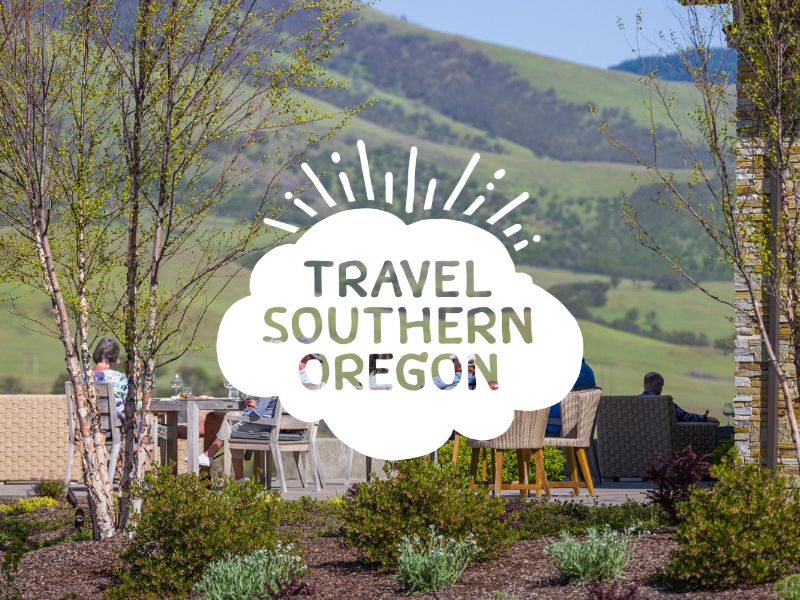 Family Mexican restaurant, serving authentic Mexican food and margaritas.
1390 NE Stephens Street
541-957-6402
Offering a dining extravaganza that will tempt you with an outstanding selection of International Cuisine. Open seven days a week! […]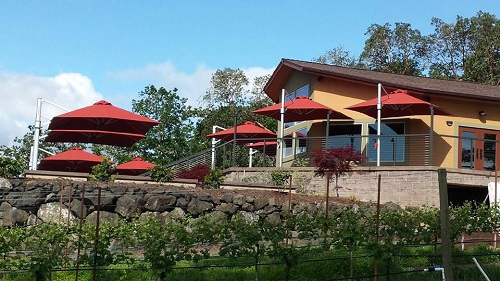 Cooper Ridge is an all-estate grown vineyard and winery located in the heart of the Umpqua Valley in Southern Oregon. […]
1389 Old Garden Valley Rd
(541) 671-2373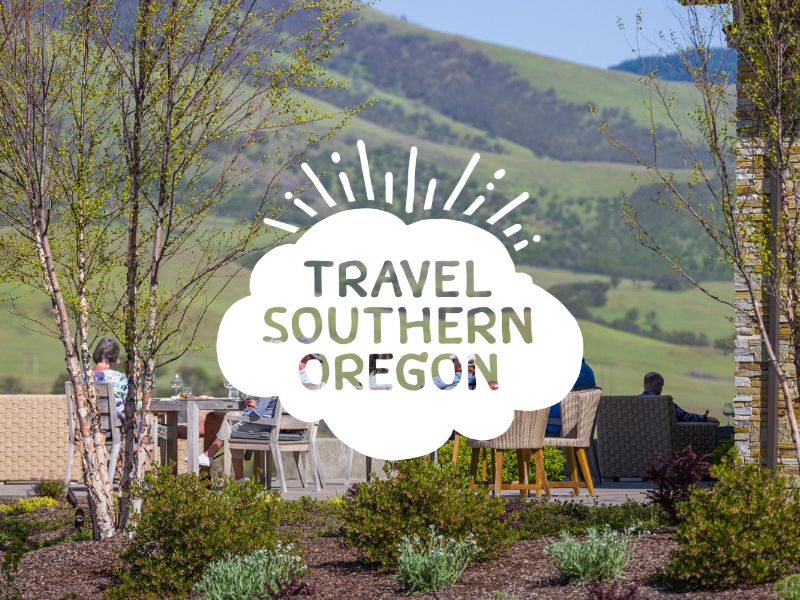 Welcome to the North Umpqua Retreat, a peaceful and private section of the North Umpqua River in Idleyld Park but […]
23457 N. Umpqua Hwy.
541-496-4580
1367 S.E. Main St.
503.367.6366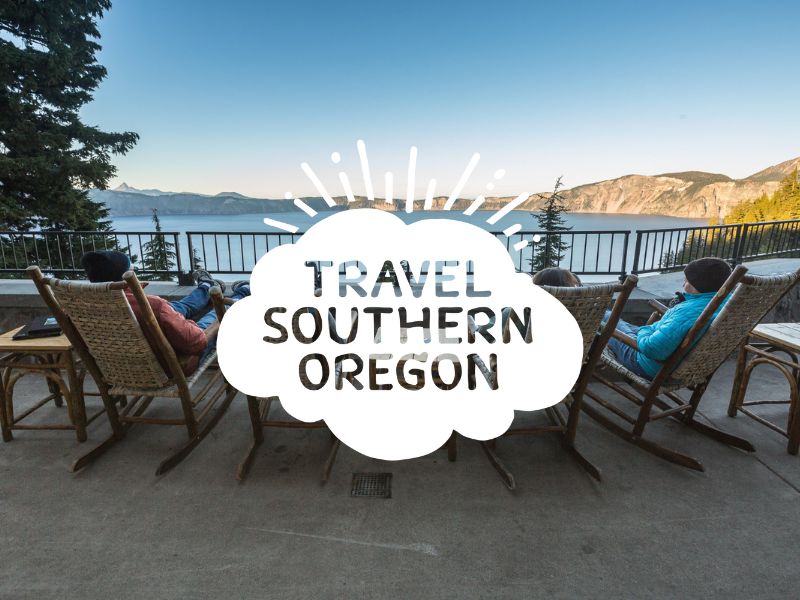 Located on Galesville Reservoir 8 miles east of Exit 88 on I-5 near the community of Azalea. The park provides […]
8399 Upper Cow Creek Road
541-837-3302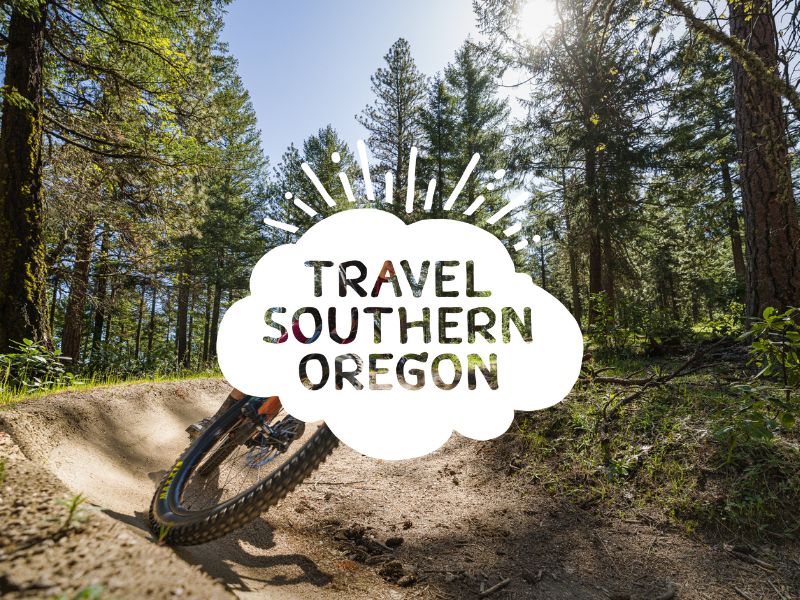 Douglas county has produced some of the largest Columbia Blacktail taken anywhere in the world and area is known for […]
PO Box 1518
(541) 974-6567
Approximately 280 feet in height, Old Man Pinnacle stands with Old Woman as dominant features above the North Umpqua River. […]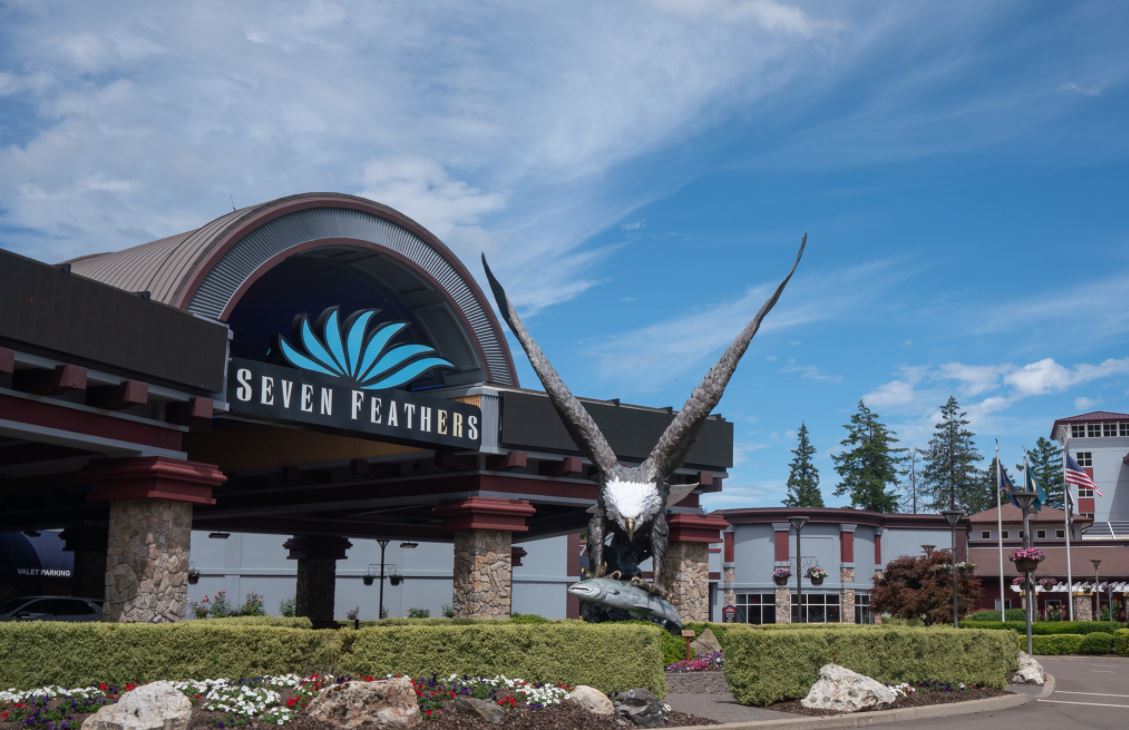 Seven Feathers Casino Resort features Nevada-style gaming with over 1,100 slots, table games, bingo and keno including a non-smoking gaming […]
146 Chief Miwaleta Lane
800-548-8461