TenDown Bowling & Entertainment offers great family entertainment with bowling, an arcade and restaurant.
The 34 state-of-the-art bowling lanes feature all the latest Brunswick has to offer, along with flat-screen LCD monitors and large projection screen, full surround sound system, and top-of-the-line cosmic bowling elements.
Splitz Family Sports Bar & Grill is less of a traditional, neighborhood sports bar and more of a family eatery. Enjoy sporting events from every seat in the house. Built around a huge 7-foot x 30-foot projection screen against a brick wall, this restaurant features a high-tech sound system, multi-level seating for ease of viewing, multiple wall-mounted LCD and Plasma TVs situated around the place so you don't miss a minute of sports activity.
Related Destinations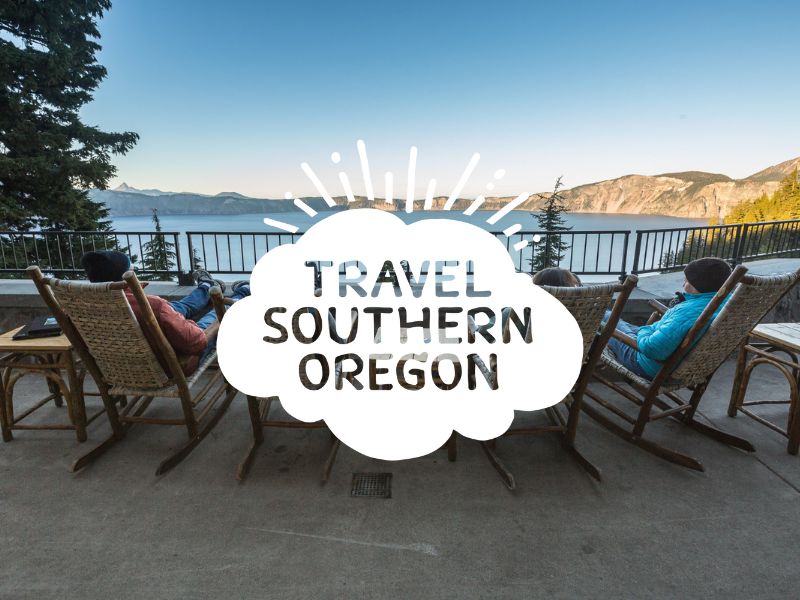 Enjoy scratch-made breakfast and lunch at Blended Main Street Eatery. The family-friendly restaurant strives to put fresh food on the […]
133 S Main Street
541-863-3663
Half mile hike from the parking lot off of Hwy. 138. Clearwater River cascades 30 feet over moss covered rocks […]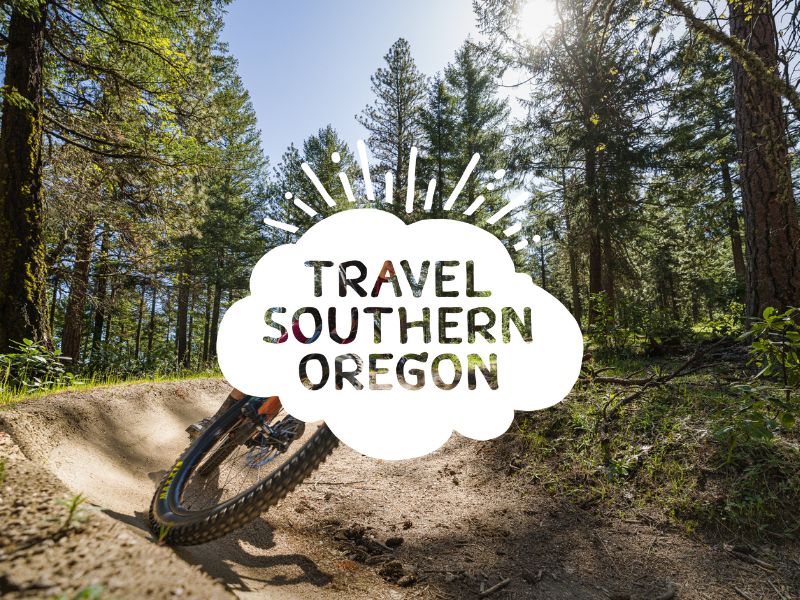 Located on Steamboat Creek, this small but powerful waterfall pours over large basalt boulders and cliffs. Parking at the site […]