Voorhies Mansion is located at EdenValley Orchards. The entire property is listed on the National Register of Historic Places.
Related Destinations
Since the beginning in 1870, the Wood House has fought heavy rains, snow, the Columbus Day Storm, hail, fire, vandalism, […]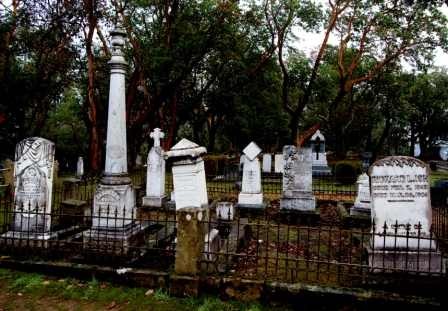 Step back in time to the 1850's and experience the trials and tribulations of Jacksonville's founding families by touring the […]
Cemetery Rd.
503.899.1231
In 1860, Martha Hanley planted this weeping willow to commemorate the birth of her son. The willow cutting was obtained […]
1053 Hanley Rd.
Hanley Farm