Hanley Farm Willow – Heritage Tree
In 1860, Martha Hanley planted this weeping willow to commemorate the birth of her son. The willow cutting was obtained from the pioneer Luelling Nursery in the Willamette Valley and delivered by Martha's friend Kit Kearney, an express rider, who stuck it in a potato to keep it from drying out. The tree flourished and the Hanley farmstead eventually became know as "The Willows."
Located at Hanley Farm, 1053 Hanley Road, Central Point
Related Destinations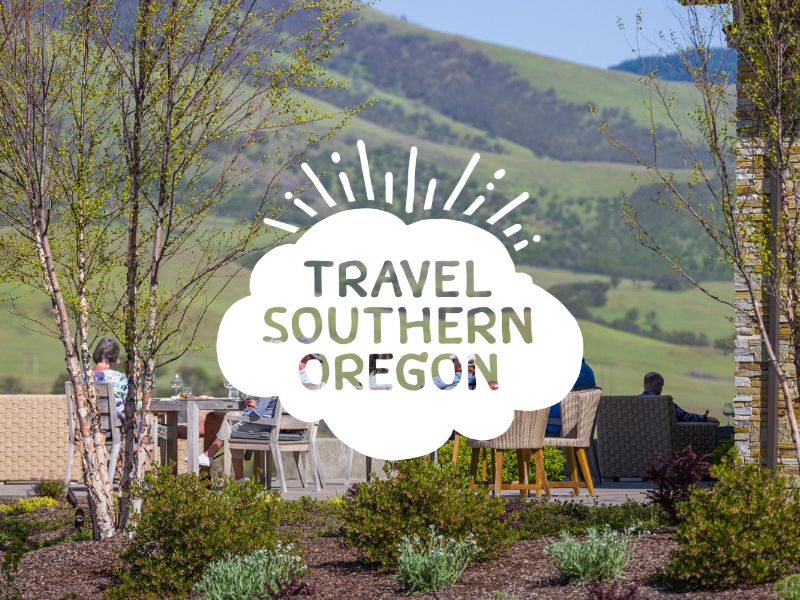 When settlers crossed on the Applegate Trail, sugar pine trees dominated this landscape. Native Americans had seasonal camps and have […]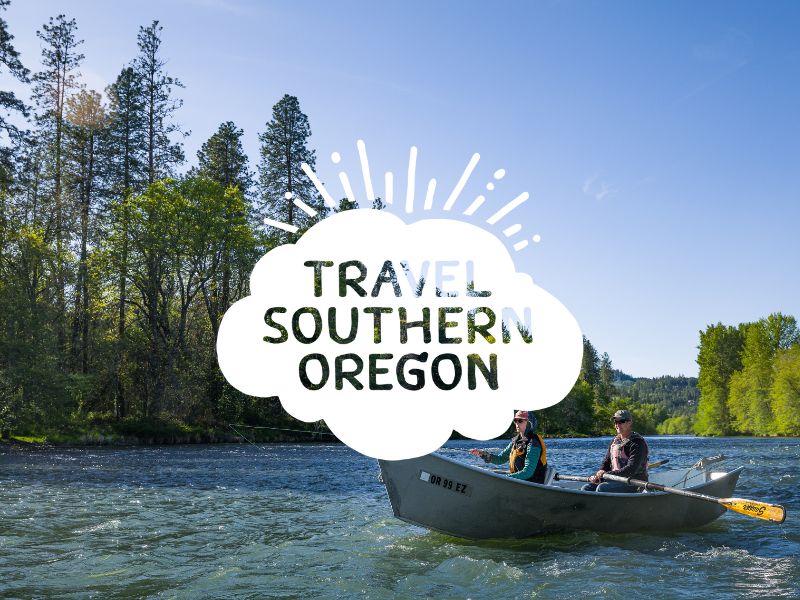 Since the beginning in 1870, the Wood House has fought heavy rains, snow, the Columbus Day Storm, hail, fire, vandalism, […]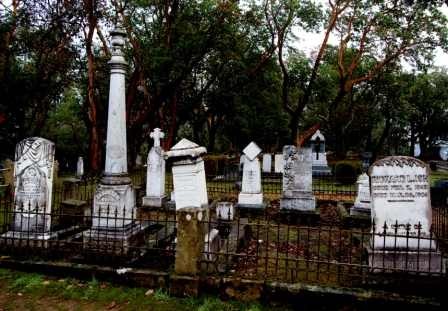 Step back in time to the 1850's and experience the trials and tribulations of Jacksonville's founding families by touring the […]
Cemetery Rd.
503.899.1231