Britt Sequoia – Heritage Tree
On March 22, 1862, the day of his son Emil's birth, Peter Britt planted this giant sequoia by his home. Britt was a pioneer photographer, skilled horticulturalist, and leader in Southern Oregon's lucrative fruit industry. From its vantage point, this majestic tree has witnessed the unfolding of Jacksonville's rich history — the gold rush prosperity of the mid 1800s, the decline at the turn of the century and the current restoration and revitalization.
Located at Peter Britt Gardens, First Street, Jacksonville
Related Destinations
When settlers crossed on the Applegate Trail, sugar pine trees dominated this landscape. Native Americans had seasonal camps and have […]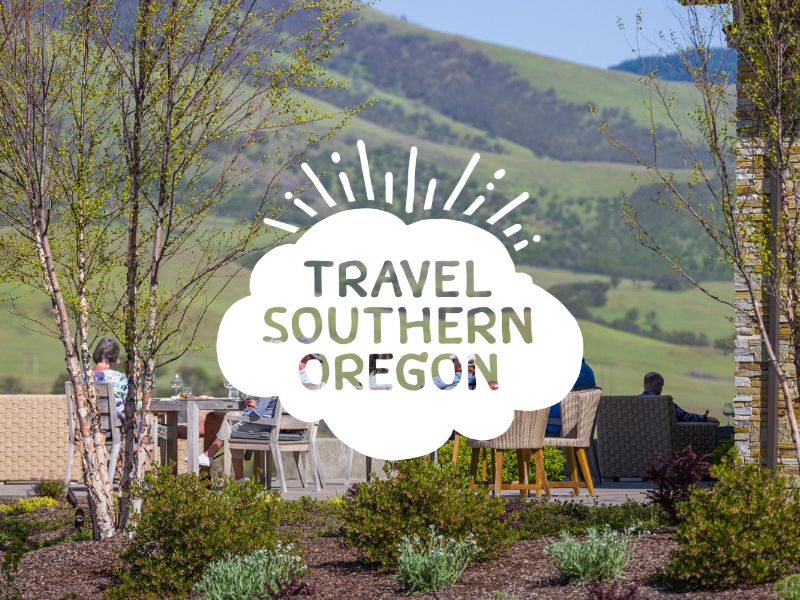 Since the beginning in 1870, the Wood House has fought heavy rains, snow, the Columbus Day Storm, hail, fire, vandalism, […]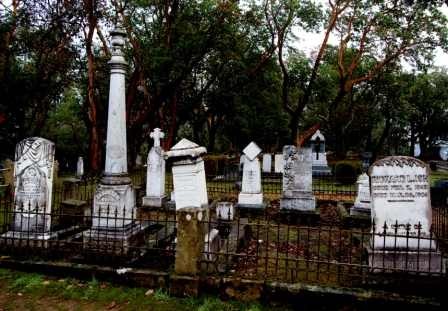 Step back in time to the 1850's and experience the trials and tribulations of Jacksonville's founding families by touring the […]
Cemetery Rd.
503.899.1231