Step back in time to the 1850's and experience the trials and tribulations of Jacksonville's founding families by touring the Historic Jacksonville Cemetery. Established in 1859, it is the final resting place for some 4,000 area citizens.
Tours highlighting different aspects of the cemetery are offered at 10 am on the 2nd Saturdays from May – September. There are also guided evening strolls on the 2nd Tuesday evenings at 6:30 pm, May – September.
The Friends of the Jacksonville Cemetery provides tours during the summer and produces "Meet the Pioneers" every other October. This event highlights the personal histories of the town and the residents buried there.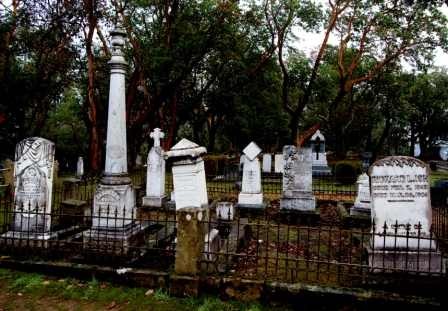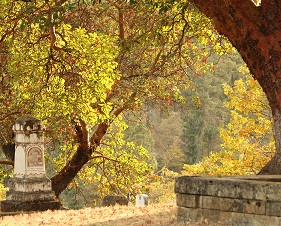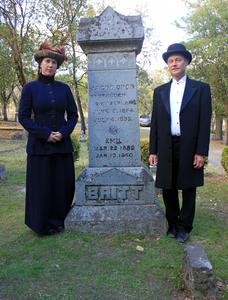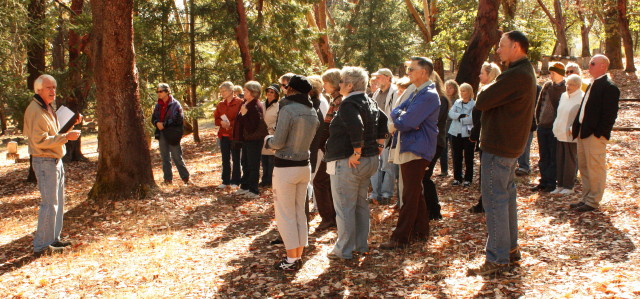 Contact Information
Cemetery Rd.
503.899.1231
Related Destinations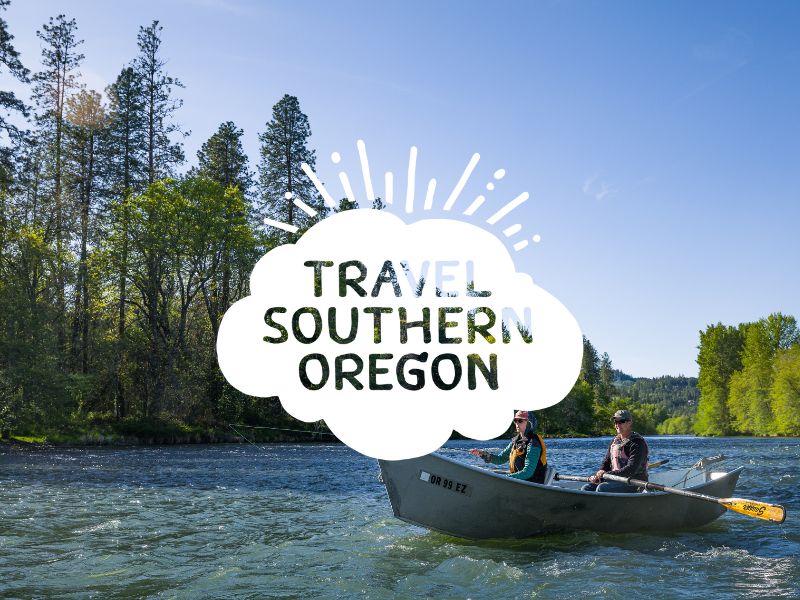 Since the beginning in 1870, the Wood House has fought heavy rains, snow, the Columbus Day Storm, hail, fire, vandalism, […]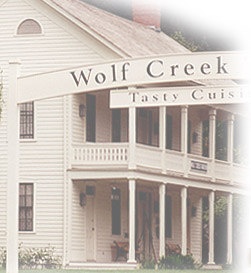 The Wolf Creek Inn is the oldest continuous use hotel in the state of Oregon. Built in 1883 by pioneer […]
100 Front St
541-866-2474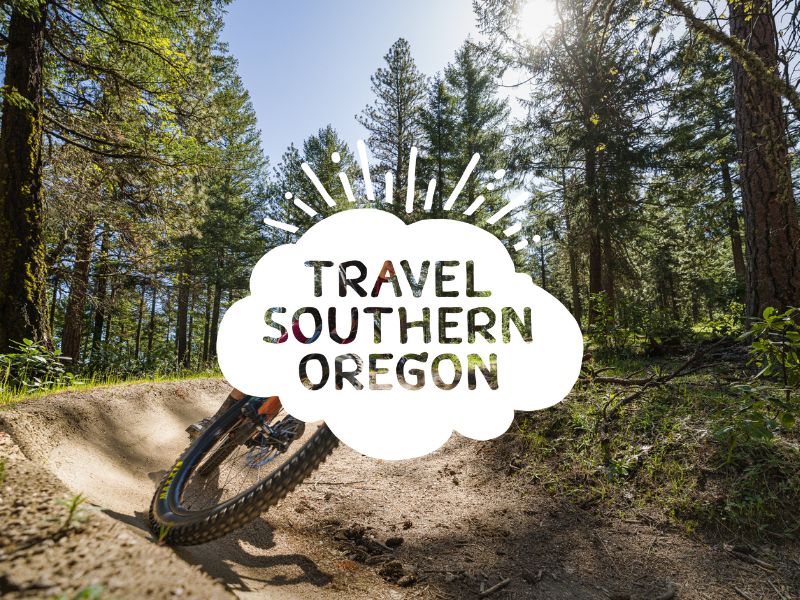 In 1860, Martha Hanley planted this weeping willow to commemorate the birth of her son. The willow cutting was obtained […]
1053 Hanley Rd.
Hanley Farm