Beall Black Walnut – Heritage Tree
In 1863, on this site, Robert Vinton Beall, an Oregon Trail pioneer and relative to four Maryland governors, built one of the first frame buildings in Jackson County, a Gothic Revival house that is listed on the National Historic Register. Beall and his brother Thomas were eventually to become Jackson County's most prosperous farmers. In 1864, Robert Beall planted this Illinois black walnut to commemorate his marriage to Ann Maria Riddle.
Located at 1253 Beall Lane, Central Point
Related Destinations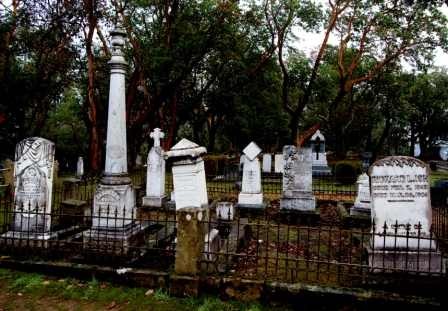 Step back in time to the 1850's and experience the trials and tribulations of Jacksonville's founding families by touring the […]
Cemetery Rd.
503.899.1231
This small grove of Comice pear trees are the only remaining of an original planting known as Harry & David […]
2500 S. Pacific Hwy.
Harry & David Test Garden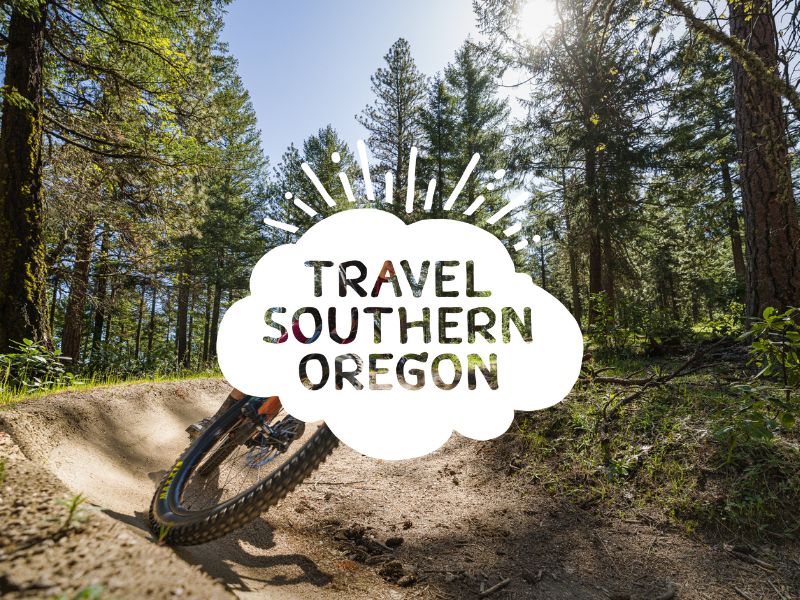 The site of a 19th century mining town, Golden, is now a ghost town, with just four buildings still standing: a […]
Golden State Heritage Site