Bly is a great little town. It's got that off-the-beaten track, locals-only, undiscovered territory kind of charm. We currently don't have any stories or activities for this little gem, so we're counting on you to go exploring and report back.
Things To Do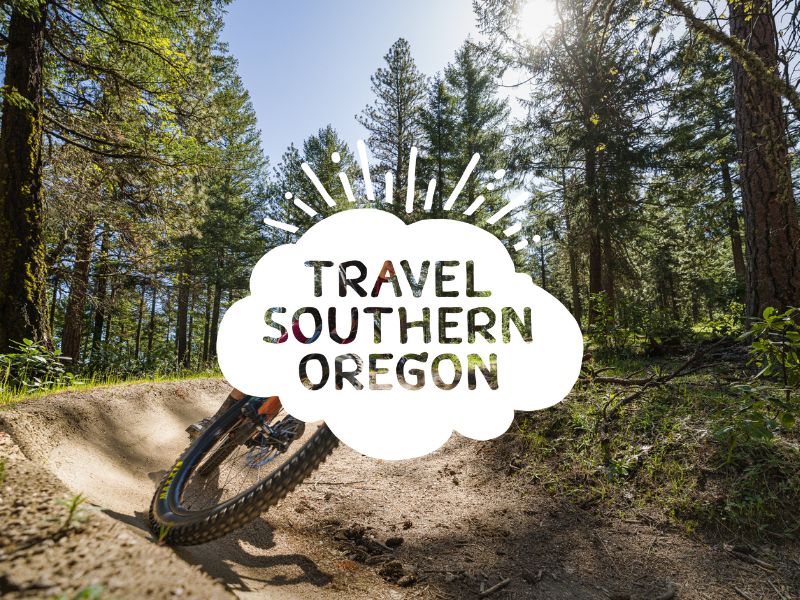 Crazy R Pizza offers a variety of signature and classic pizzas, as well as satisfying appetizers. At Crazy R Pizza […]
6200 South 6th Street
541-205-5553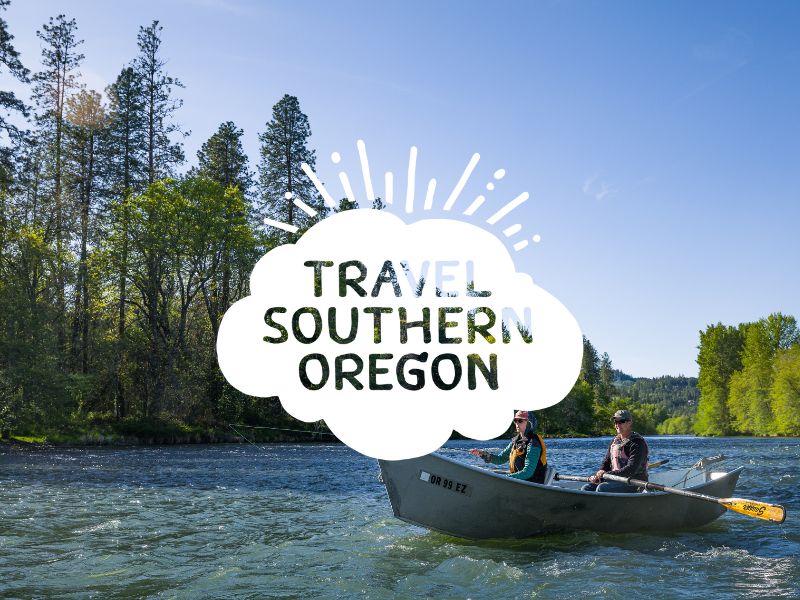 Come on down and get a taste of Texas. Everything is made fresh daily – even the homemade BBQ sauce.
1402 Oregon Ave
(541)887-2900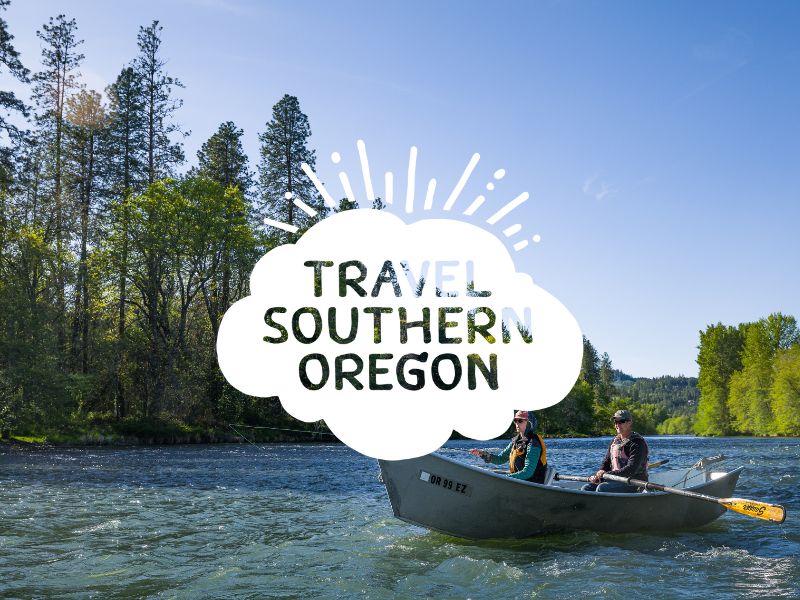 Mexican pastries, donuts. Open Saturdays.
2222 Rosicky Ave.
541-723-2690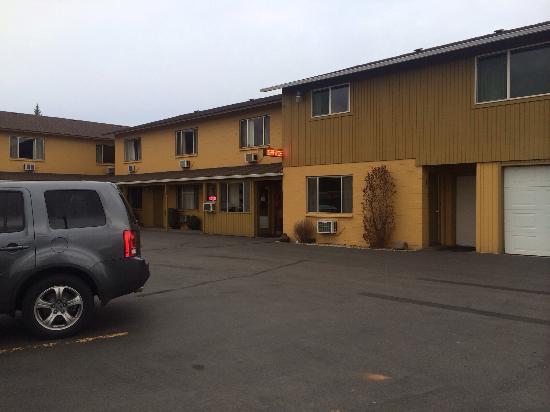 5323 South 6th Stret
(541)882-0924
Off Highway 97, this straightforward hotel with an adjacent convention center is 2 miles from Klamath Falls Amtrak train station […]
2500 Almond St.
(541) 885-7980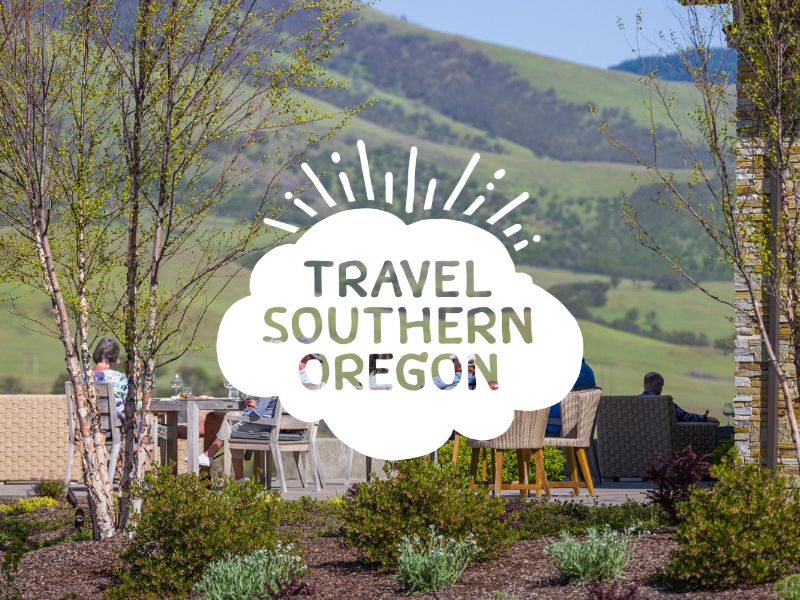 This casual budget lodging off Highway 97 is a 2.9-mile drive to downtown Klamath Falls and 40 miles by car […]
3939 Hwy. 97 N.
541-882-8844
Located on the southern end of Upper Klamath Lake, Moore Park is one of the jewels of the City of […]
Provides access to: Mountain Lakes Wilderness via Varney Creek Trail. From the Varney Creek trailhead you can choose an 8.2 mile out and back […]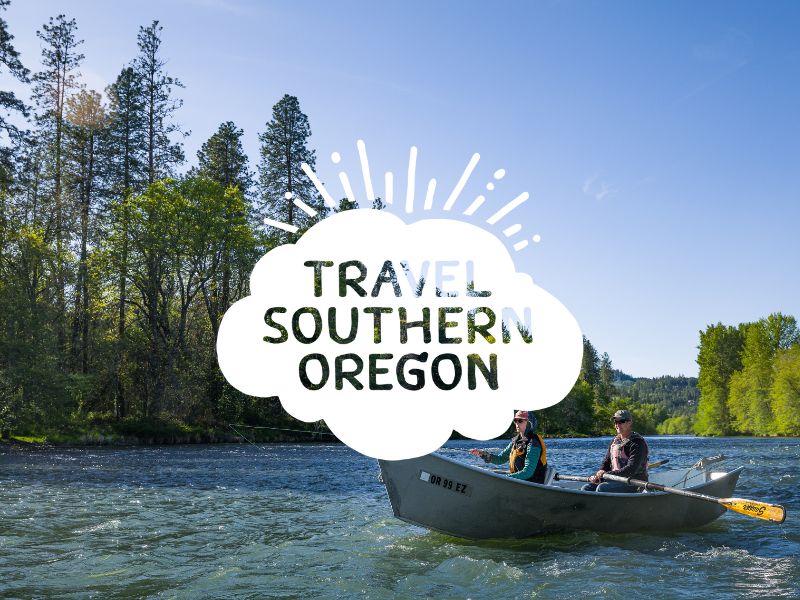 Provides easy access to into the Sky Lakes Wilderness for equestrian users via Sevenmile Trail. There are great lake swimming opportunities on […]