Bly is a great little town. It's got that off-the-beaten track, locals-only, undiscovered territory kind of charm. We currently don't have any stories or activities for this little gem, so we're counting on you to go exploring and report back.
Things To Do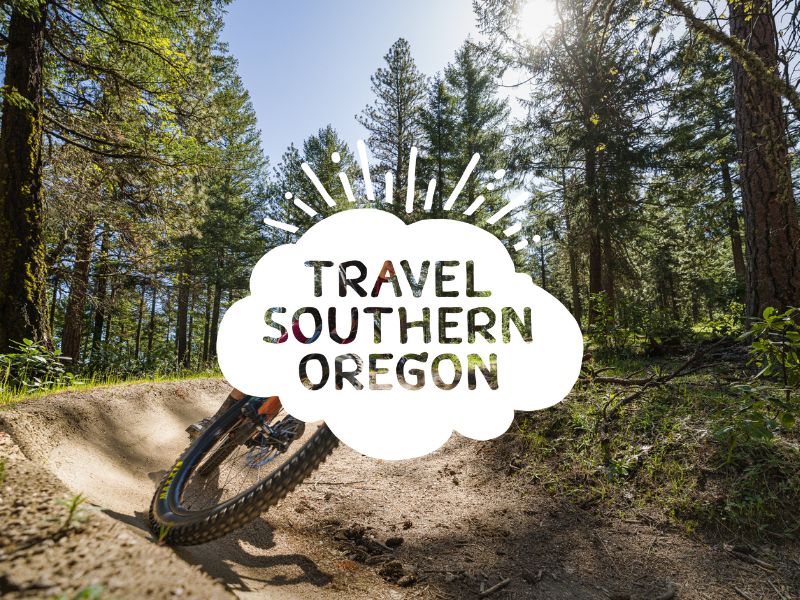 Enjoy a burger on a homemade bun with fries (or onion rings) at Dagwood's Burgers. If you're extra hungry – […]
1504 Oregon Avenue
(541)850-2380
Tacos La Fogata is a Klamath favorite food truck serving 100% real quality Mexican food from Chef Felix.
3131 S. 6th Street
(541)363-6606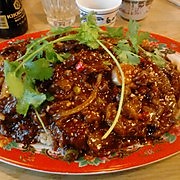 Asian art and tchotchkes adorn this contemporary spot for Vietnamese noodle soups and rice plates.
3620 Washburn Way
541-850-9441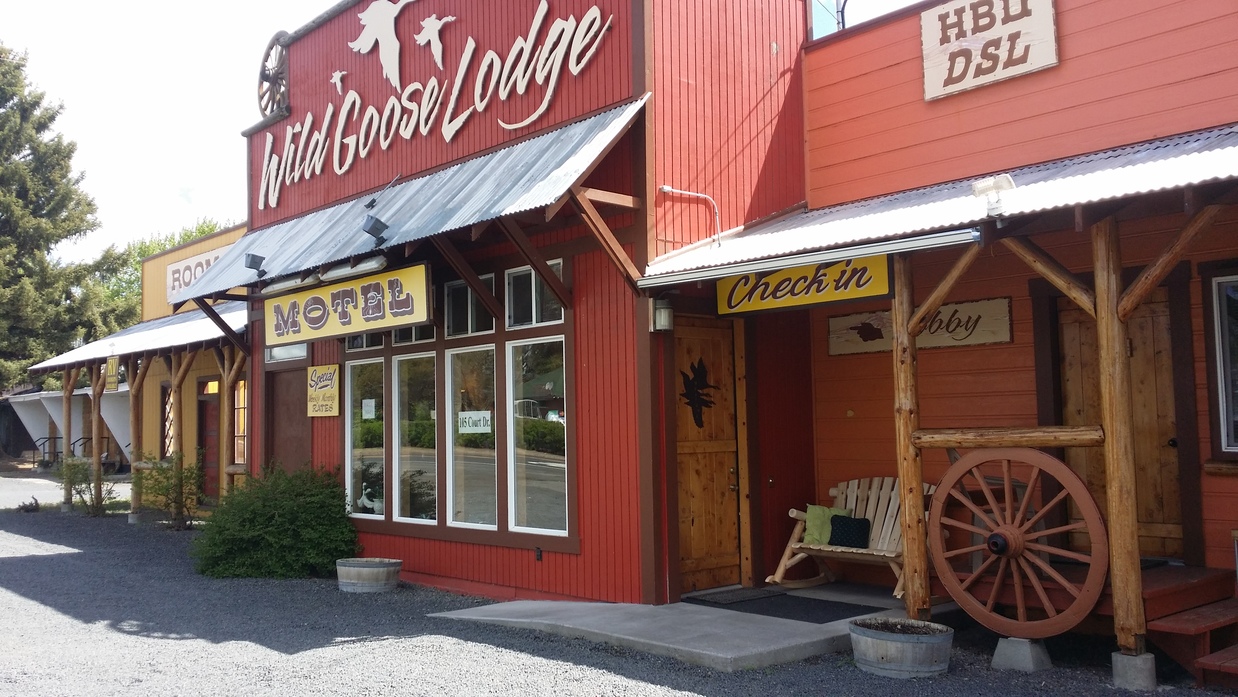 Located in scenic Merrill Oregon, the Wild Goose Lodge Motel is pet friendly and close to many outdoor recreational areas. […]
105 E. Court Drive
(541) 798-5826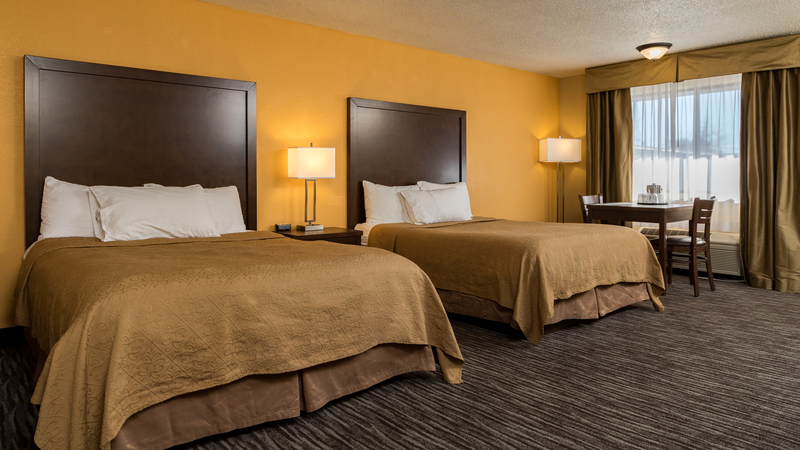 Cerulean Hotel, A Running Y Property is in the heart of downtown Klamath Falls. This mid-scale modern boutique hotel features […]
100 Main Street
541-882-4666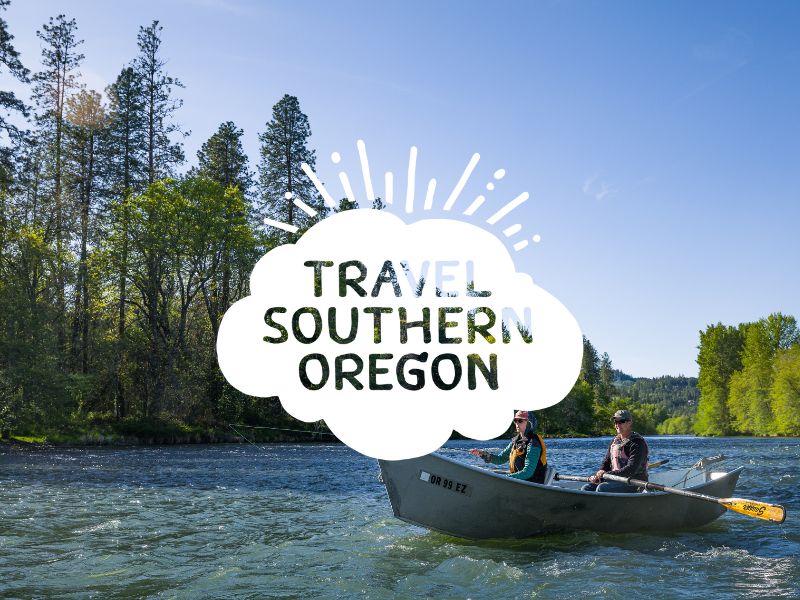 Located on the Wood River 6 miles from Crater Lake National Park, Jo's Motel and Campground offers cabin-like suites (year […]
52851 Hwy 62
(541) 381-2234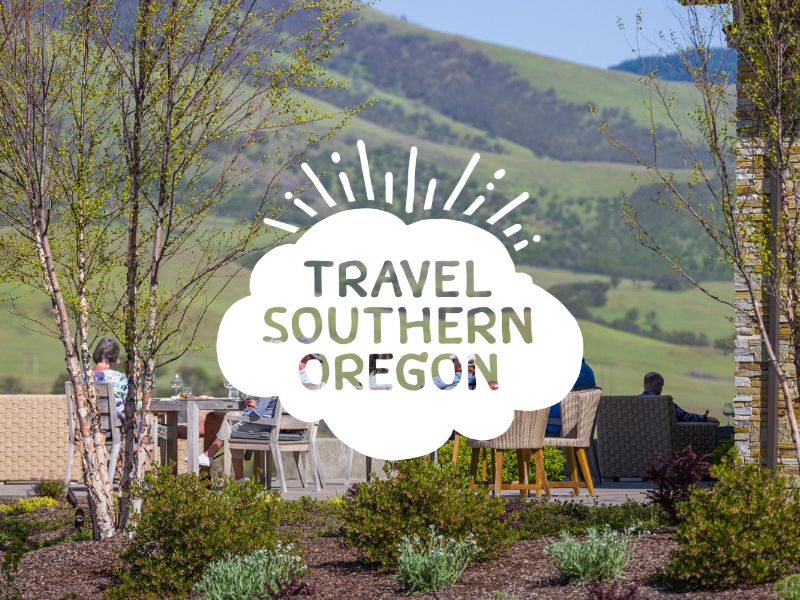 Parker Falls Trail leads to a series of waterfalls, pools and cascades in a forest of large Douglas fir. The […]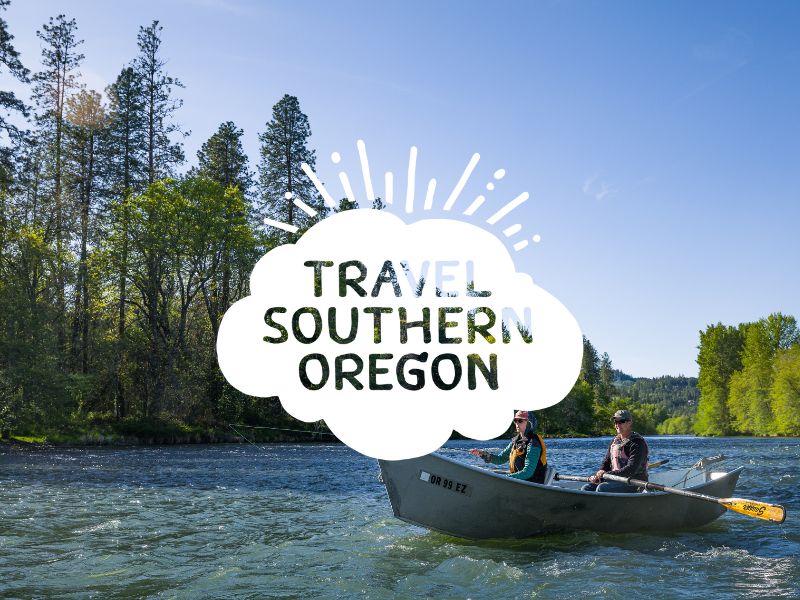 Congress designated Sky Lakes Wilderness in 1984 which now maintains 113,849 acres. It includes three major lake basins as it […]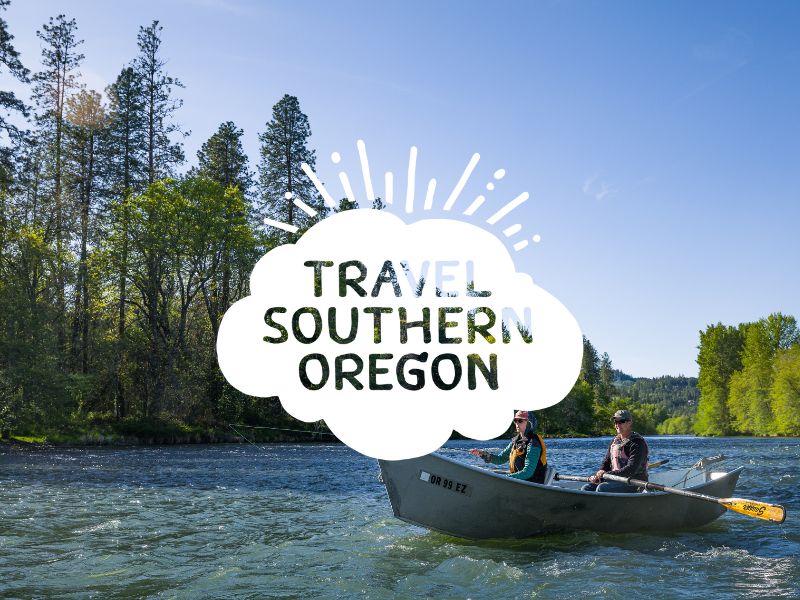 This ride serves as a great tour of both the Poe Valley area and the Klamath Basin. The ride begins at […]