Bly is a great little town. It's got that off-the-beaten track, locals-only, undiscovered territory kind of charm. We currently don't have any stories or activities for this little gem, so we're counting on you to go exploring and report back.
Things To Do
Monday – Friday, Noon – 4 PM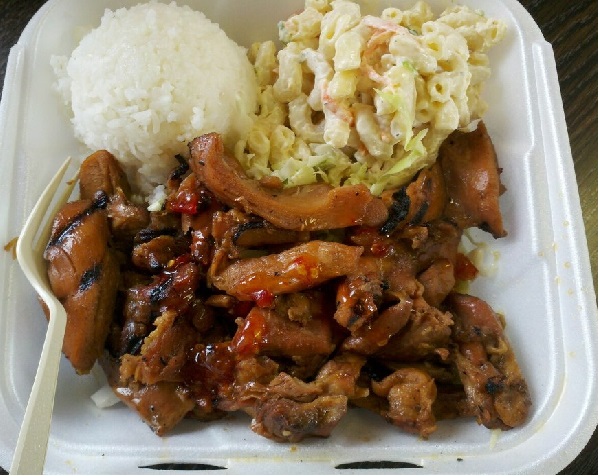 North Shore Hawaiian Plate Lunch is conveniently located in Klamath Falls, Oregon. They offer a true taste of the islands […]
2750 Altamont Drive
541-884-1817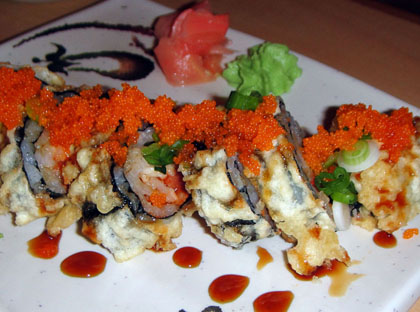 Enjoy the food and service at Hanayori. Come on down Klamath Falls and enjoy a hot bowl of Tempura Udon […]
240 Main Street
541-273-8591
Rocky Point Resort overlooks Upper Klamath Lake in Crater Lake's backyard, and is your destination for lodging, fishing, boating, birding, […]
28121 Rocky Point Road
541-356-2287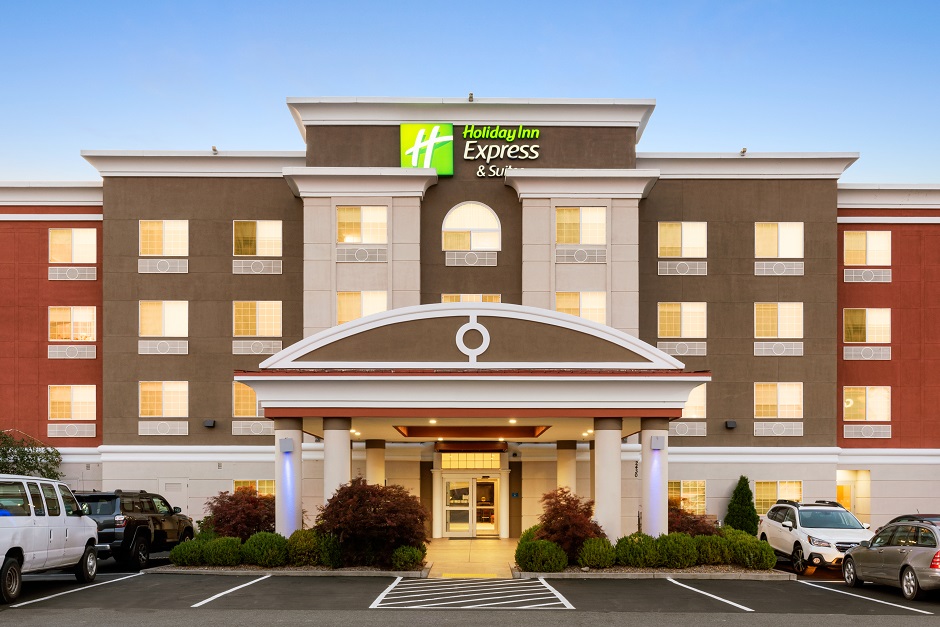 Located nearby Crater Lake, Lava Beds National Monument, and Upper Klamath National Wildlife Refuse. Ziplining, hiking, water sports, brew- tours […]
2430 S. 6th St.
541.884.9999
3060 S. 6th St.
541-882-4601
2525 Orindale Rd
Klamath Falls
,
OR.
97702-2638
(860) 335-1574

Just an hour's drive from Ashland, Lake of the Woods offers just what it suggests: a dip-worthy alpine lake tucked […]
Wildlife viewing area located along Lost River on Front Street in downtown Merrill with picnic tables and benches.  Informational signage […]