Visitors who want to hike on Wizard Island must first descend to the lakeshore via Cleetwood Cove Trail. This is a steep descent and the most difficult portion of this trek will be at the end of the day when you must ascend the 11% grade to your car on Rim Drive. The trek to Wizard Island makes for a full day especially for folks who are not acclimated to the elevations of Crater Lake.
The commercial tour boat will take visitors to the Wizard Island boat dock where the trail to the summit begins. The elevation of the dock is 6,176 feet. The tread ascends northeastward from the dock steadily at first. A short distance from the trailhead the terrain steepens and switchbacks lead hikers to the 6,940-foot summit of Wizard Island.
Related Destinations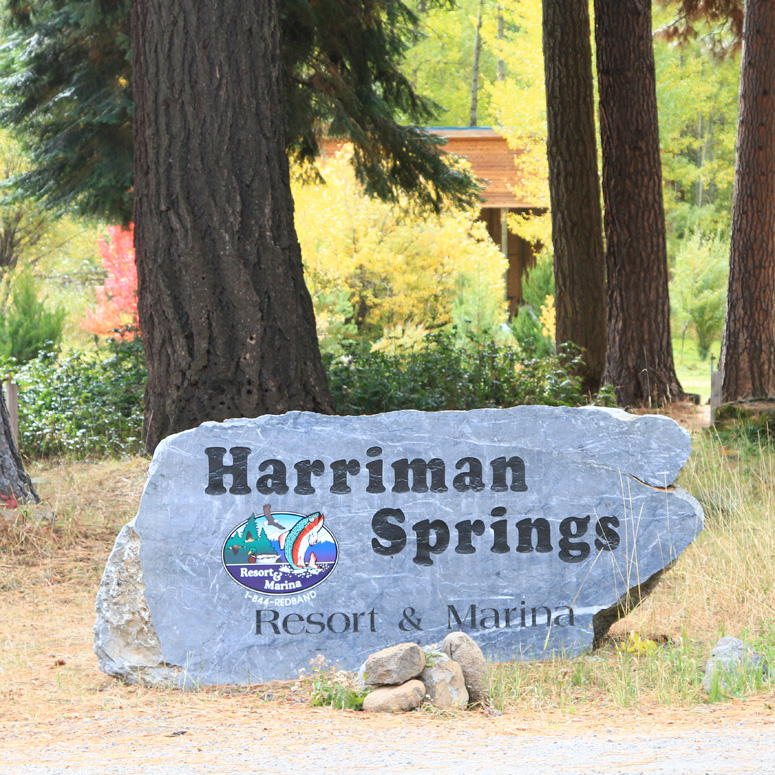 Harriman Springs Resort is located on a historic setting on the shore of Pelican Bay, Upper Klamath Lake.
26661 Rocky Point Rd.
(844)733-2263
5103 Altamont Dr
(541) 591-6853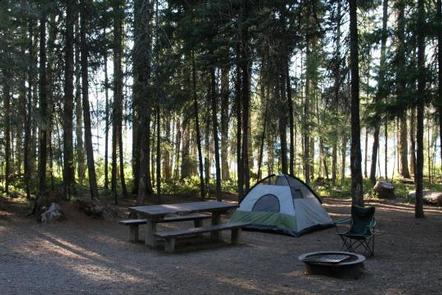 Overview Sunset Campground is located on the banks of scenic Lake of the Woods, in close proximity to several wilderness […]
15300 Dead Indian Memorial Rd.
866-201-4194