Treat yourself to delicious frozen yogurt with a huge variety of toppings. Lighthouse Yogurt Company is locally owned and proudly serves Nanci's delicious frozen yogurt. Dairy free and vegan options are available.
Related Destinations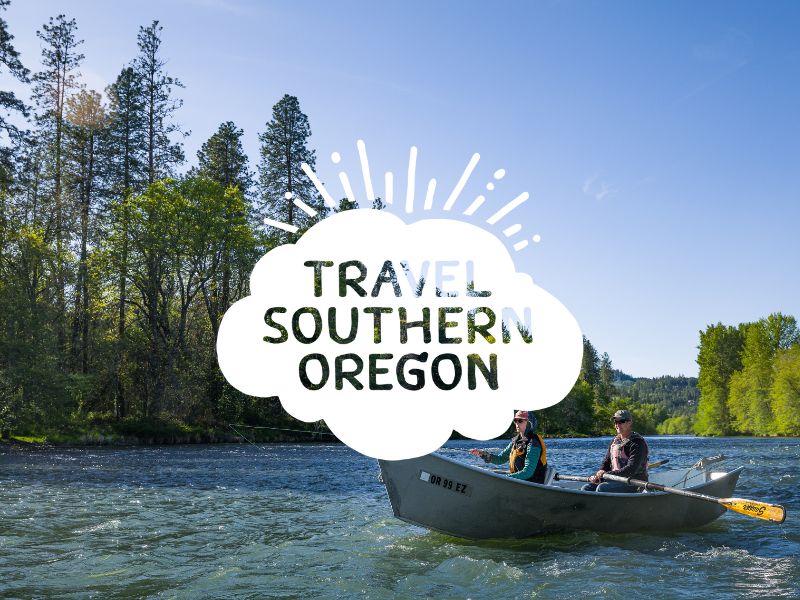 Steen Sports Park offers world-class facilities rivaling those even in the largest metro areas. Here you will find a complex […]
4500 Foothills Blvd.
(541)850-9571
Eulalona Trail is a 0.8 gravel doubletrack easy trail great for running, hiking, and mountain biking. It gives you access […]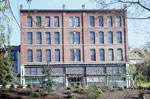 Originally a hardware store that opened in 1906, the Baldwin Hotel Museum features 40 rooms filled with antiques and artifacts. […]