Our mission is to create an "inn-credible" lodging experience for our guests. We accomplish this by focusing our attention to your every need, remaining service oriented and professional at all times. We take pride in our staff, as well as our facilities.
Amenities
Internet Access
Air Conditioning
Pet Friendly
Complimentary Breakfast
Non-Smoking
Family Friendly
Family Friendly
Pet Friendly
Complimentary Breakfast
Non-Smoking
Internet Access
Air Conditioning
Related Destinations
50711 Hwy 62
541-381-2349
This casual, long-running motel is 4 miles from both Lake Ewauna and the 1940s Ross Ragland Theater, and 5 miles […]
6402 S. 6th St. (Hwy. 39)
541-882-1758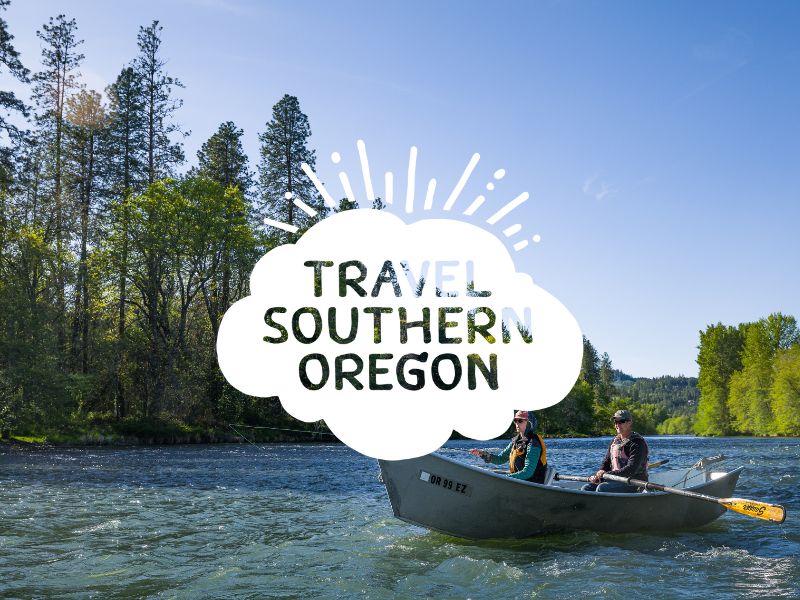 Off Highway 97, this straightforward hotel with an adjacent convention center is 2 miles from Klamath Falls Amtrak train station […]
2500 Almond St.
(541) 885-7980