Deer Leap is a large andesitic columnar rock formation visible from Toketee Schoolhouse above the North Umpqua River. There is one established climb on Deer Leap (III, 5.9, A1). The route is protected with fixed anchors and belays. There are no chains at belays, and there is a short 30-foot section of ¼ inch aid climbing though a band of choss. This route has only had one ascent.
WARNING: Climbers can encounter rock fall hazards on the first two pitches, particularly in the spring when differences between day and night temperatures are high and thermal expansion is the greatest.
A minimum of 2 ropes per party is encouraged, as pitches will generally average 150 feet in length.
The route up Deer Leap is not straight up and down, therefore bailing would require some down climbing to get off the rock in an emergency.
Belays have fixed anchors but there are no chains for rappels.
There are no wildlife seasonal restrictions at Deer Leap.
Related Destinations
Overview: Away from the busier North Umpqua Corridor, Cavitt Creek Falls recreation Site is a favorite of locals. Surrounded by […]
Eagle Rock is the first large rock formation down river of Old Man and Old Woman Pinnacles on the North […]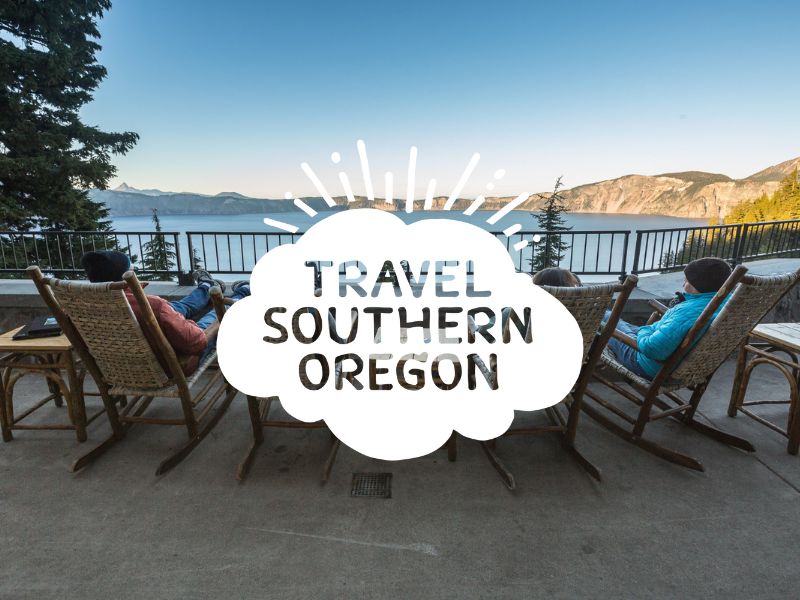 The Redmans Tooth climbing area sits on a ridge above the confluence of the North Umpqua and Steamboat Creek. There […]