Approximately 350 feet in height, McKinley Rock has a broad open face with a dome-like appearance. There are nine established routes on McKinley ranging from 5.7 to 5.10d. Two of the most popular routes are HangTen (5.10a) and Testosterone Monkey (5.10a). McKinley Rock sits at the top of the Steamboat Creek watershed on the North Umpqua Ranger
District. Access to the base of the rock requires a one mile hike in on the Long Ridge Trail. Reconstruction of this historic trail and signs directing climbers to the Long Ridge trailhead were funded in partnership with the Umpqua National Forest and an Access Fund grant.
A 60-meter rope is recommended for all routes in this area.
A minimum of 2 ropes per party is encouraged, as pitches will generally average 150 feet in length.
All routes, except the first pitch of Testosterone Monkey, are protected with fixed anchors.
The average bolt spacing is roughly 10-feet with few if any opportunities for supplementing with gear.
Testosterone Monkey requires a rack of cams (1 to 3.5 inches) for the first 100 feet.
There are no chains at belay anchors on McKinley. However, there are now chains for rappelling from the register on top (four rappels down south face using a 60-meter rope).
Related Destinations
Overview: Away from the busier North Umpqua Corridor, Cavitt Creek Falls recreation Site is a favorite of locals. Surrounded by […]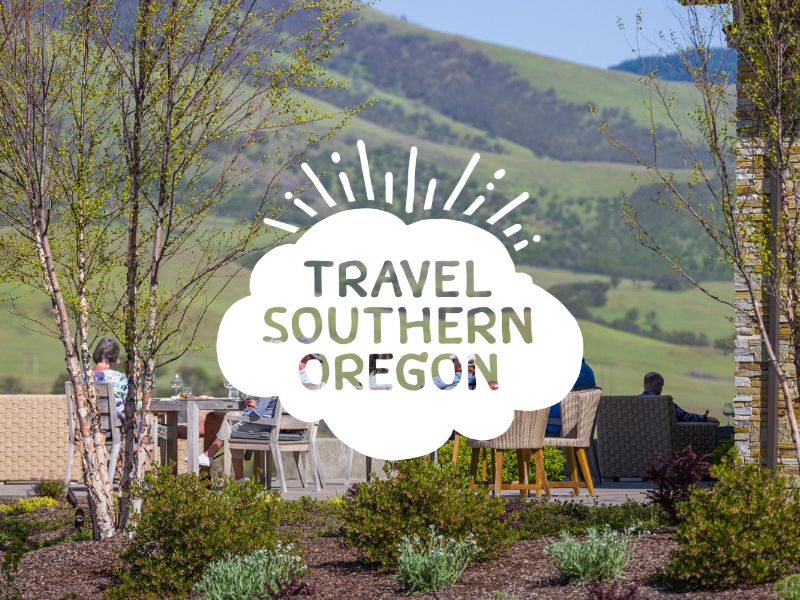 From thundering waterfalls to still mountain lakes, water is the essence of the Umpqua National Forest. Low numbers of visitors […]
Overview: Take a deep breath and get ready to relax on the shores of one of the best rivers in […]