Taste this distinctive Italian cuisine featuring fresh and locally grown ingredients prepared in modern combinations.
Whether choosing seafood, chicken, or beef – experience the most authenticly delicious Italian food. Serving inventive cuisine, with attentive service, and a casual atmosphere has made this one of the most popular restaurants in Roseburg.
Contact Information
404 SE Jackson
541 673-0848
Related Destinations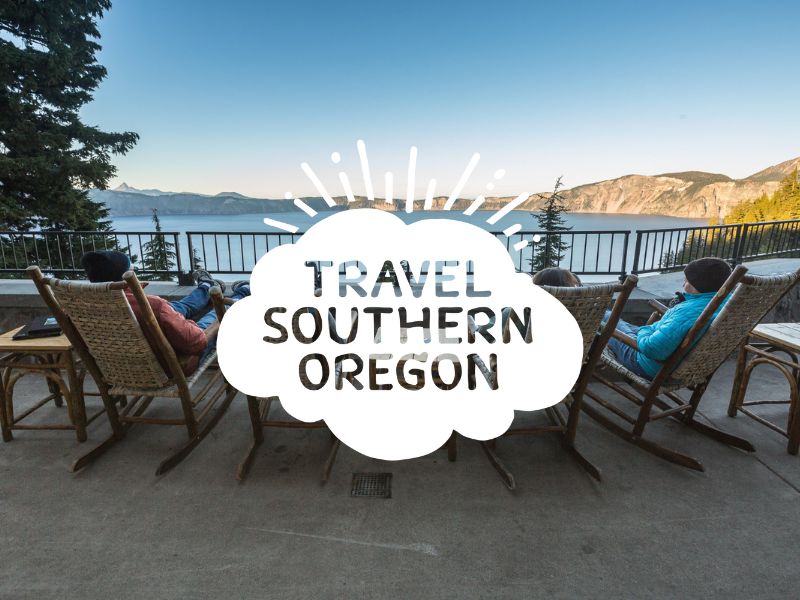 Traditional Thai restaurant serving the Roseburg area with a variety of dishes. Their wide menu is sure to have something […]
2521 West Harvard
541-677-8397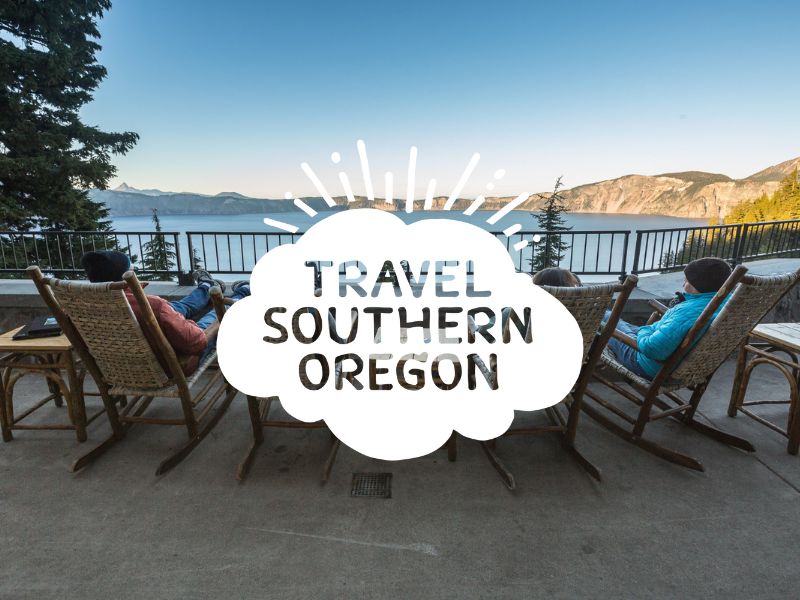 A hometown friendly bakery offering tables inside and outside, with a mini dog park for the traveler that needs a […]
236 N Main St.
(541)643-3306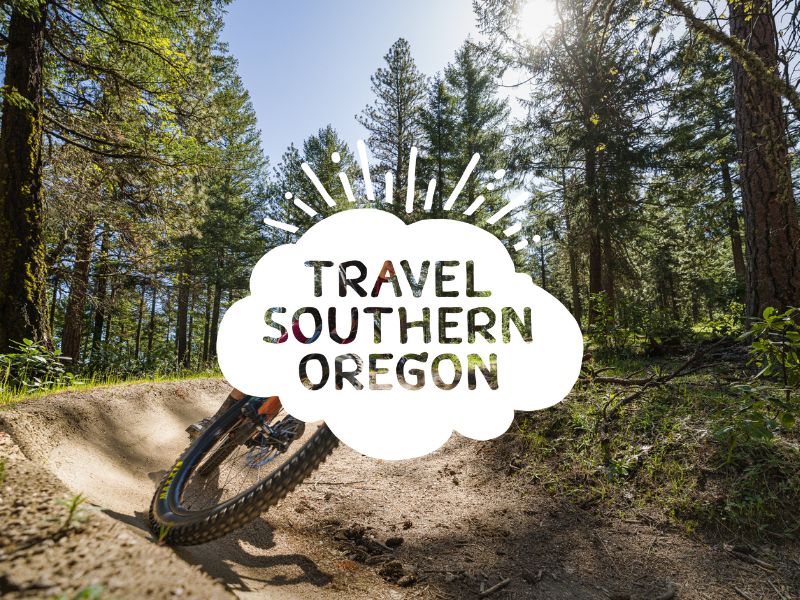 The best family experience in dining and entertainment around. Located inside TenDown Bowling & Entertainment, Splitz Family Grill's menu features […]
2400 Northeast Diamond Lake Boulevard
541-672-3456