Blac-N-Bleu Bistro is an inviting lunch and dinner lounge with the freshest and highest quality food at a fair price. Offering seasonal menus to always keep things fresh and exciting. Eight beers on tap and serving local wines as a complement to the full bar.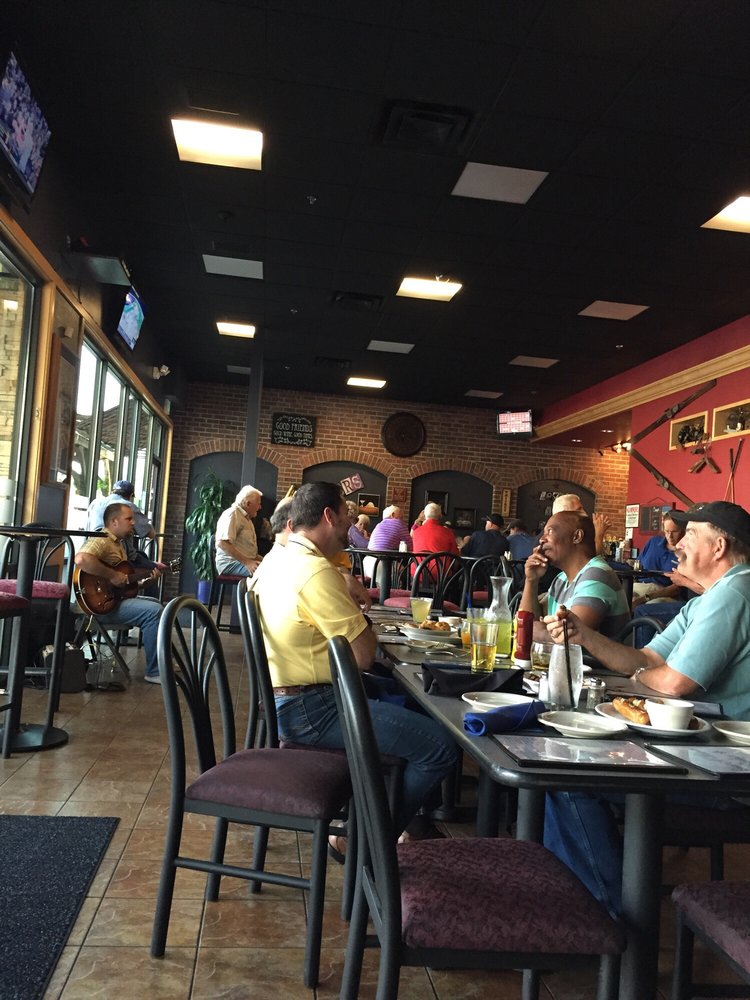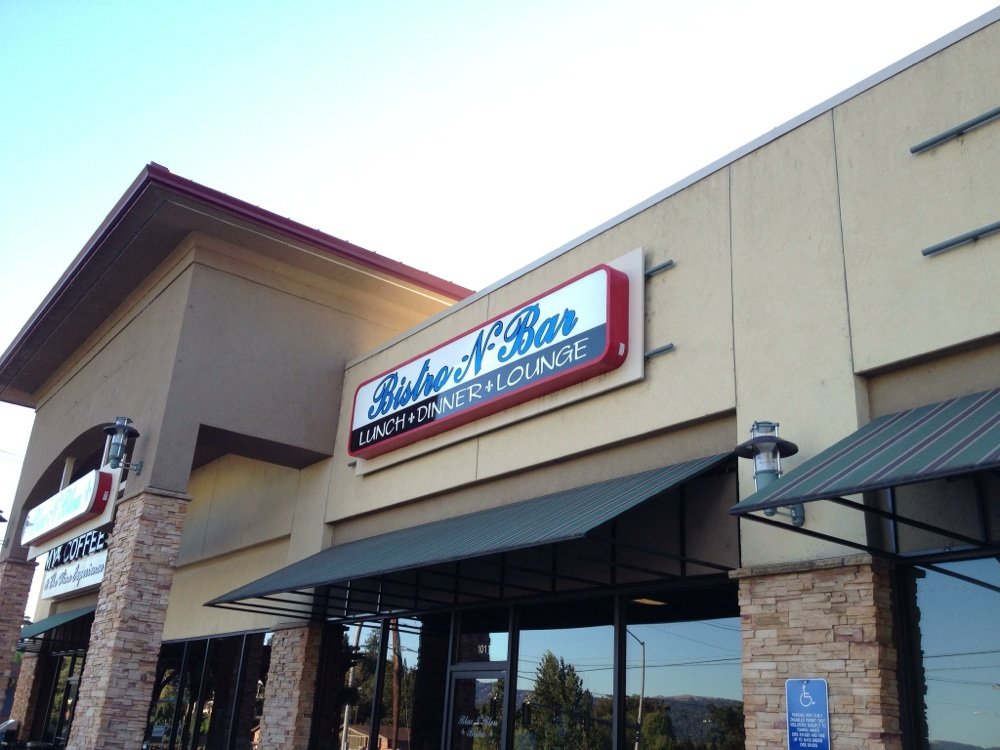 Contact Information
1700 NW Garden Valley
Suite 101
(541) 391-4949
Related Destinations
Serving classic Americana burger, fries, and more in an outdoor, covered, setting.  
100 S Main St.
(541) 839-6872

Enjoy the upscale casual atmosphere in downtown Roseburg. Featuring stylish breakfast, lunch and dinner offering creative American dishes, tasty cocktails […]
527 SE Jackson
(541) 440-4901
Enjoy coffee with a delicious house-made muffin or pastry. Meet a friend for a hot yummy panini. Fresh salads and […]
1700 NW Garden Valley Blvd
541 229-1230