Located in Drain, Oregon, La Pinata Family Mexican restaurant serves homemade Mexican and American food. Guests can also enjoy wonderful desserts, pizza, macaroni and cheese and prime rib service (special on Saturday nights). There is a bar and lounge for live music, a DJ, and karaoke with pool and games.
Related Destinations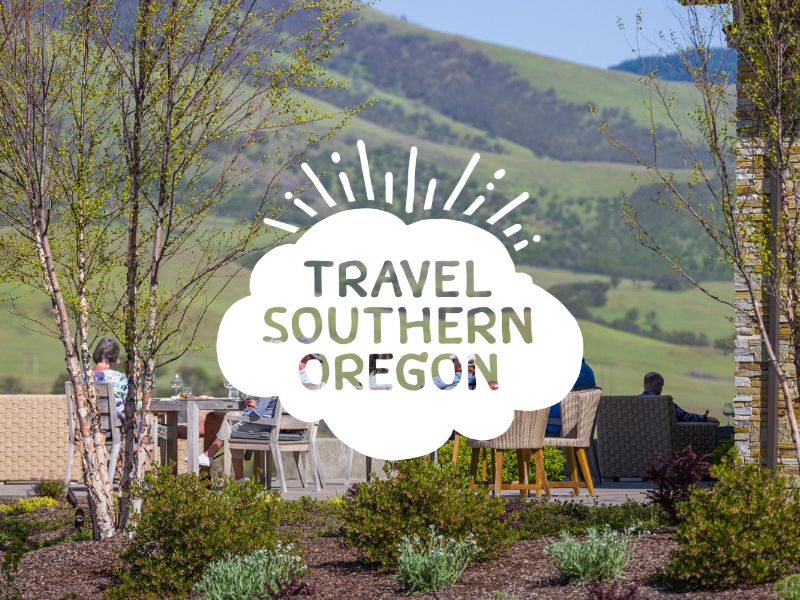 A hometown friendly bakery offering tables inside and outside, with a mini dog park for the traveler that needs a […]
236 N Main St.
(541)643-3306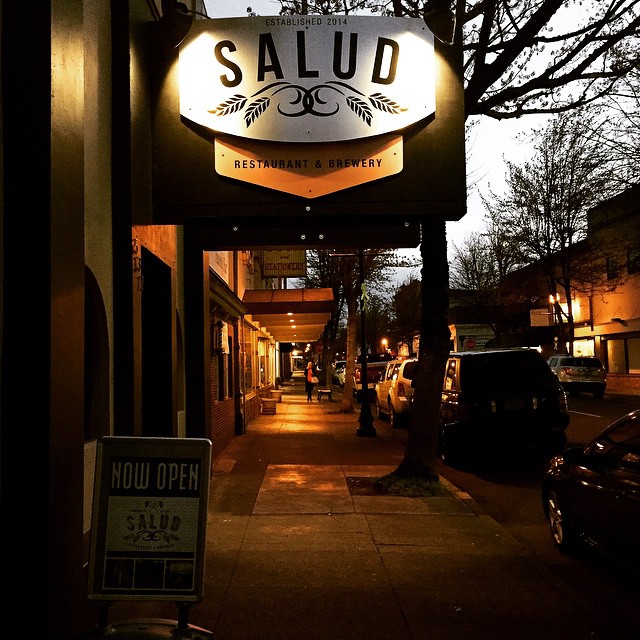 Experience a new flavor when you dine on freshly prepared cuisine at Salud Restaurant & Brewery. Created from a passion for unique Latin […]
537 SE Jackson St
(541) 673-1574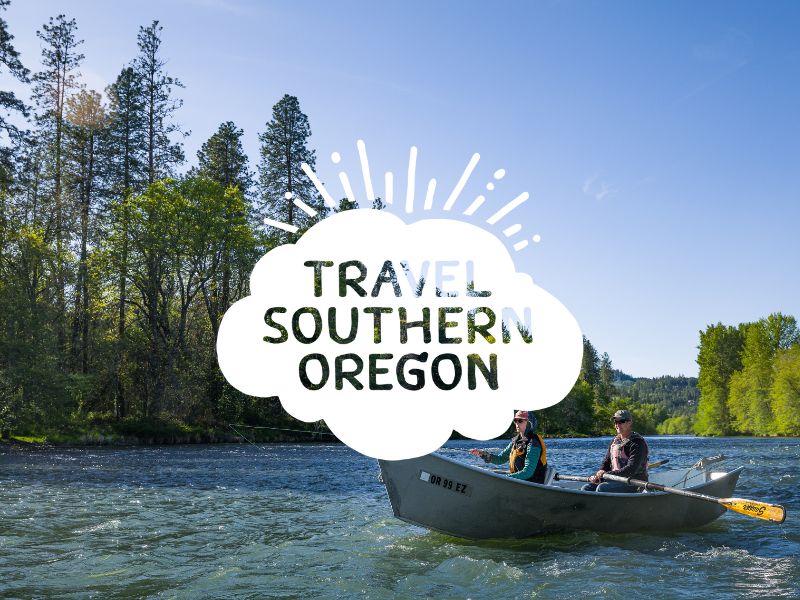 Catch up on the latest sporting event on one of the 19 televisions located through-out the restaurant. Appreciate one of […]