Why choose between culture and outdoors when you can have both? Roseburg is located in the heart the Land of Umpqua, an area famous for fishing, rafting and waterfalls.
But within the city is a rich backstory, with historic districts, museums and even historic wineries revealing a past to celebrate. You might visit the nearby drive-thru animal park or spend the day away, but you'll be glad to come back to Roseburg.
Things To Do
The birthplace of Oregon Pinot Noir and the states oldest estate winery, Hillcrest Winery wines are only sold here, and […]
240 Vineyard Lane
(541) 673-3709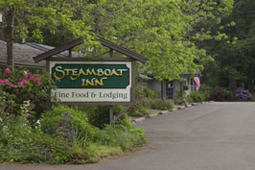 Enjoy breakfast, lunch or dinner at Steamboat Inn. The restaurant serves up Steamboat Traditions as well as daily special that […]
42705 N. Umpqua Hwy
(541)498-2230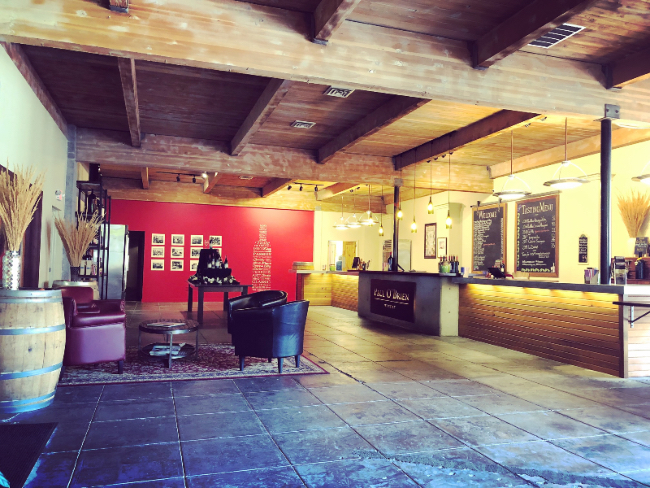 Umpqua Valley's first full-production urban winery, located right off I-5 in the heart of Roseburg, Oregon. Featuring world class wines […]
609 SE Pine St
(541) 673-2280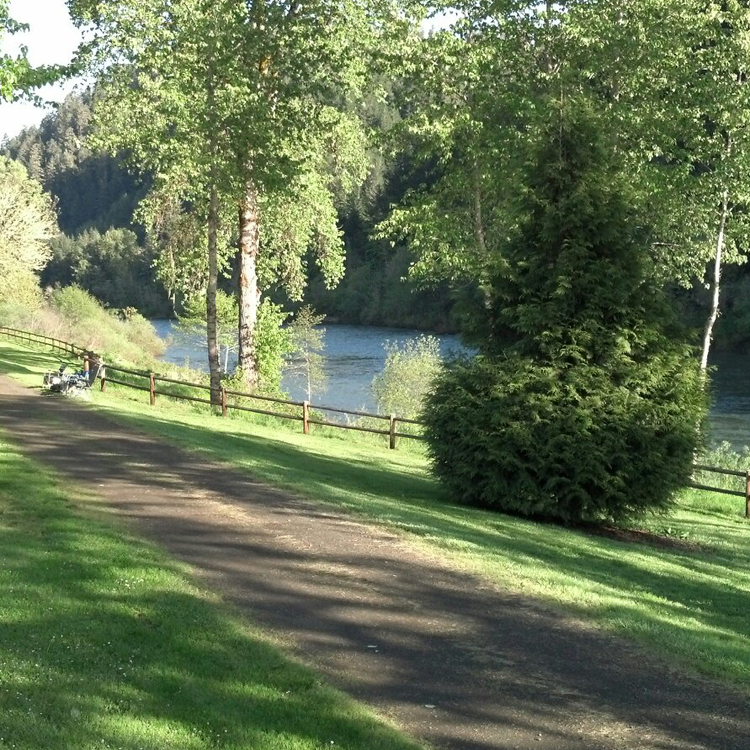 Stunningly beautiful location, fantastic fishing, dozens of local wineries nearby for tasting and sales, wonderful local restaurants, great local guided […]
16844 Hwy 138 W.
541-459-2665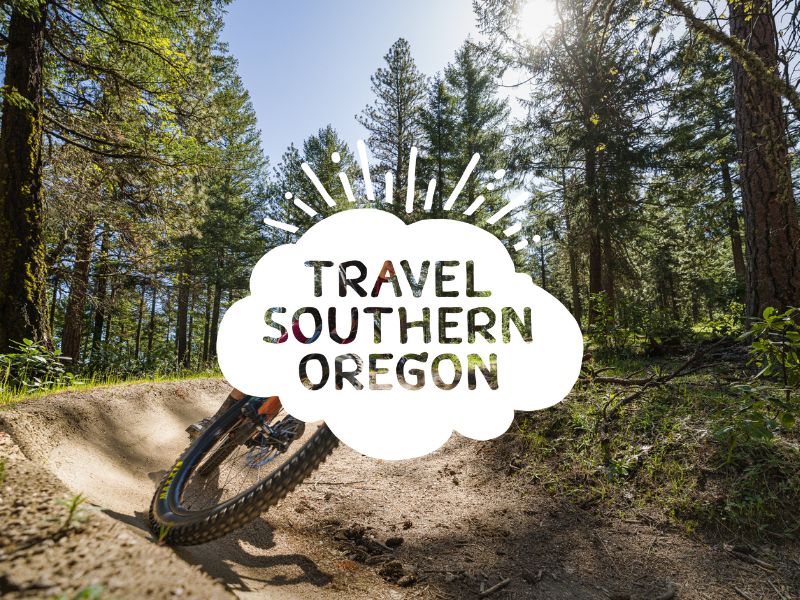 Wildlife Inn is a family and pet-friendly hotel. The "Emerald Valley" along the Umpqua river offers unique experiences for a […]
251 N.E. Main St.
541-679-2420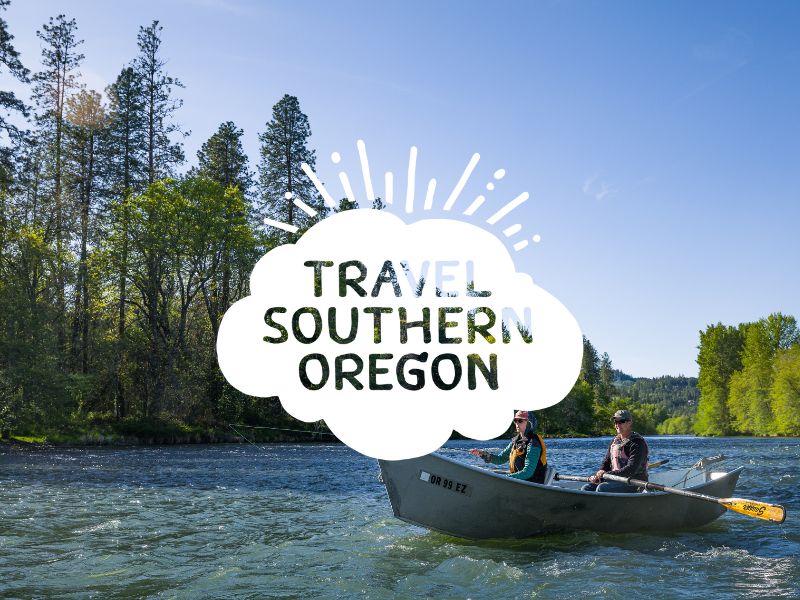 22020 N. Umpqua Hwy.
541.496.3090
Friday Pizzas! @ Reustle-Prayer Rock Vineyards is starting Friday, May 12th from Noon-4PM or until sold out. Once again, our […]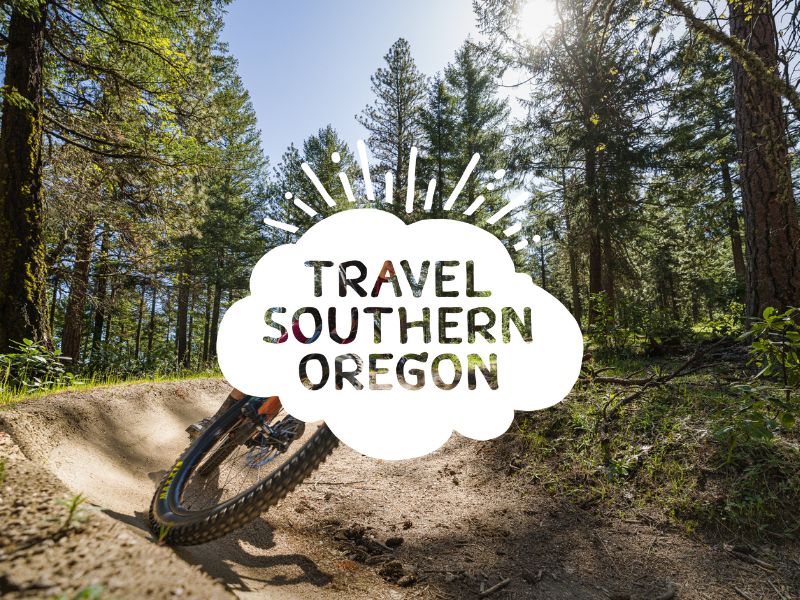 Located on Steamboat Creek, this small but powerful waterfall pours over large basalt boulders and cliffs. Parking at the site […]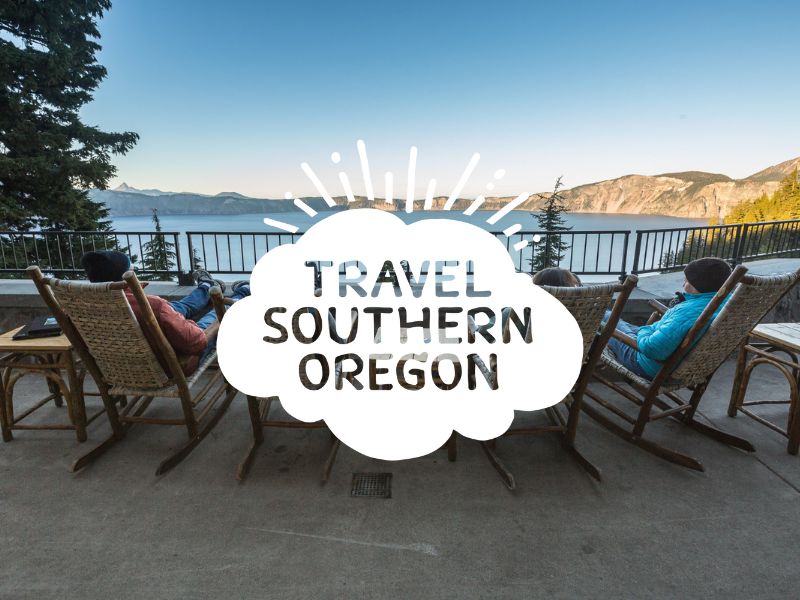 Each year at the end of June, Umpqua Valley Arts presents its Annual Summer Arts Festival. The largest of its […]
Fir Grove Park
541-672-2532