Why choose between culture and outdoors when you can have both? Roseburg is located in the heart the Land of Umpqua, an area famous for fishing, rafting and waterfalls.
But within the city is a rich backstory, with historic districts, museums and even historic wineries revealing a past to celebrate. You might visit the nearby drive-thru animal park or spend the day away, but you'll be glad to come back to Roseburg.
Things To Do
River Ranch cultivates both Arbequina and Arbosana varieties of olives in groves nestled along the banks of the North Umpqua […]
440 South Lone Rock Ln.
(541)496-9700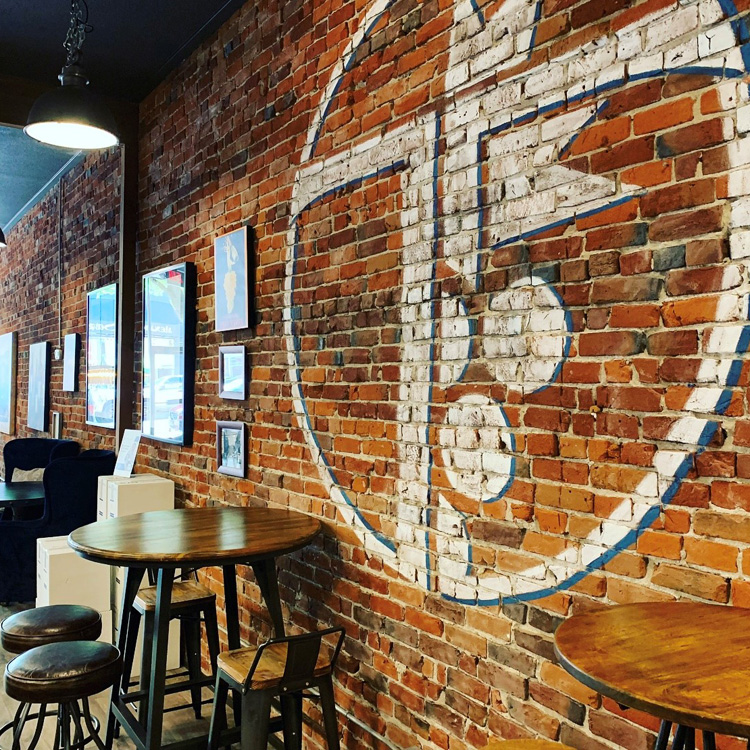 A boutique family-owned vineyard in Oregon's Umpqua Valley. Tasting Room located in historic downtown Roseburg . Wines that are exceptional […]
646 SE Jackson St
(541) 671-2018
At Pedotti's, you'll always find home style Italian food in a warm, family atmosphere.
1332 West Central Avenue
541-459-3773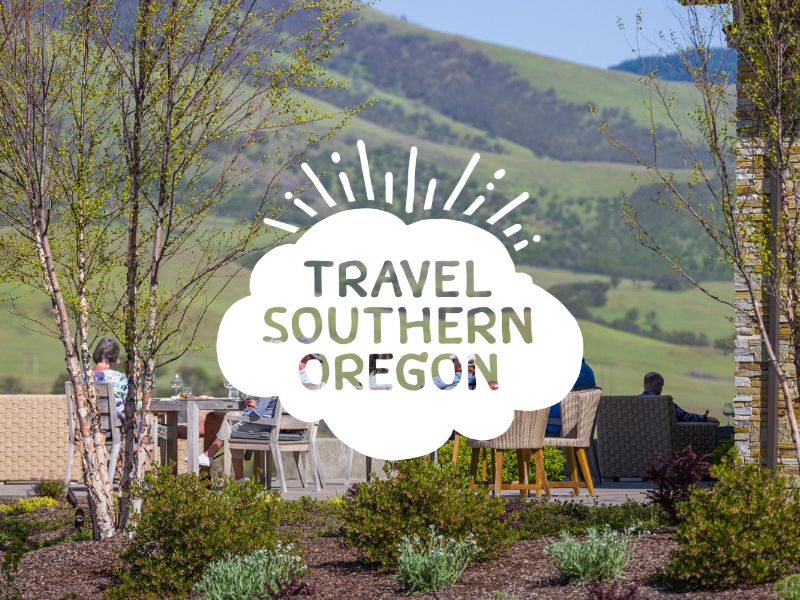 138 River Vista Court
(541)496-0506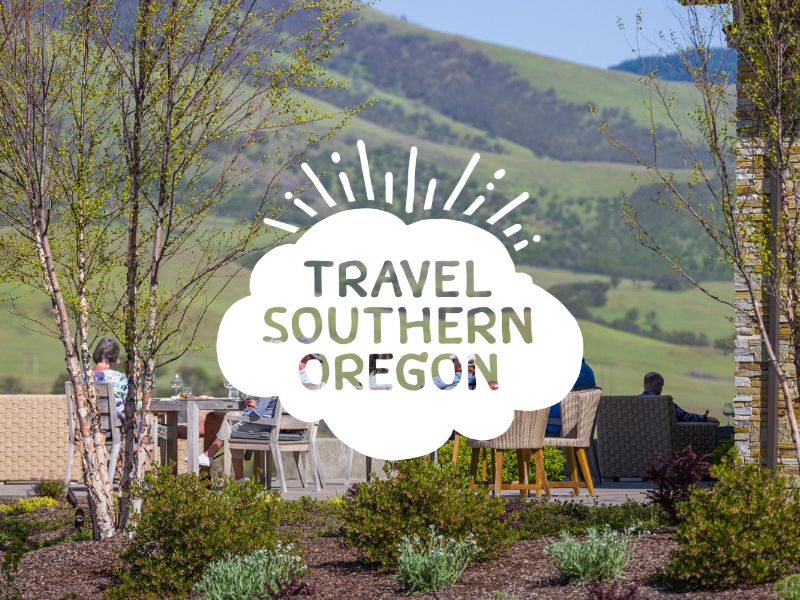 1367 S.E. Main St.
503.367.6366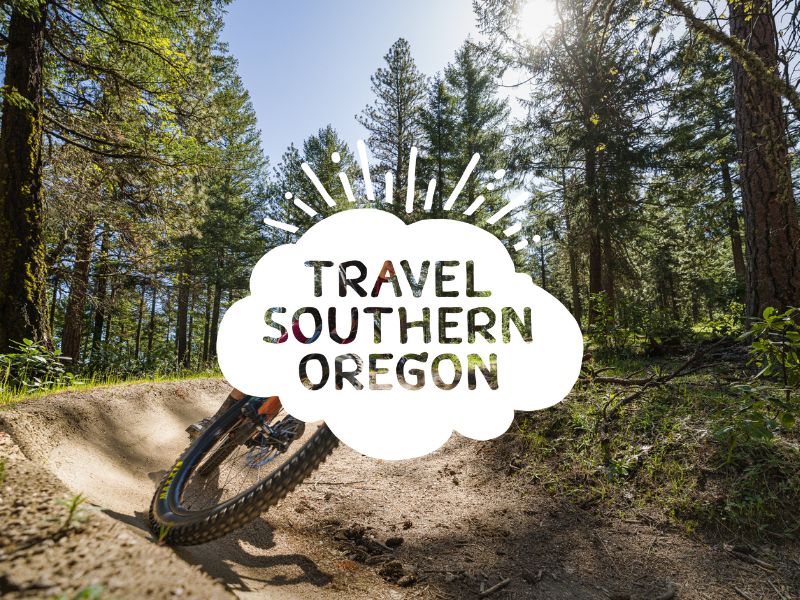 375 W. Harvard Ave.
(541) 673-7517
The Lone Pine Group Campground is temporarily closed due to wildfire damage. Overview Lone Pine Group Campground is adjacent to […]
25006 Rock Creek
541-440-4930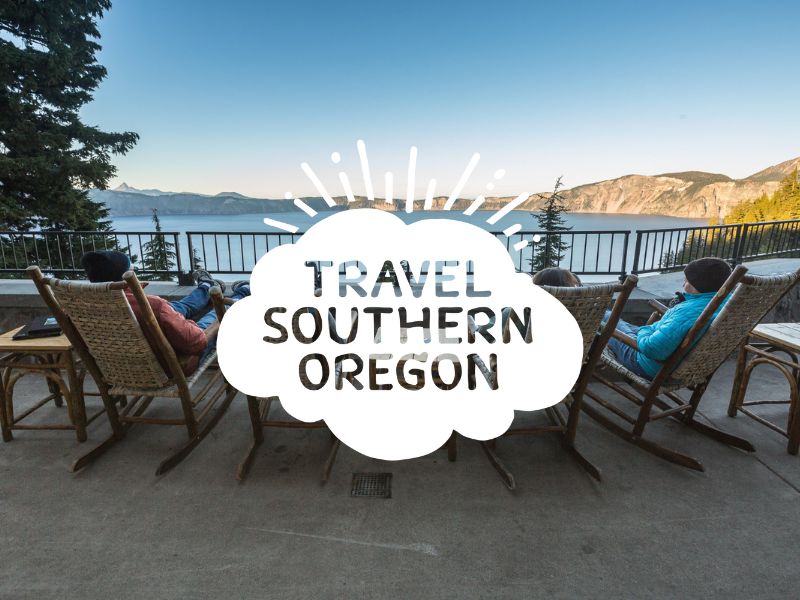 Oak Hills Golf Club is Douglas County's most popular public golf destination with an on-site RV Park. Accept the challenge […]
1919 Recreation Lane
(541) 459-4422
Overview Susan Creek Campground is well known for its beautiful setting along the emerald-green waters of the North Umpqua Wild […]
777 NW Garden Valley Blvd.
541-440-4930