Why choose between culture and outdoors when you can have both? Roseburg is located in the heart the Land of Umpqua, an area famous for fishing, rafting and waterfalls.
But within the city is a rich backstory, with historic districts, museums and even historic wineries revealing a past to celebrate. You might visit the nearby drive-thru animal park or spend the day away, but you'll be glad to come back to Roseburg.
Things To Do
The Potbelly Cafe serves breakfast and lunch Monday through Friday to local and visiting patrons.
212 1st Ave
(541)783-0988
Located at the Shelter Cove Resort & Marina, the Hook and Talon Grill offers breakfast, lunch, and dinner. 
27600 W Odell Lake Rd
(541)433-2548
109115 US-97
541.365.4496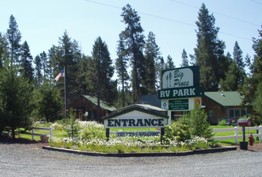 Please visit our website for park details. Here is a recent comment from a guest This family owned and operated […]
135151 Hwy. 97 N.
(541) 433-2785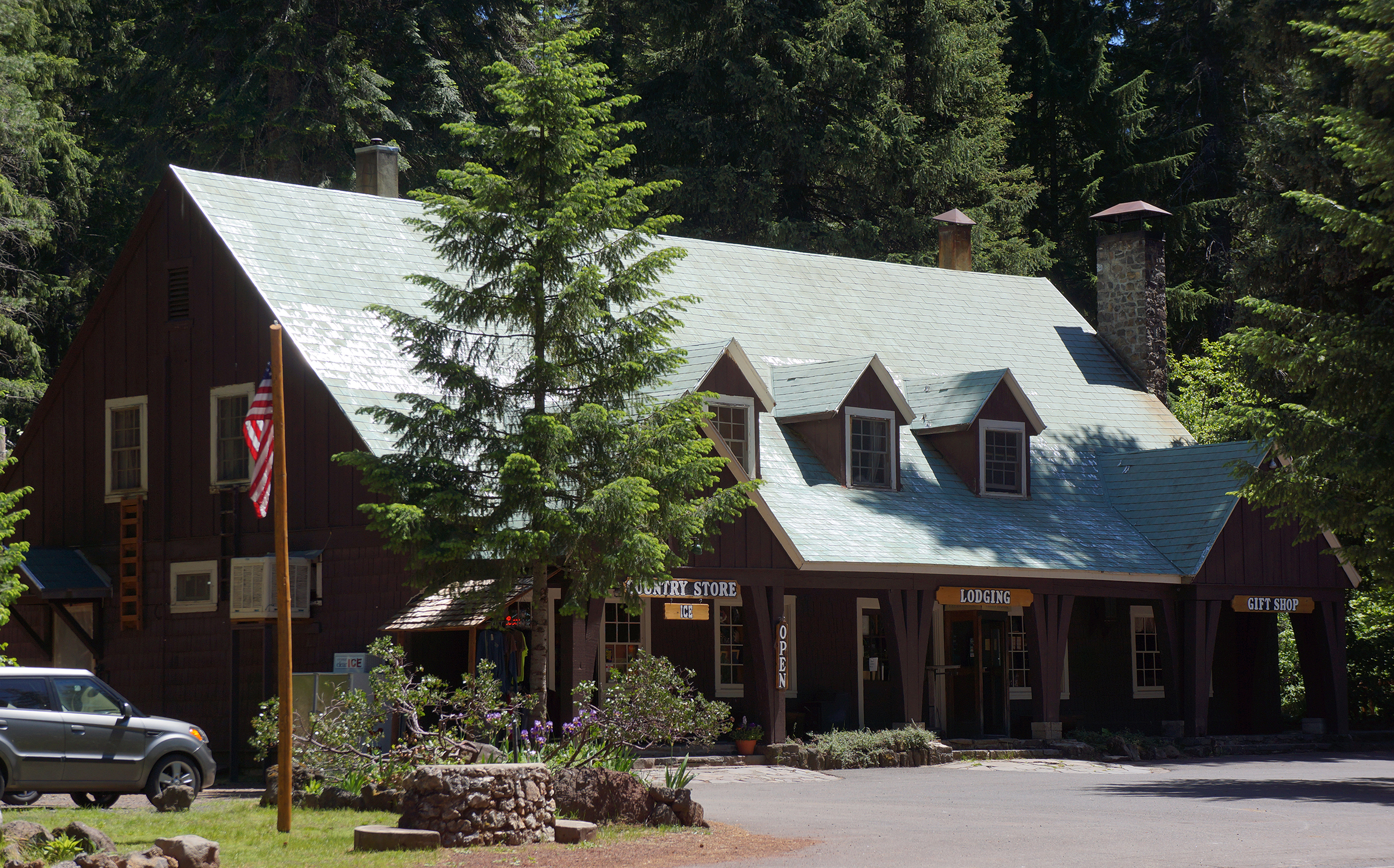 Union Creek Resort Enjoy rustic comfort for an unforgettable experience. Get away from it all in a comfortable cabin set […]
56484 Hwy. 62
541.560.3565
27600 W. Odell Lake Road
541.433.2548
This site is located on Crescent Lake just past Whitefish Creek..There are two picnic areas in this small site, one […]

Are you ready to go big? Really big? And we're not talking about big air – this is about big […]
ALERT: Princess Creek Boat Launch remains closed for public use because of numerous hazard trees that are a significant threat to […]