There is no place like home, or at least that is what they like to think at North Forty Beer Company. When they decided it was time to launch the dream that was North Forty, it only made sense for them to come back home to Roseburg, Oregon. The North Forty crew has a passion for brewing flavorful, crisp beers and sharing them with the community that led them to the Heart of Roseburg – the downtown district. North Forty offers visitors a place to come together with friends and family where it feels like home.
Closed Mondays
Related Destinations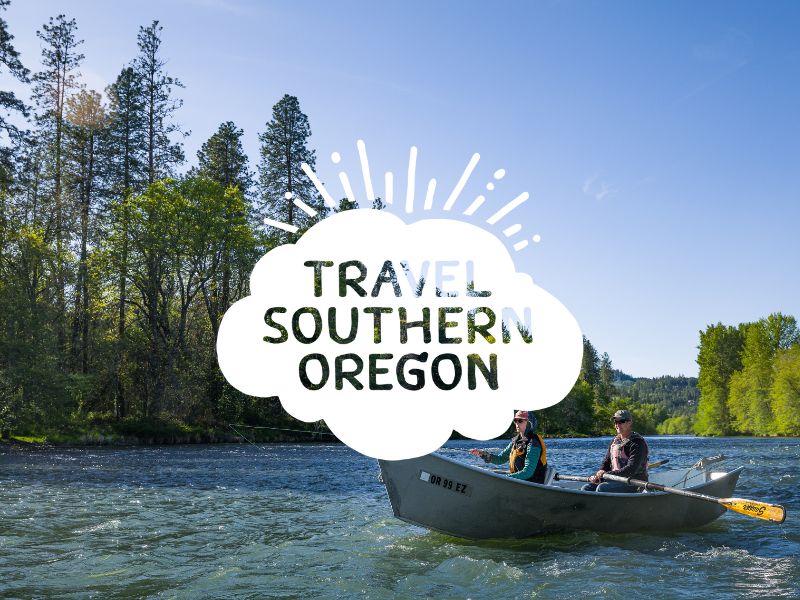 Welcome to the Douglas County Fairgrounds Complex, home of the Douglas County Fair and much more! Nestled along the Umpqua […]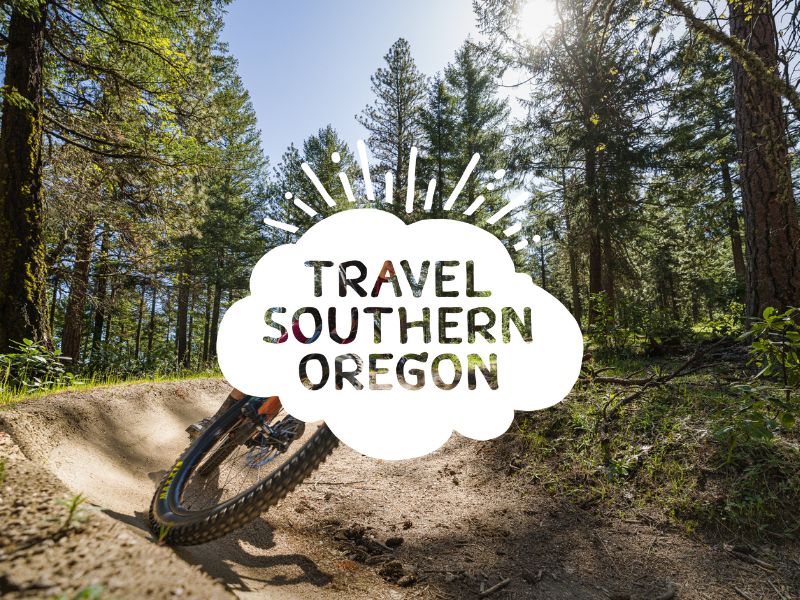 A hometown friendly bakery offering tables inside and outside, with a mini dog park for the traveler that needs a […]
236 N Main St.
(541)643-3306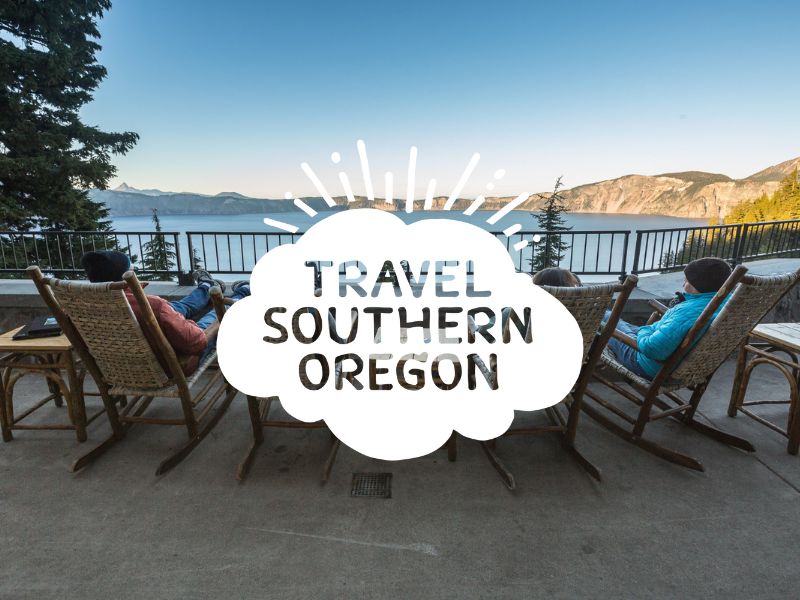 Nestled in the midst of the hazelnut farm along the banks of the beautiful Umpqua River, Growing Miracles Lavender Garden […]
508 Lower Garden Valley Rd
(541)817-6111