Locally owned bakery specializing in gluten free and vegan breads and baked goods.
Organicos Bakery's gluten free products can be found in markets and restaurants across the Rogue Valley and greater Oregon. Visit Organicos Bakery's website to find a location near you.
Contact Information
4495 S. Pacific Hwy
Phoenix Industrial Studios
541-944-1473
WEBSITE
Related Destinations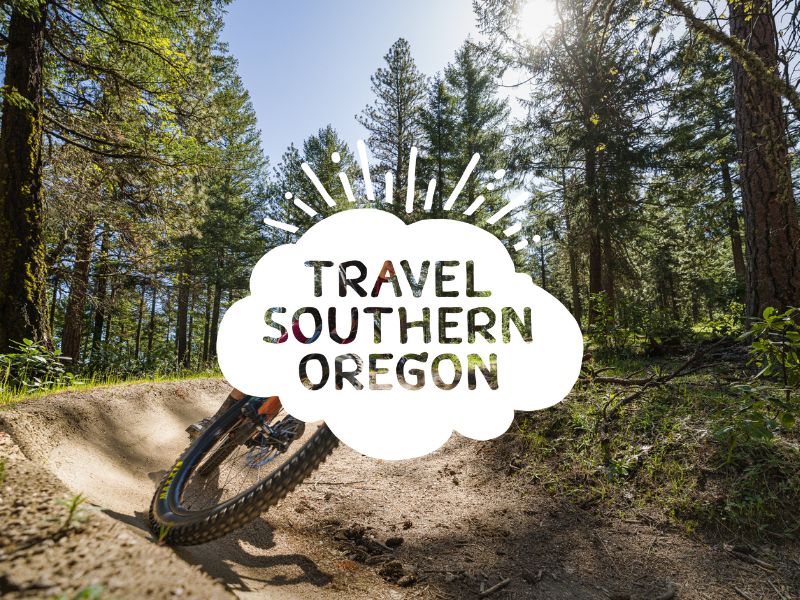 Craft Tea Blenders and marigold farmers. Uber Herbal produces a variety of herbal tea blends.
103 SW 4th Street
541-210-7320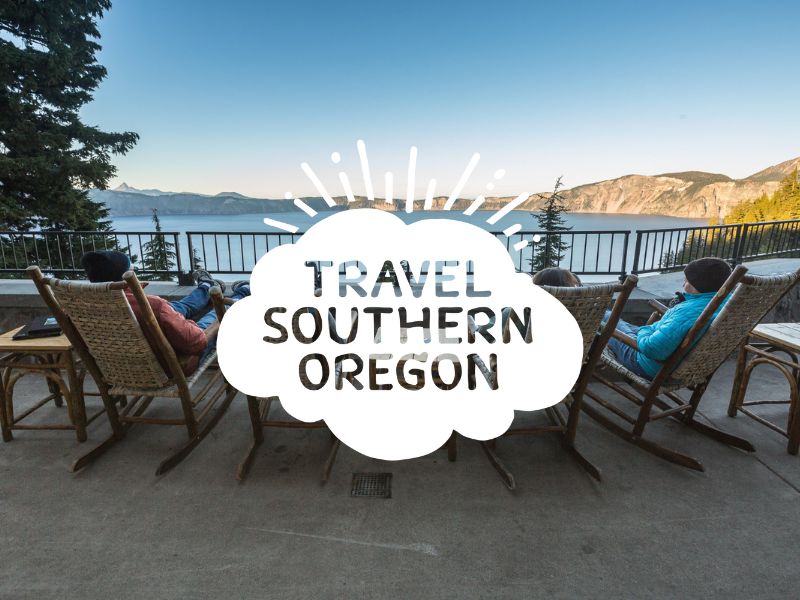 There is lot to do at Super Natural Chocolate Co located in the heart of the Applegate Valley on the […]
8880 Williams Hwy
541-862-7489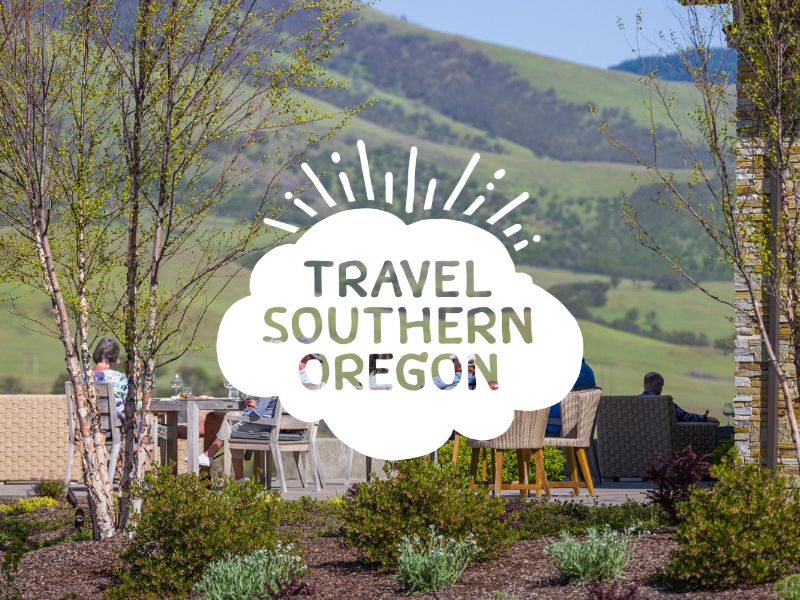 CrushPad Creamery offers cheese from both cow and goat milk, ranging in style from soft and creamy to hard cheeses […]
818 Slagle Creek Road
Wooldridge Creek Winery
541-846-6364