Our mission is to provide healthy food utilizing the highest quality clean ingredients while supporting organic and sustainable agriculture. Our actions today will influence the seventh generation. We must take care of our mother earth now for the children of today and tomorrow.
Contact Information
5126 S. Pacific Hwy
800-888-0795
Related Destinations

What does 50 pounds of Moose Munch popcorn look like? How do they make so many different kinds of Truffles? […]
1314 Center Dr.
(877) 322-8000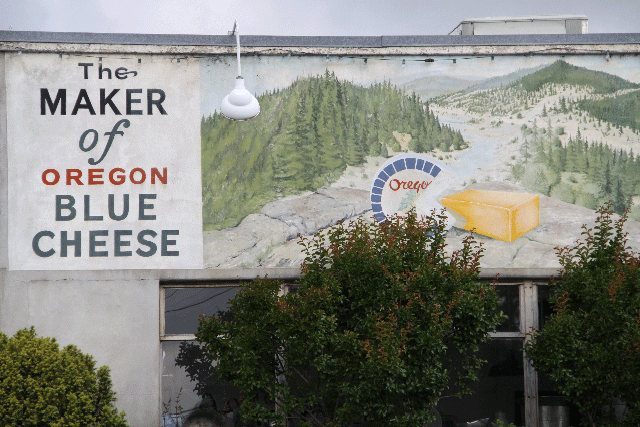 Since 1933 Rogue Creamery has been preserving the old world tradition of Artisan handmade cheese. In 1957 Oregon Blue Cheese […]
311 N Front Street
541-200-2353
690 North 5th Street
800-833-1820