Our mission is to provide healthy food utilizing the highest quality clean ingredients while supporting organic and sustainable agriculture. Our actions today will influence the seventh generation. We must take care of our mother earth now for the children of today and tomorrow.
Related Destinations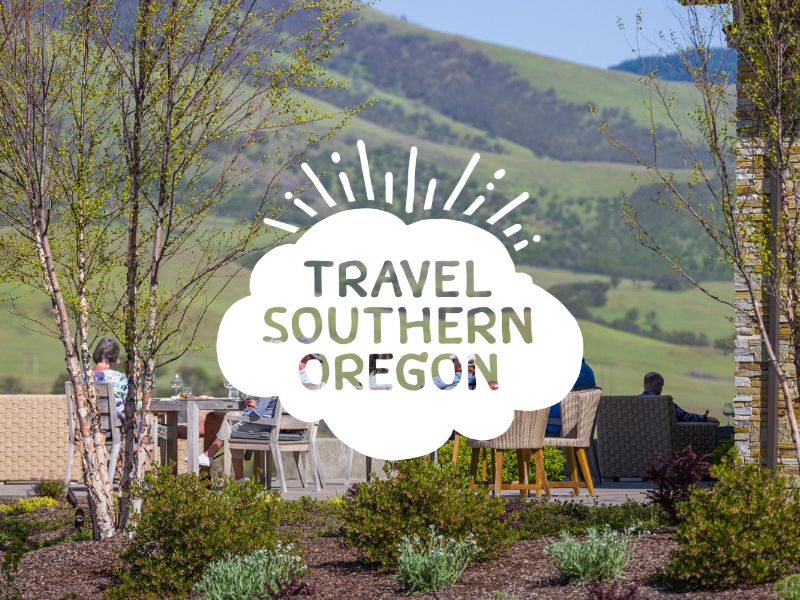 At Branson's Chocolates, everything is hand-made in small batches, from their caramel to their toffee. They offer many traditional items […]
1662 Siskiyou Blvd
541-488-7493

What does 50 pounds of Moose Munch popcorn look like? How do they make so many different kinds of Truffles? […]
1314 Center Dr.
(877) 322-8000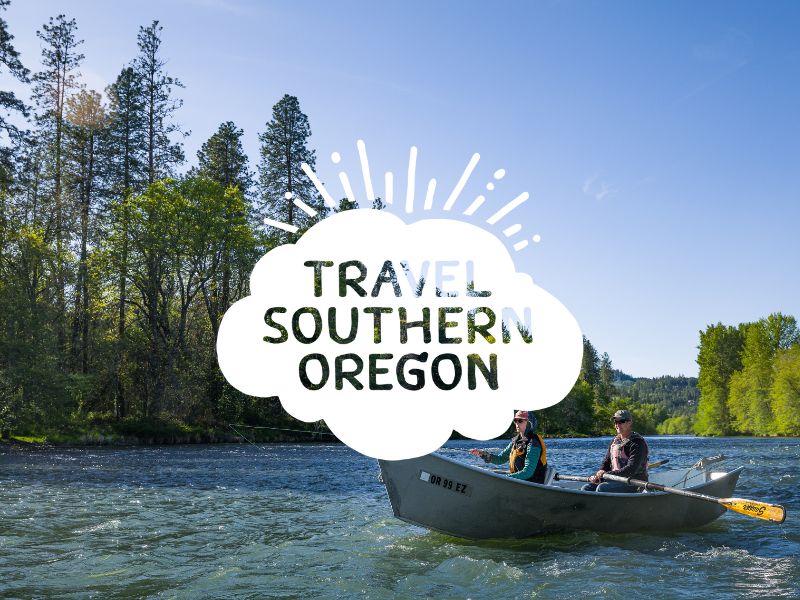 CrushPad Creamery offers cheese from both cow and goat milk, ranging in style from soft and creamy to hard cheeses […]
818 Slagle Creek Road
Wooldridge Creek Winery
541-846-6364