At Branson's Chocolates, everything is hand-made in small batches, from their caramel to their toffee. They offer many traditional items along with signature creations, like their Blackberry Truffles. Branson's Chocolates regularly use local and natural products like their lavender and peppermint oils, and source ingredients like hazelnuts and macadamia nuts right from the grower.
They also use several locally distilled liqueurs, and they proudly use high-quality Belgian chocolate. Their chocolates are gluten free, and they offer dairy free and sugar free options, and two intensities of dark chocolate–58% Semi-Sweet and 72% Bitter-Sweet. They're also becoming widely known for custom labeling their chocolates for local and national businesses, as well as local and personal events. Come on in, buy some delicious chocolate and watch them dip and wrap. Branson's Chocolates is your go-to place for special occasions, gifts, and your "everyday indulgence".
Related Destinations
We encourage everyone to see our farm and visit with our animals. If it is an over-night farm stay or […]
176 Yale Creek Rd.
541.899.5650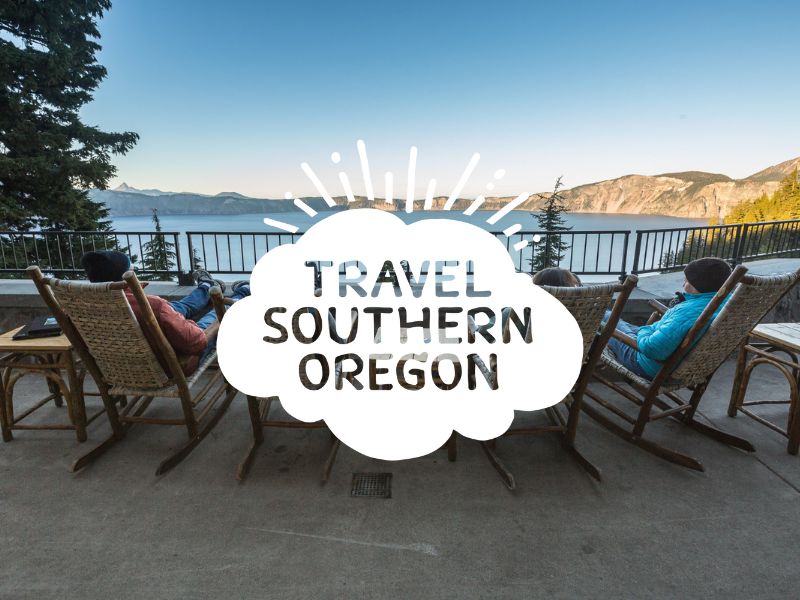 CrushPad Creamery offers cheese from both cow and goat milk, ranging in style from soft and creamy to hard cheeses […]
818 Slagle Creek Road
Wooldridge Creek Winery
541-846-6364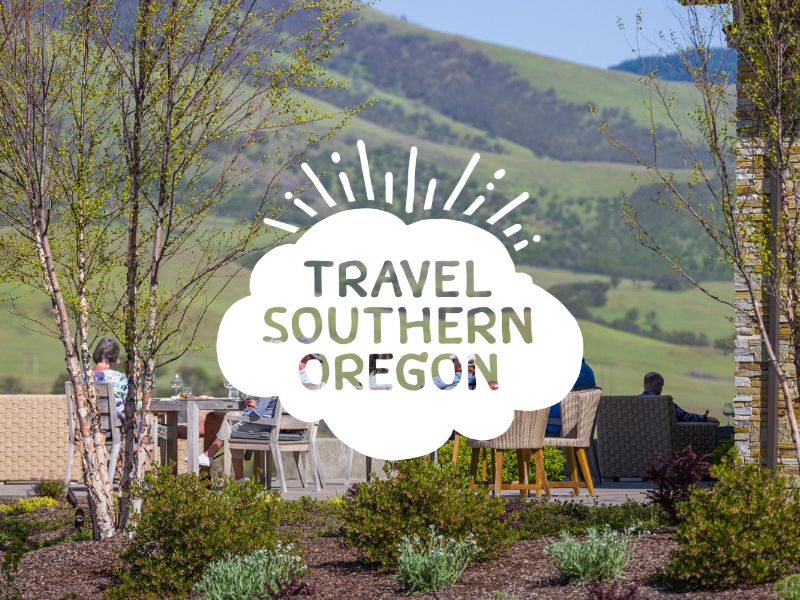 690 North 5th Street
800-833-1820