Since 2004, County Cork has served the Klamath Basin as the go-to shopping destination for unique gifts, homewares and personal accessories. Located in the big white one hundred year old farmhouse in Merrill, County Cork is dedicated to providing the highest quality, most unique items around to help celebrate home and family.
Related Destinations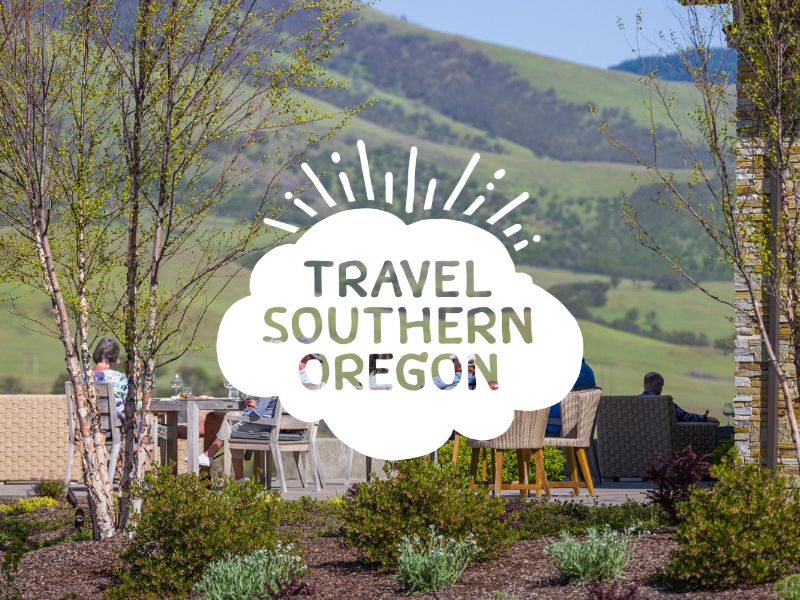 Heart to Heart Longarm Quilters is a professional quilting service. There are four dedicated longarm quilters there that truly love […]
107 E. Front St.
(541)798-9111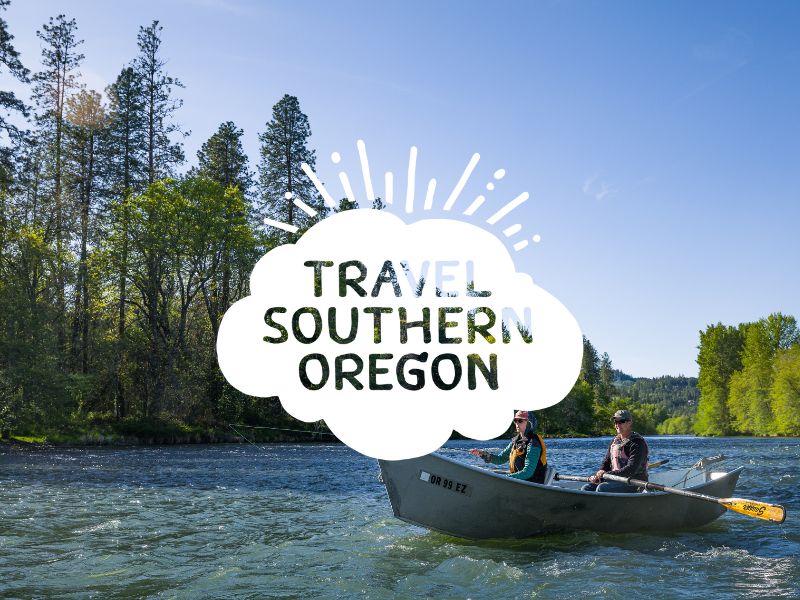 Keeper's Corner Antique, Craft, and Collectibles Mall contains 20,000 sq. ft. with over 130 vendors. Keeper's Corner is truly "The […]
195 East Main Street
(541)273-7553
Located in beautiful Downtown Klamath Falls, Blonde Pineapple offers modern farmhouse decor, furniture, lighting, textiles, boutique apparel, footwear, leather goods […]
706 Main Street
Ste A
(541)887-2247