Malin's Farmer's Market is the best place in Malin to find a wide selection of Latino food ingredients.
Related Destinations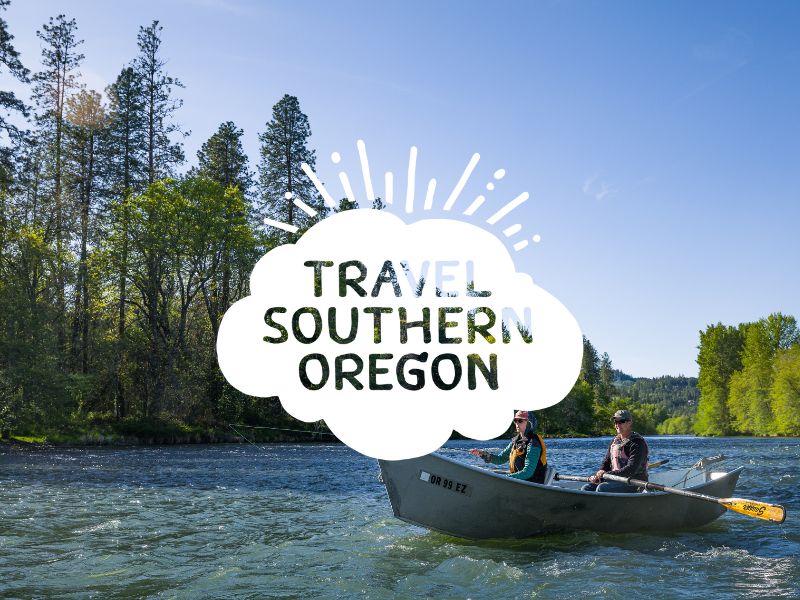 Located in beautiful Downtown Klamath Falls, Blonde Pineapple offers modern farmhouse decor, furniture, lighting, textiles, boutique apparel, footwear, leather goods […]
706 Main Street
Ste A
(541)887-2247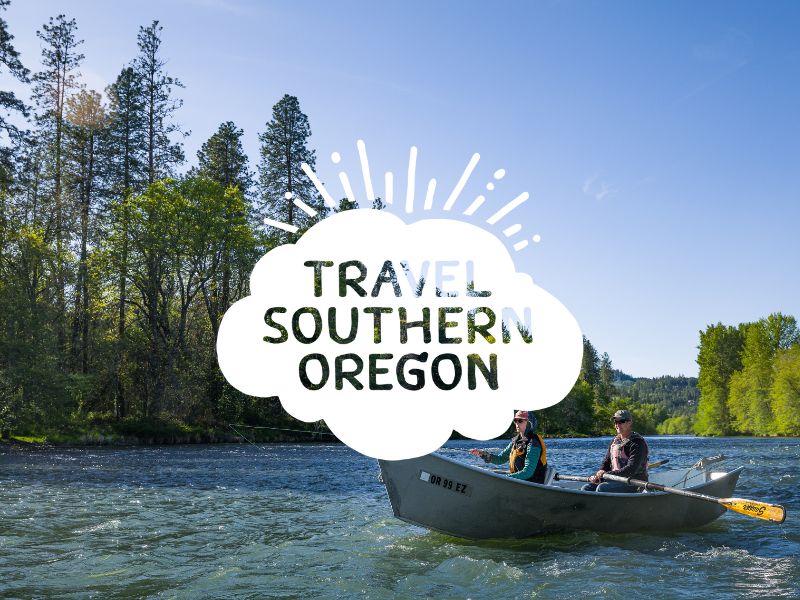 Locally owned nursery specializing in hanging baskets, planted containers, bedding plants, vegetable starts, custom orders, and Christmas wreaths. Hanging baskets […]
13404 Anderson Rd.
541-281-9125
Squaw Flats Store will provide you with your basic grocery needs. There is also a gas station so you can […]
25150 Main Street
(541)533-2440