Squaw Flats Store will provide you with your basic grocery needs. There is also a gas station so you can fill up the tank while you are out and about.
Related Destinations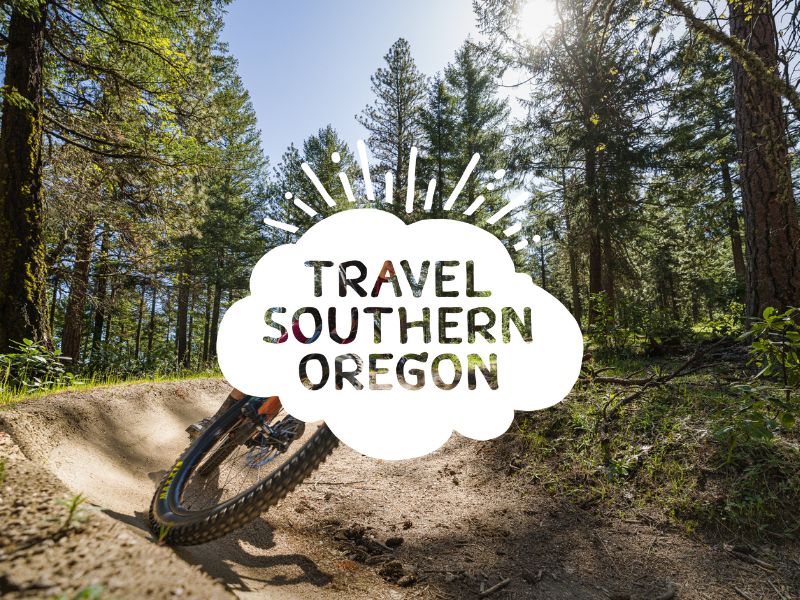 Poppy on Main offers everything from home decor to kitchen items, wedding gifts and decor, women's apparel, personal care, and […]
522 Main Street
(541)884-4361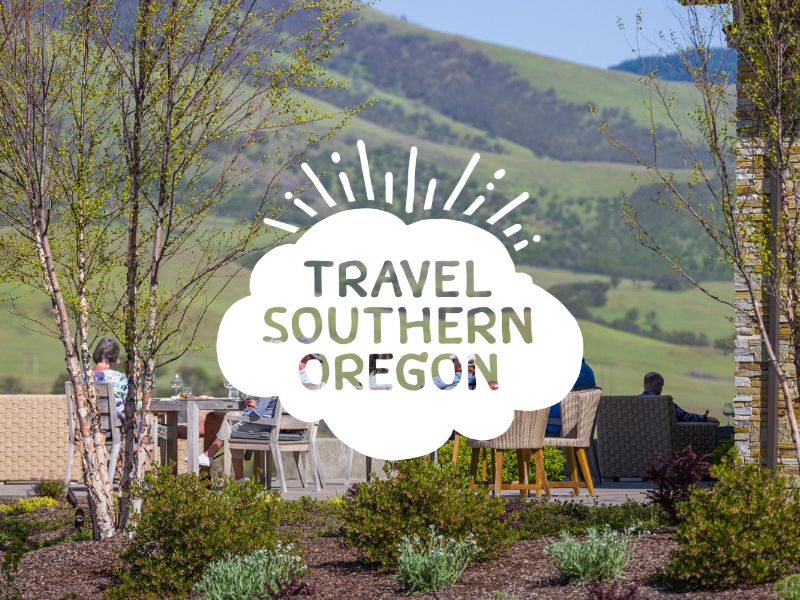 Locally owned nursery specializing in hanging baskets, planted containers, bedding plants, vegetable starts, custom orders, and Christmas wreaths. Hanging baskets […]
13404 Anderson Rd.
541-281-9125
Malin's Farmer's Market is the best place in Malin to find a wide selection of Latino food ingredients.
2150 Broadway Street
(541)723-2227