Squaw Flats Store will provide you with your basic grocery needs. There is also a gas station so you can fill up the tank while you are out and about.
Contact Information
25150 Main Street
(541)533-2440
Related Destinations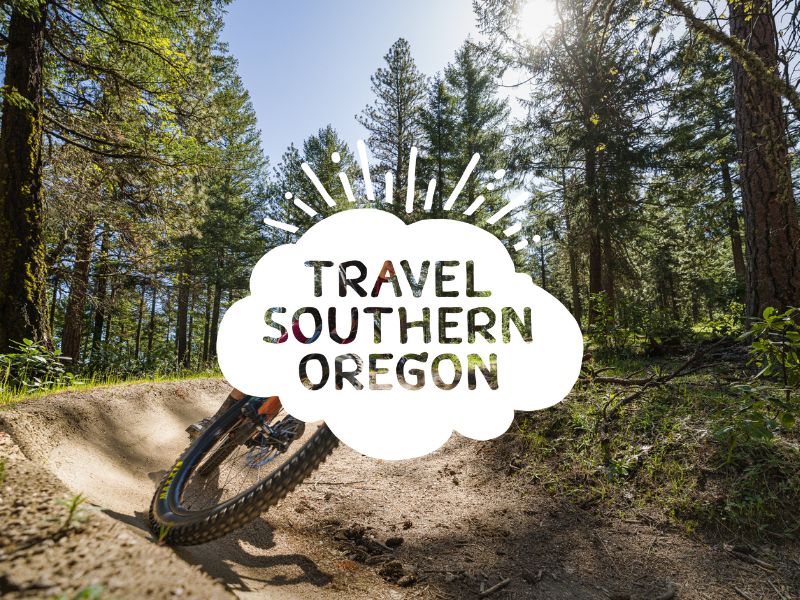 The Hanger Boutique is your one-stop-shop for women's apparel, shoes, home decor, and everything baby!
634 Main Street
(541)892-8815
Leo's Camera Shop maintains the highest quality standards in all they do, specializing in quality digital photofinishing, enlargements, high quality […]
437 Main Street
541-882-3331
Blue Dot Kids is a boutique and consignment shop for children and expecting mothers offering great prices on new and […]
135 S 9th St
(541)205-5015