The absolutely best burgers and biggest sandwiches you'll find. This is another gem, located on the way to Hart Mountain or the Sunstone mines, you have to experience a meal here. If you call ahead you can even get in on a fabulous dinner on sunday nights…don't miss this one.
Related Destinations
The Eagles Nest has homemade soups daily, fish & chips, great burgers, sandwichs and salads along with daily specials. A […]
117 North E St.
541.947.4824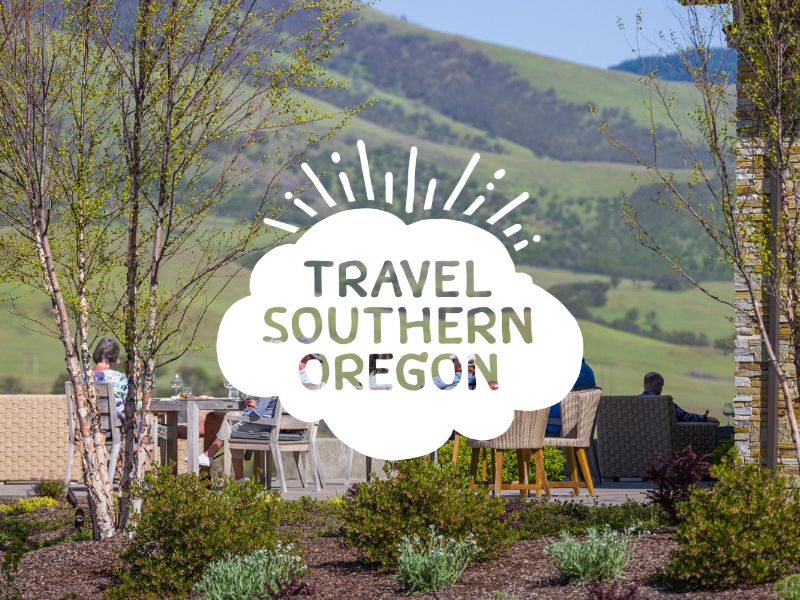 Breakfast lunch & dinner at this local favorite. Try the homemade cinnamon rolls.
65320 Highway 31
541-576-2185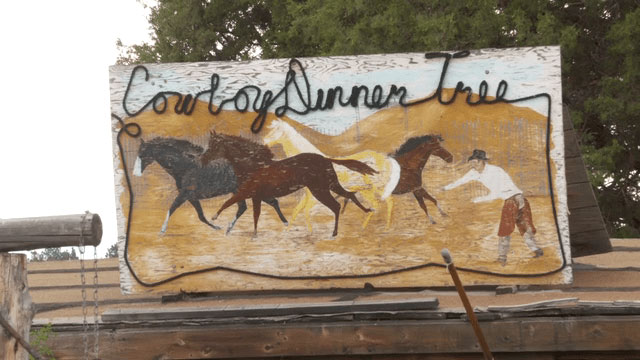 Years and years ago when, long before there was an old shack under what is now the Cowboy Dinner Tree, […]
50836 E Bay Road
(541) 576-2426