The absolutely best burgers and biggest sandwiches you'll find. This is another gem, located on the way to Hart Mountain or the Sunstone mines, you have to experience a meal here. If you call ahead you can even get in on a fabulous dinner on sunday nights…don't miss this one.
Contact Information
28229 Hogback Rd.
541.947.2491
Related Destinations
From mexican food to pizza to great sandwichs and burgers, this is a great little spot. You can even get […]
1217 North 4th St.
541.947.2248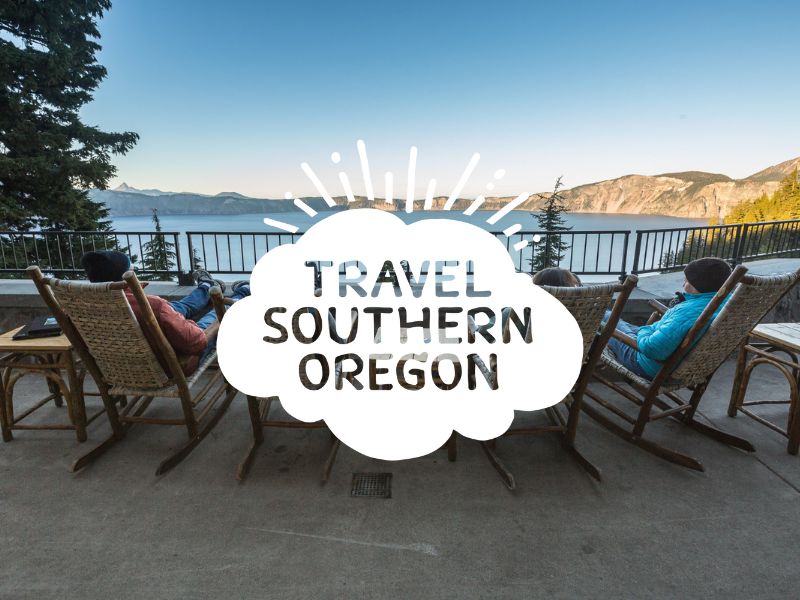 From great specialty coffees to pizza and oven baked sandwichs this is a locals favorite. Located in the Blarney Brothers […]
995 South G St.
541.947.5994
The Eagles Nest has homemade soups daily, fish & chips, great burgers, sandwichs and salads along with daily specials. A […]
117 North E St.
541.947.4824