This historic lodge, home to the only geyser in the Pacific Northwest – Old Perpetual, has a full bar, outside patio dining, dining room and great, innovative pizza, try the cashew vegetarian! Microbrews on tap and a pool table with several large screen tv's. weekends there's usually a live band. Sit outside, watch the many birds and Old Perpetual shoot into the air.
Besides a nice place for pizza, you can spend the night in a geothermally heated room, take a swim/soak outdoors in the natural, mineral hotspring pool.
After skiing Mt. Warner, stop in for a hot toddy and put your cold feet on the geothermally heated bar rail while relaxing in front of the giant fireplace.
Related Destinations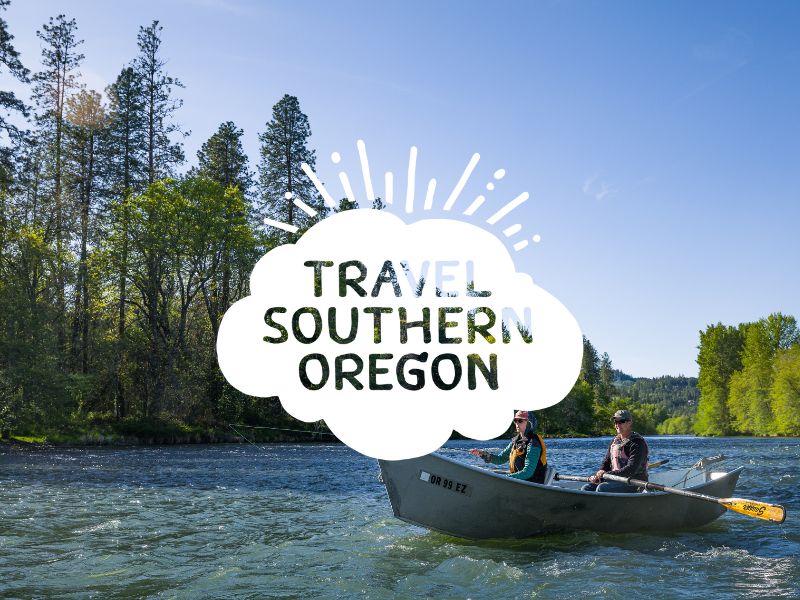 For a unique experience, you can stay at the lodge, rent a cabin or just come for breakfast, lunch or […]
53460 Hwy 31
541.943.3993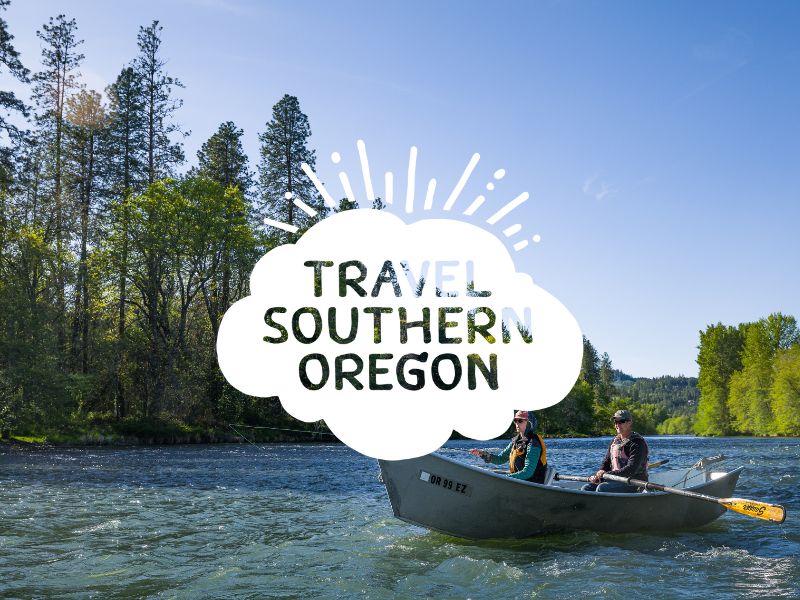 Breakfast specialties, soup, sandwiches and salads. Go back in time in this little diner on main street, old fashioned bottled […]
14 North F St.
541.947.9707
A great little lunch spot with wonderful homemade soups daily, specials, great sandwichs, large portions. This is a fun little […]
728 North 4th St.
541.947.4996