Rocky Point Day Use Area/Boat Launch
Rocky Point Day Use area and Boat Launch is located 30 minutes northwest of Klamath Falls, Oregon. The Rocky Point Boat Launch allows users to launch their kayak or canoe into Recreation Creek, which connects with the tranquil Upper Klamath Canoe Trail. Boaters can paddle a 10 mile loop marked with signs and interpretive displays for the National Wildlife Refuge. This area is co-managed by the US Forest Service and the US Department of Fish and Wildlife.
Rocky Point Day Use Area and Boat Launch features two docks, parking for up to eight vehicles and one vault toilet. Visitors can visit the Rocky Point Resort for canoe rentals, casual dining, or overnight accommodations.
Alert: No potable water. Visitors need to bring an adequate supply of water.
Related Destinations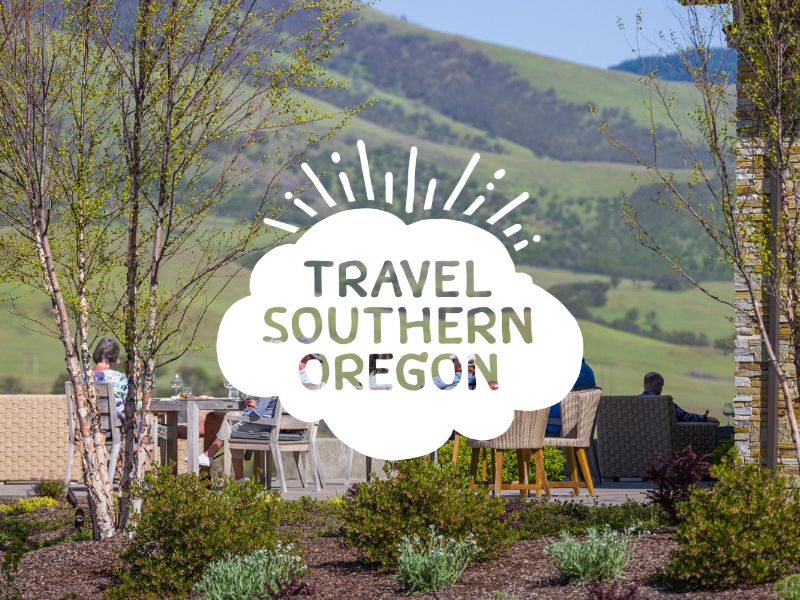 Bonanza Big Springs Park has Lost River along side of it and a natural spring bubbling up within its boundaries. […]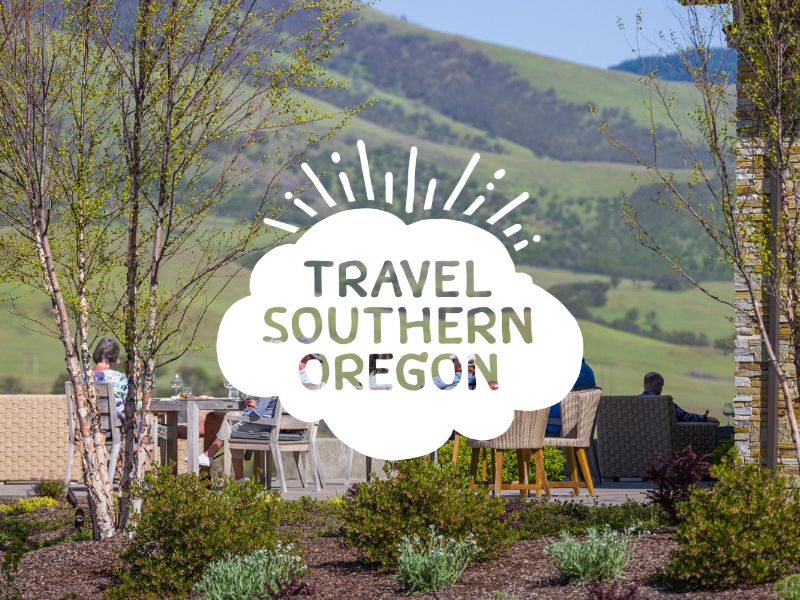 Alston-Atchley Community Park has a playground and benches.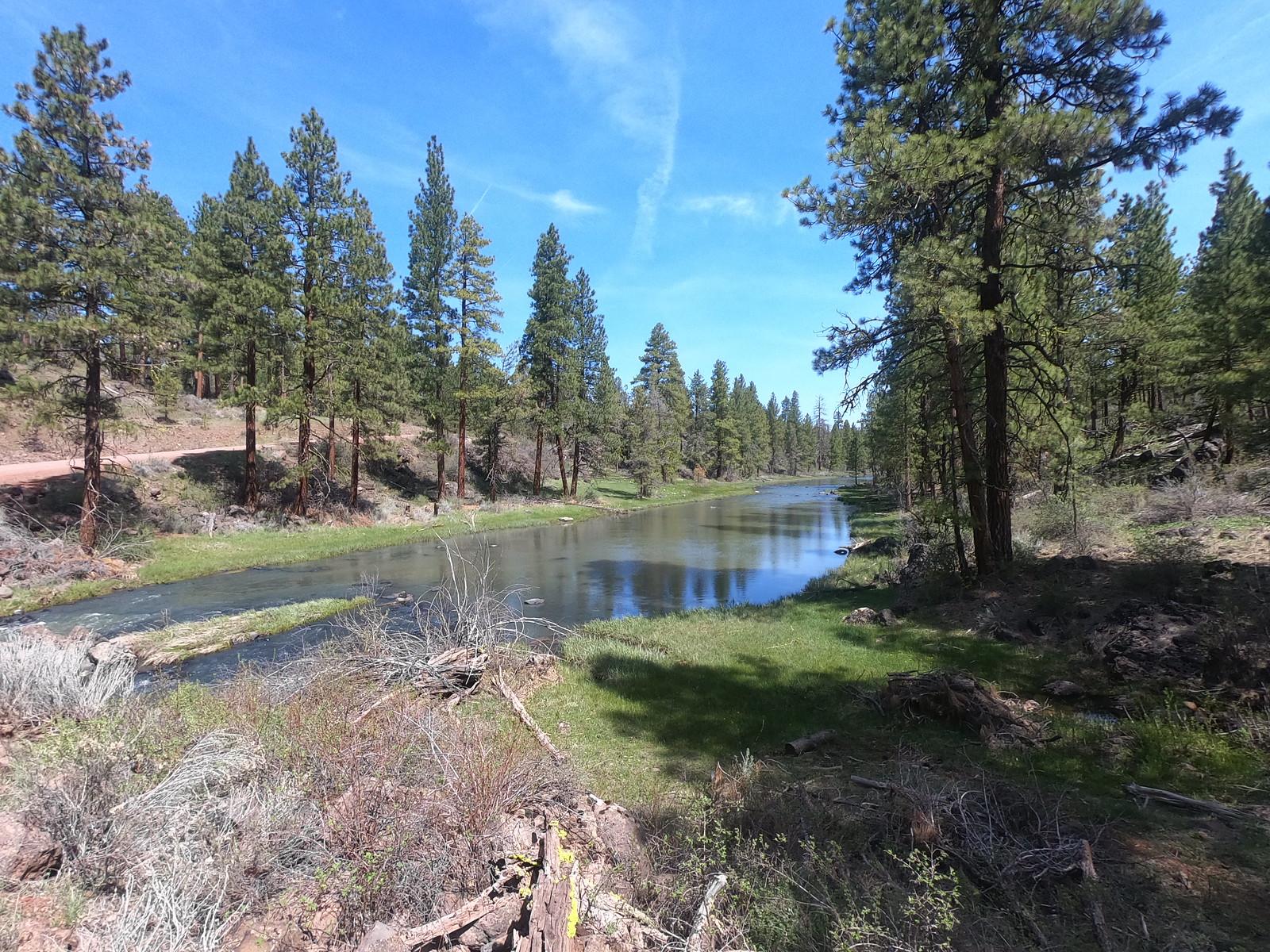 Gerber is set on a vast plateau in the high desert about one hour's drive east of Klamath Falls, Oregon. […]