Outdoor adventure galore awaits you at Bill Sholtes' Sportsman Park. Situated on 345 acres, the park has multiple ranges, an archery course, an airfield for radio controlled aircraft, a Moto-cross track, camping and picnic areas available.
Activities
Camping
Family Fun
Parks & Recreational Areas
Related Destinations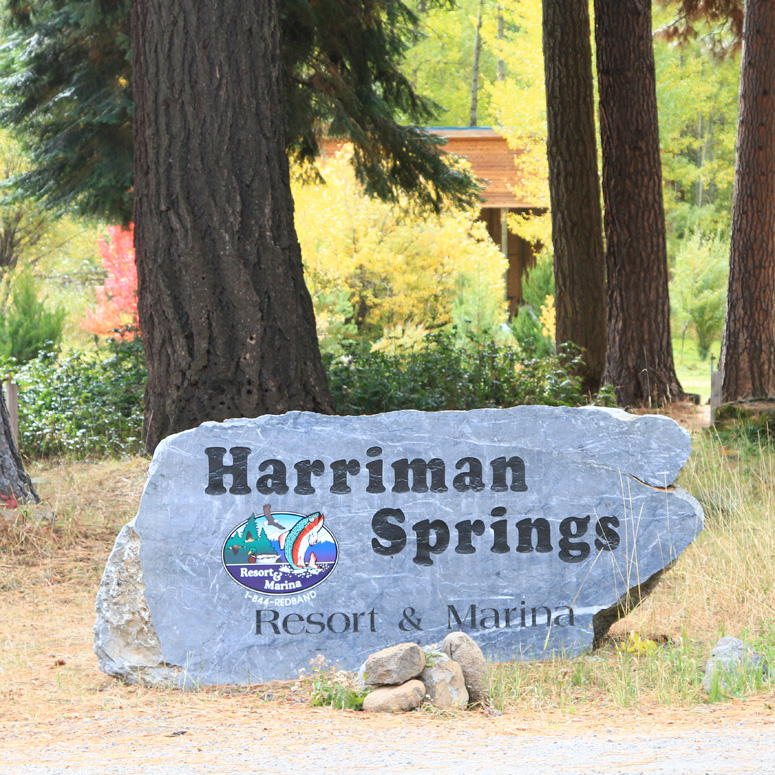 Harriman Springs Resort is located on a historic setting on the shore of Pelican Bay, Upper Klamath Lake.
26661 Rocky Point Rd.
844-733-2263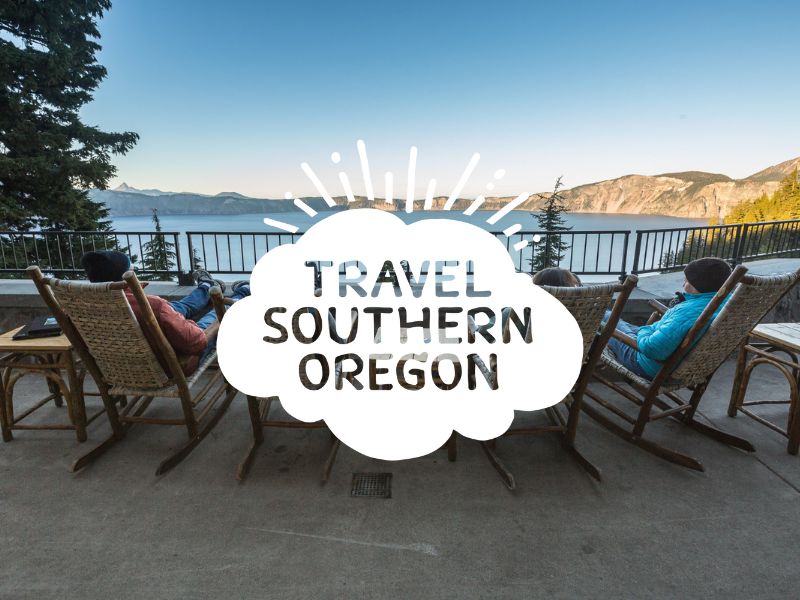 Located on the Wood River 6 miles from Crater Lake National Park, Jo's Motel and Campground offers cabin-like suites (year […]
52851 Hwy 62
(541) 381-2234
The Corral Creek campground, located at the base of the Gearhart Mountain Wilderness 45 minutes northeast of Bly, Oregon, offers six campsites […]