Located on the southern end of Upper Klamath Lake, Moore Park is one of the jewels of the City of Klamath Falls park system. Moore Park features soccer fields, tennis courts, open play areas, large picnic areas with barbeque pits, extensive trails, and a disc golf course.
The Moore Mountain Trail System is made of trails in and around Moore Park. It is well-loved and heavily used by hikers, cyclists, runners, and others. The trails offer varied terrain and vegetation, stunning views of Upper Klamath Lake and the Klamath Basin, and offers a range of difficulty levels.
The park closes at 8 p.m. daily.
Activities
Bicycling
Boating
Canoeing
Family Fun
Hiking
Kayaking
Parks & Recreational Areas
Pet-Friendly
Photography
Picnicking
Wildlife Viewing
Related Destinations
Aspen Point, located on the banks of scenic Lake of the Woods, is a single-loop campground that offers visitors opportunities […]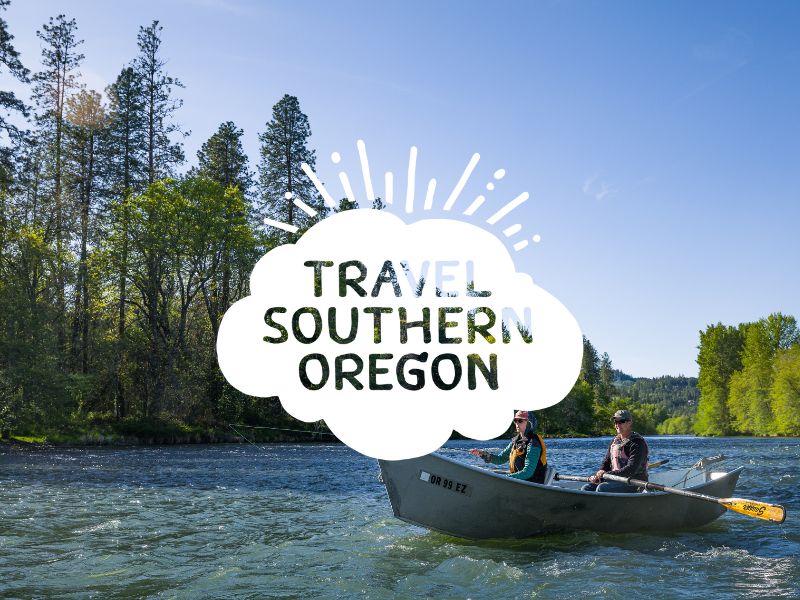 The Veteran's Memorial is located within the City's Veteran's Park in Downtown Klamath Falls. The Memorial features memorial bricks for […]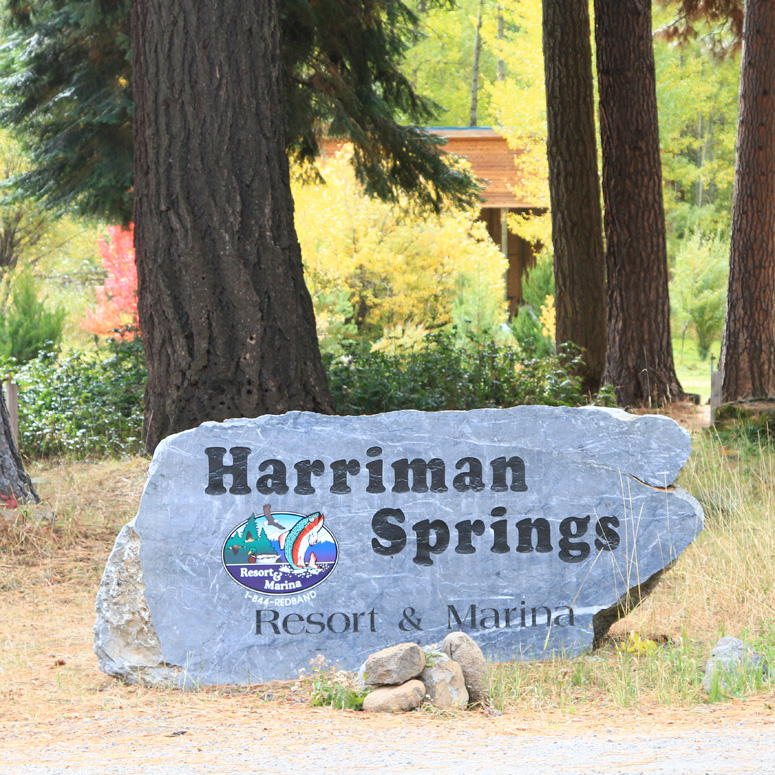 Harriman Springs Resort is located on a historic setting on the shore of Pelican Bay, Upper Klamath Lake.
26661 Rocky Point Rd.
844-733-2263