The Bookie Joint is the Friends of the Library Book Store with all proceeds supporting the Klamath County Library.
Related Destinations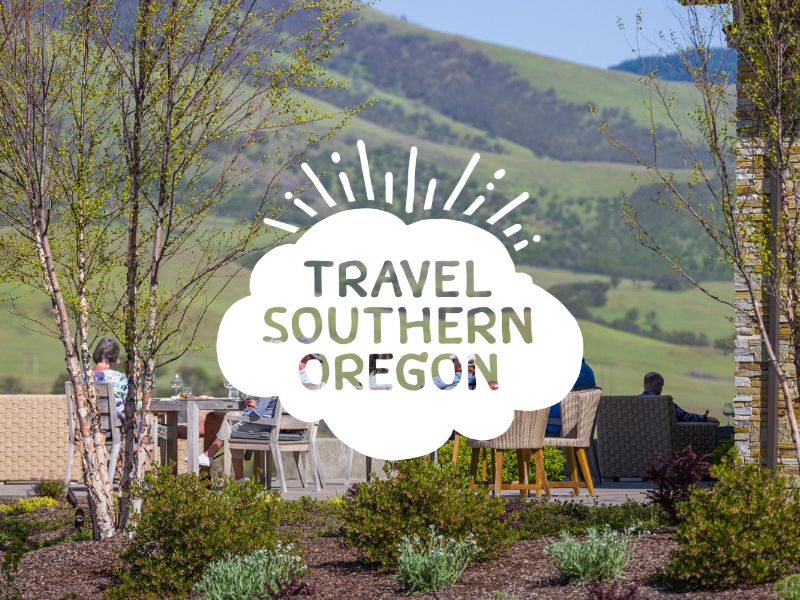 Holiday Market is an employee-owned and operated neighborhood grocery store chain in Northern California and Southern Oregon. Their vision is […]
211 N 8th St
(541)851-7525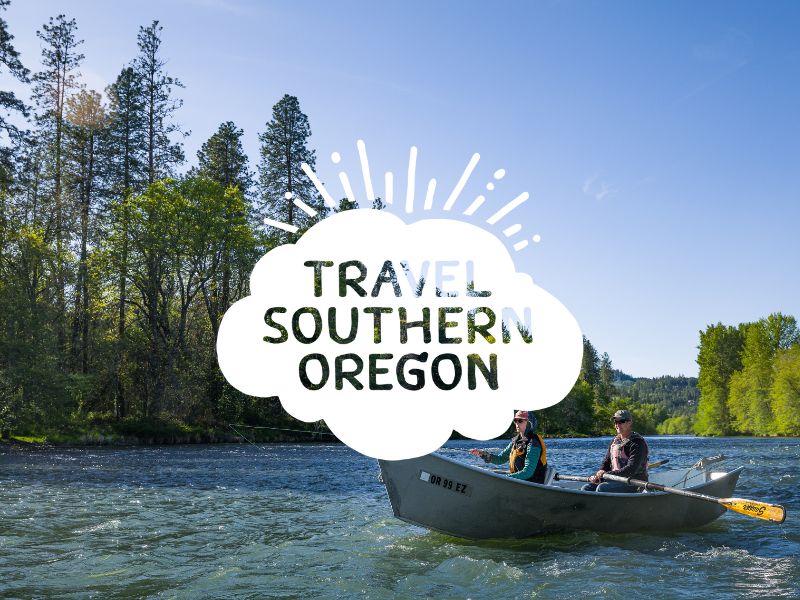 The Hanger Boutique is your one-stop-shop for women's apparel, shoes, home decor, and everything baby!
634 Main Street
(541)892-8815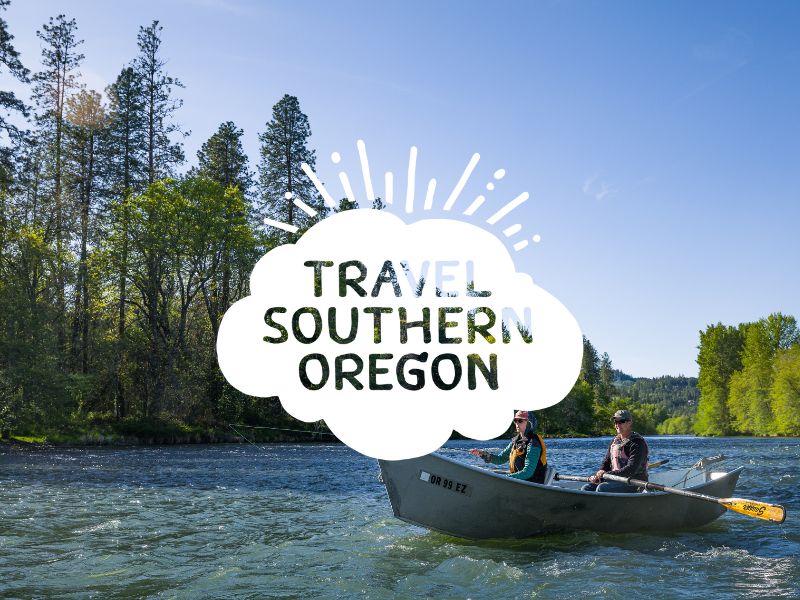 The Sewing Works offers a full range of classes for all levels of sewing, quilting, sergers and machine embroidery. The […]
109 E. Front St.
(541)798-1100