The Sewing Works offers a full range of classes for all levels of sewing, quilting, sergers and machine embroidery. The knowledgeable staff can assist you in finding the right sewing machine or cabinet for your interests and skill level.

The Sewing Works is co-located with Tater Patch Quilts.
Contact Information
109 E. Front St.
(541)798-1100
Activities
Educational Activities
Shopping
Related Destinations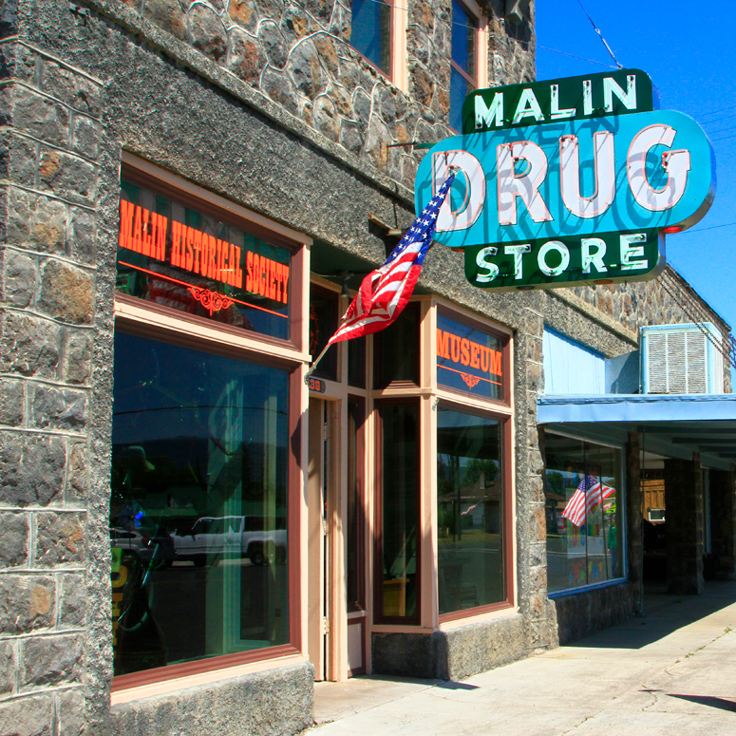 The Malin Drug Store Building was built in 1919 of native basalt rock. This unique building is a local landmark […]
2139 Broadway St.
(541)281-9468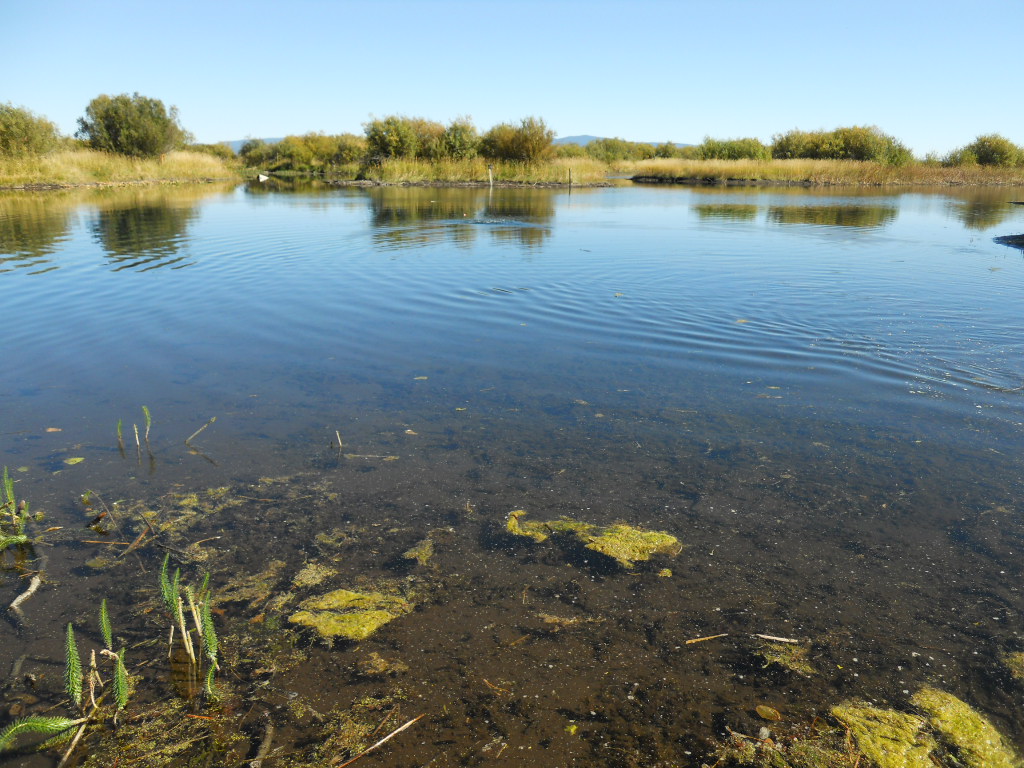 Free rustic camping with Upper Klamath Lake Canoe Trail access. Located 40 minutes northwest of Klamath Falls, Oregon, Malone Springs […]
Malone Spring Rd
(541)883-6714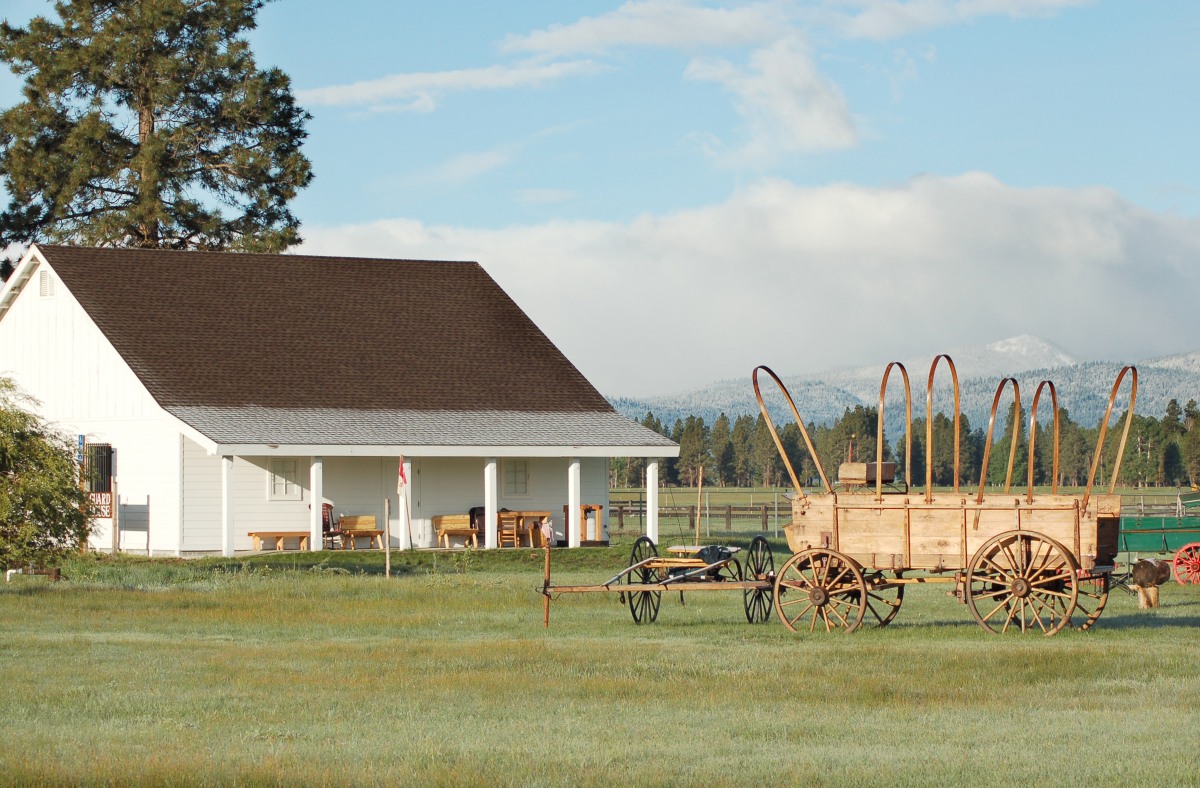 The Fort Klamath Museum is located 35 miles north of Klamath Falls on Highway 62. The eight-acre museum and park […]
51400 HWY 62
(541)882-1000