Yesterday's Plaza, located in historic Downtown Klamath Falls, is a magical and wonderful place where dreams can be celebrated, homes transformed, your gathering pampered with love and a flair of elegance, and the area's largest selection of beautiful vintage and designer clothes in sizes 0-4X.
Related Destinations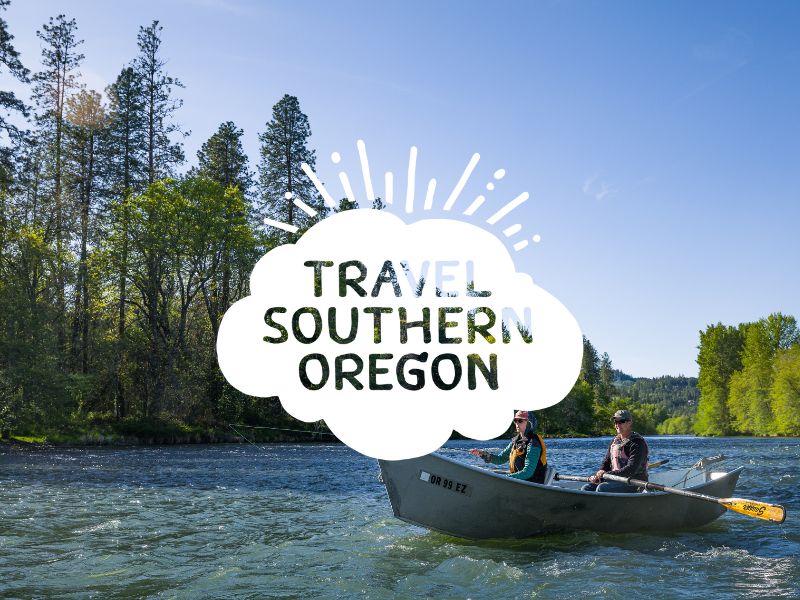 Everybody's Vintage strives to bring unique and hard-to-find fine furniture and collectibles from the 70s to the dawn of time.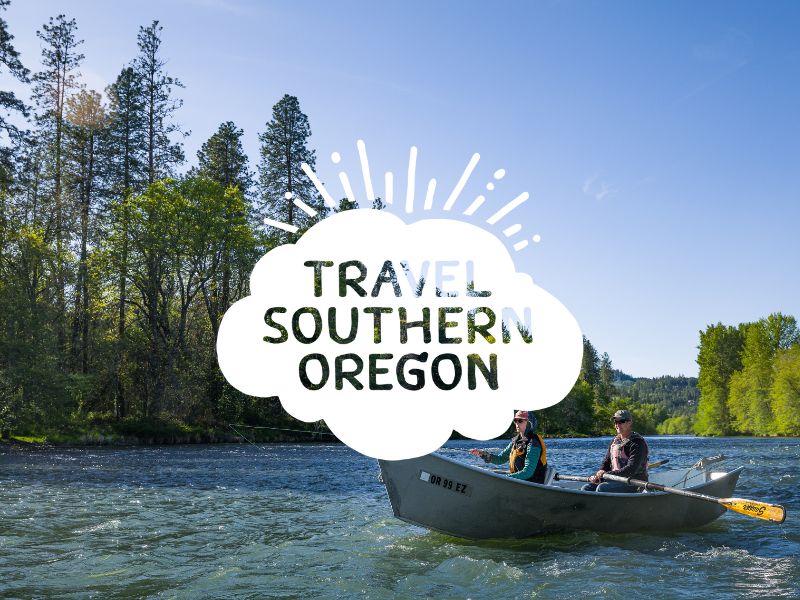 Since 2004, County Cork has served the Klamath Basin as the go-to shopping destination for unique gifts, homewares and personal […]
14141 Falvey Rd.
(541)798-5096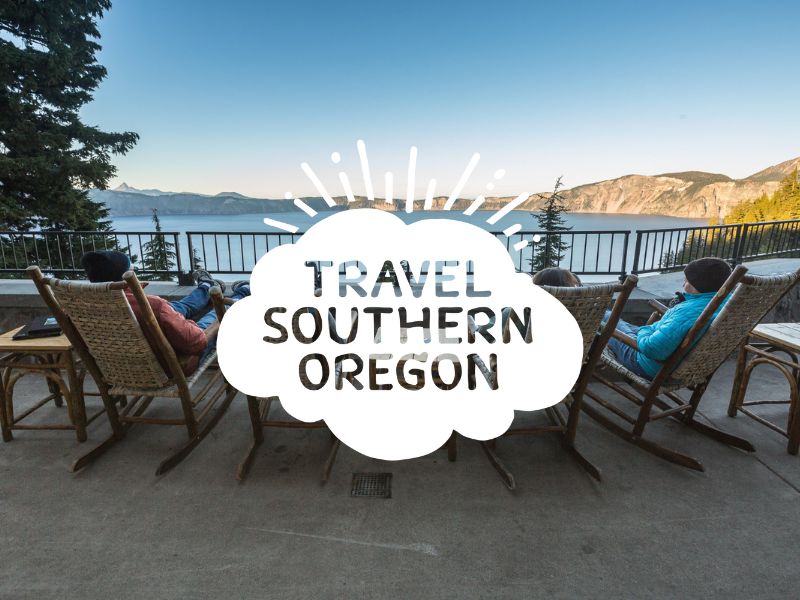 Bloom & Flourish Boutique is a one-of-a-kind shopping experience, providing the latest fashion apparel, jewelry, handbags and accessories in the […]
129A S 6th Street
(541)882-3489