Yesterday's Plaza, located in historic Downtown Klamath Falls, is a magical and wonderful place where dreams can be celebrated, homes transformed, your gathering pampered with love and a flair of elegance, and the area's largest selection of beautiful vintage and designer clothes in sizes 0-4X.
Contact Information
125 n 9th st
(541)882-8543
Related Destinations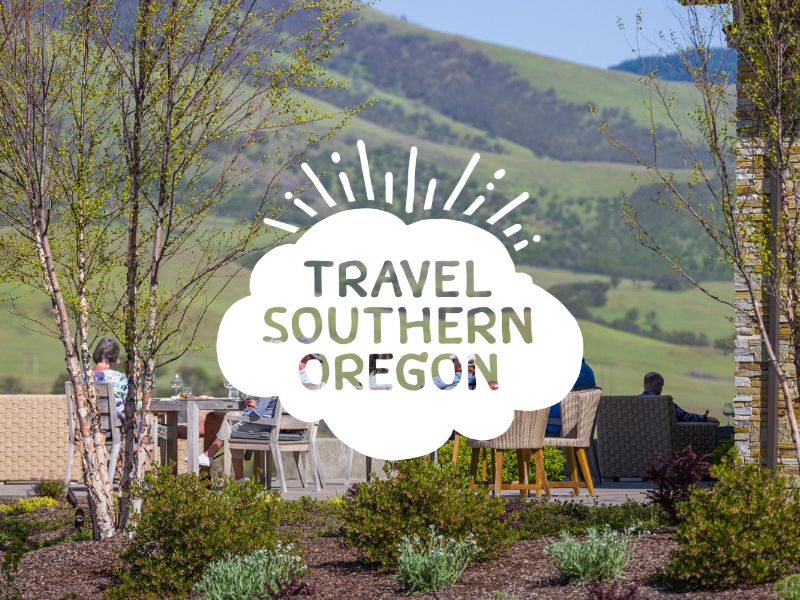 Located in beautiful Downtown Klamath Falls, Blonde Pineapple offers modern farmhouse decor, furniture, lighting, textiles, boutique apparel, footwear, leather goods […]
706 Main Street
Ste A
(541)887-2247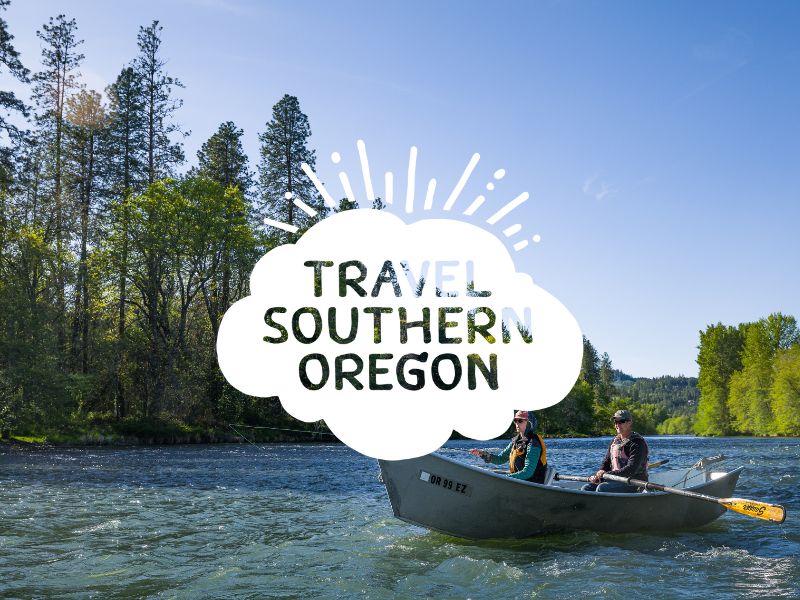 The Ledge provides top quality outdoor equipment and clothing.
369 S. 6th St.
541.882.5586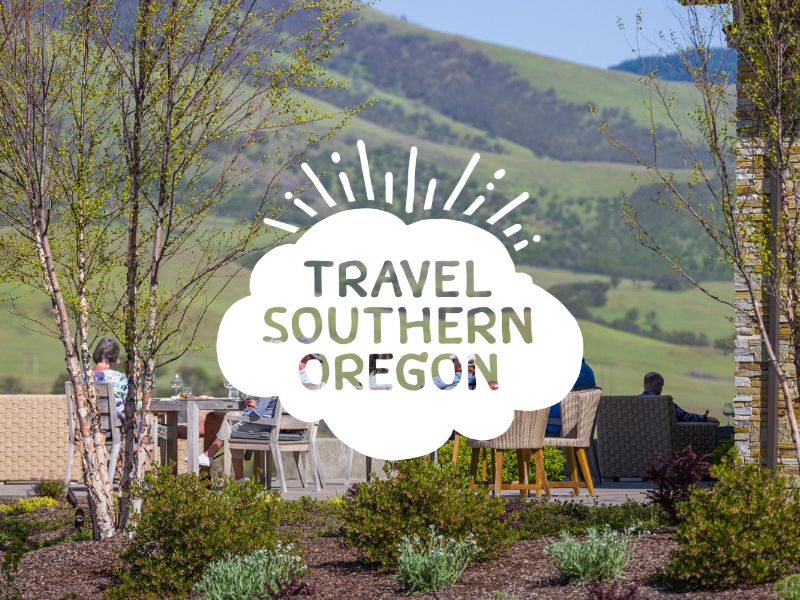 The Hanger Boutique is your one-stop-shop for women's apparel, shoes, home decor, and everything baby!
634 Main Street
(541)892-8815