Wild Pigments Studio is designed to teach skills and technique while tapping into one's creativity and imagination. Groups will journey together learning about art history, great works of art, and complete their own masterpieces. Whether a novice or advanced art student, art expression will always have something to teach us.
Contact Information
628 Main Street
(541)238-8300
Activities
Educational Activities
Family Fun
Galleries & Studios
Related Destinations
Craig Schuhmann has been guiding tours in the Klamath Basin of Oregon since 2004. Enjoy a guided fishing trip for […]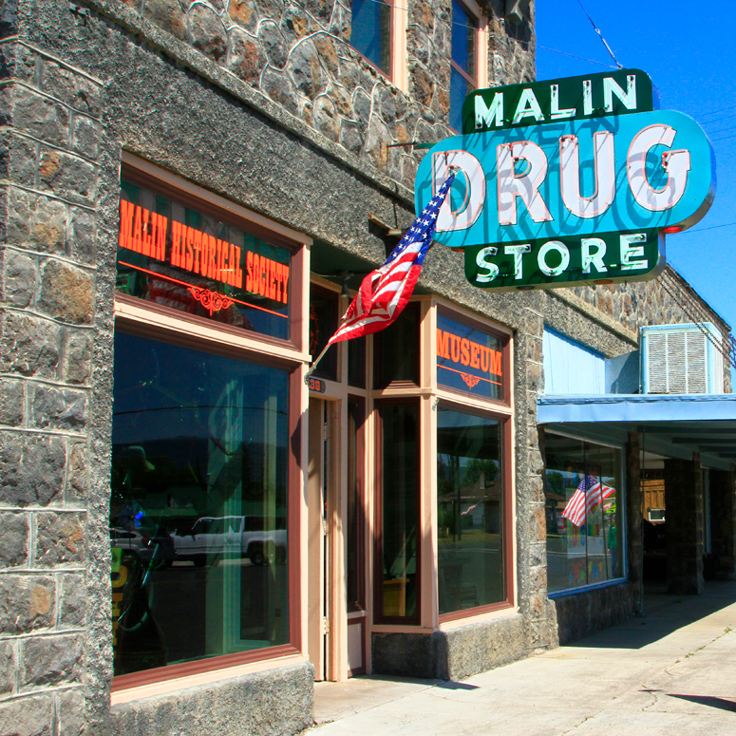 The Malin Drug Store Building was built in 1919 of native basalt rock. This unique building is a local landmark […]
2139 Broadway St.
(541)281-9468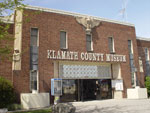 The Klamath County Museum serves as the main history museum for Klamath County and the surrounding area. Spend an hour […]
1452 Main St
(541)882-1000