Wild Pigments Studio is designed to teach skills and technique while tapping into one's creativity and imagination. Groups will journey together learning about art history, great works of art, and complete their own masterpieces. Whether a novice or advanced art student, art expression will always have something to teach us.
Activities
Educational Activities
Family Fun
Galleries & Studios
Related Destinations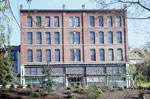 Originally a hardware store that opened in 1906, the Baldwin Hotel Museum features 40 rooms filled with antiques and artifacts. […]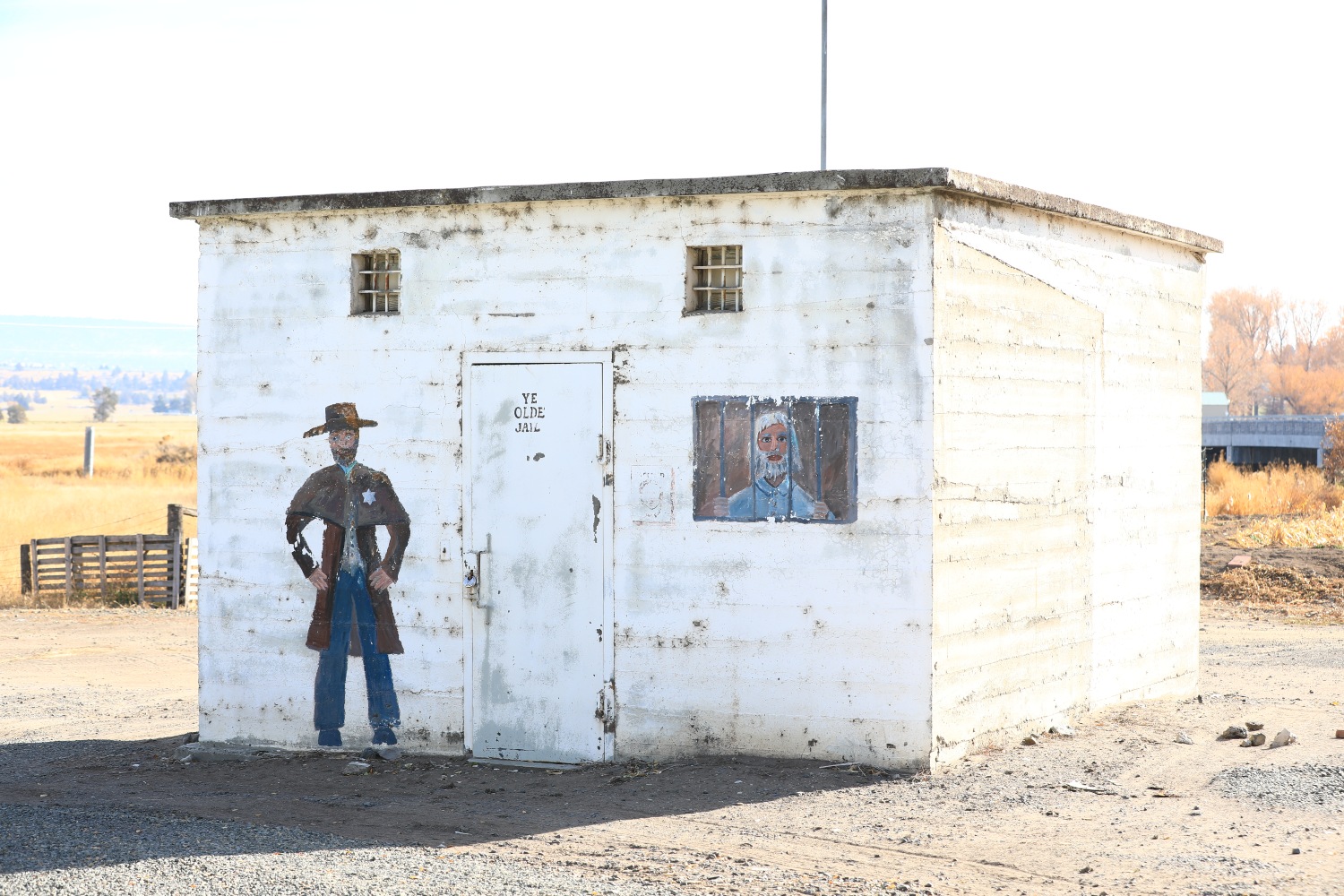 This former jail appears on a local historical database along with two other buildings that were once used as a […]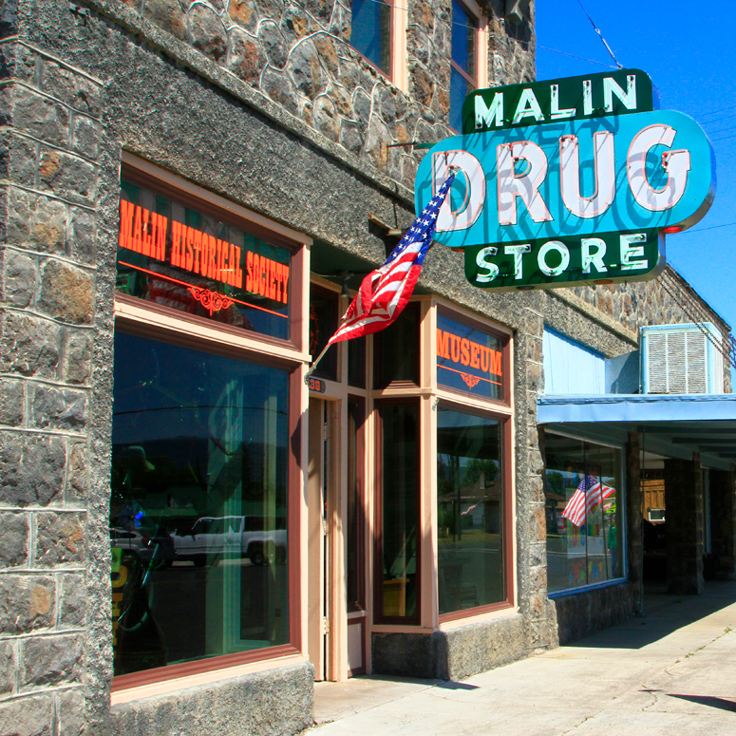 The Malin Drug Store Building was built in 1919 of native basalt rock. This unique building is a local landmark […]
2139 Broadway St.
(541)281-9468