The Klamath County Museum serves as the main history museum for Klamath County and the surrounding area. Spend an hour or all day browsing through Klamath's history. Birds displayed in natural habitats, Native American artifacts, dioramas and relics from pioneer days, and WWII history all tell a story. Hours are 9 a.m. to 5 p.m. Tuesday through Saturday year round.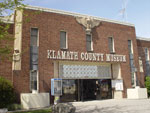 Activities
Educational Activities
Family Fun
Museums & Interpretive Centers
Related Destinations
The Linkville Players is the oldest community theater group in the Klamath Basin and is an all-volunteer, not-for-profit organization devoted […]
201 Main St.
(541)281-8765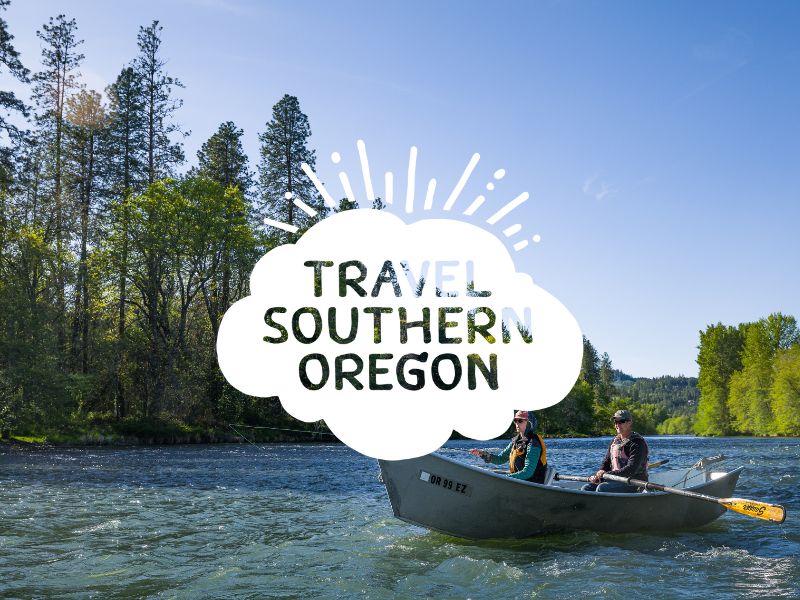 Wild Pigments Studio is designed to teach skills and technique while tapping into one's creativity and imagination. Groups will journey […]
628 Main Street
(541)238-8300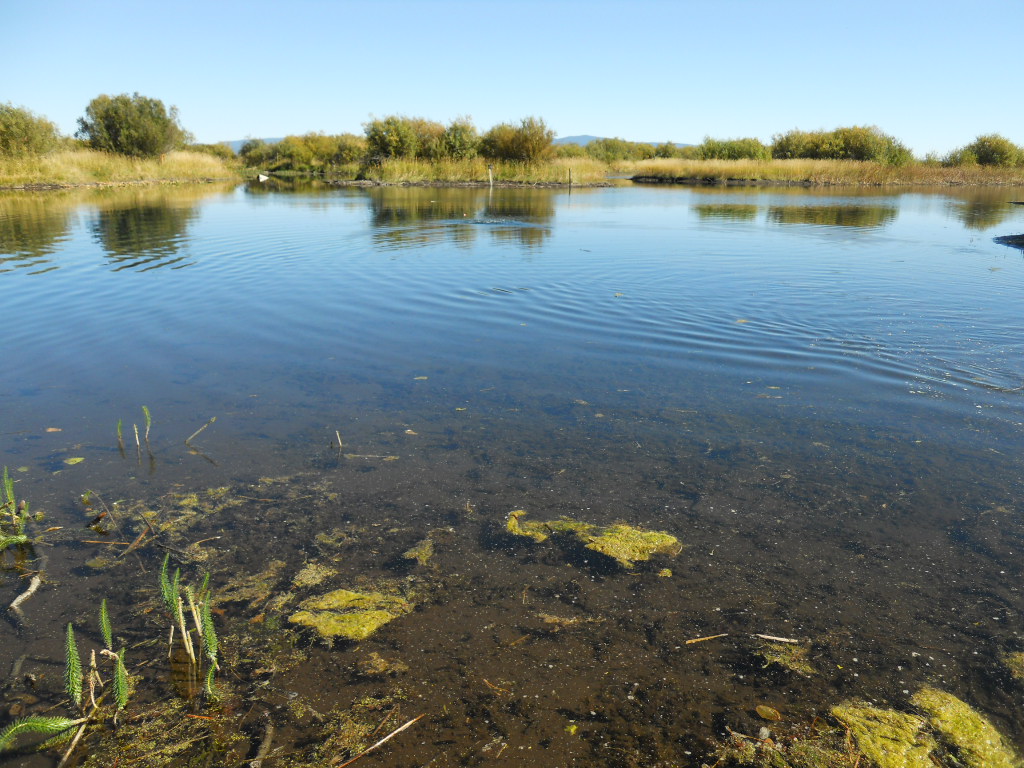 Free rustic camping with Upper Klamath Lake Canoe Trail access. Located 40 minutes northwest of Klamath Falls, Oregon, Malone Springs […]
Malone Spring Rd
(541)883-6714