This former jail appears on a local historical database along with two other buildings that were once used as a jail in town. The jail was erected around 1940, and is comprised of concrete blocks with two small windows covered by metal bars in the front and back. Painted illustrations of a prisoner and sheriff along with the words 'Ye Olde Jail' appear on the building and door.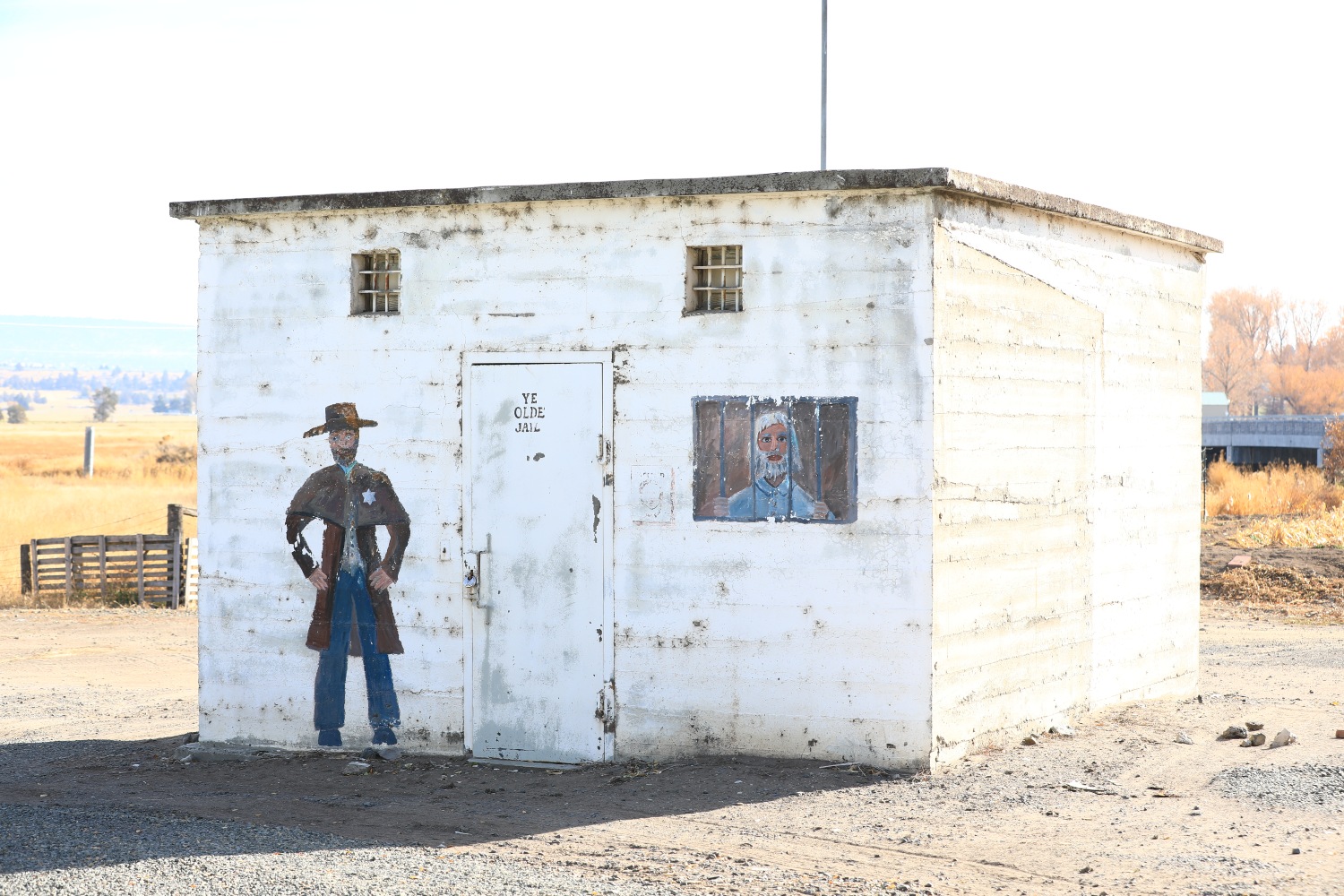 Activities
Educational Activities
Family Fun
Heritage Sites
Old West & Oregon Trail
Photography
Related Destinations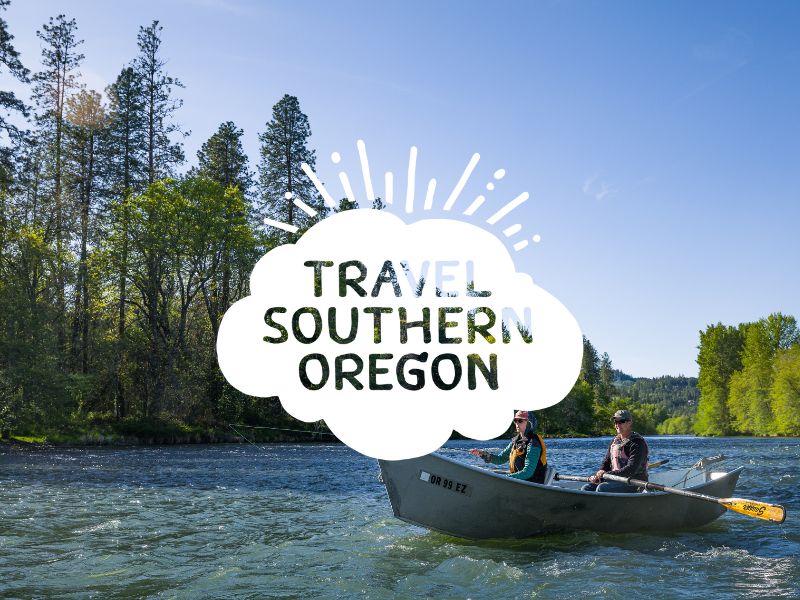 The Linkville Players is the oldest community theater group in the Klamath Basin and is an all-volunteer, not-for-profit organization devoted […]
201 Main St.
(541)281-8765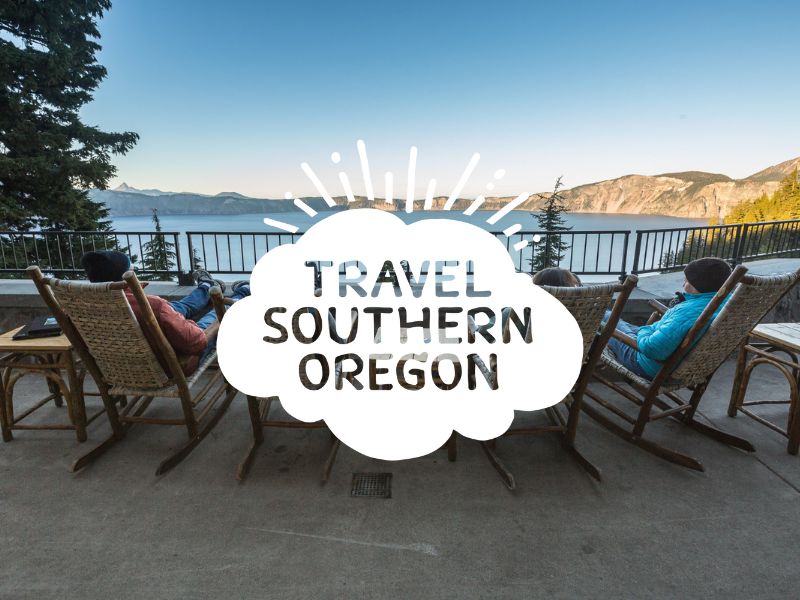 Wild Pigments Studio is designed to teach skills and technique while tapping into one's creativity and imagination. Groups will journey […]
628 Main Street
(541)238-8300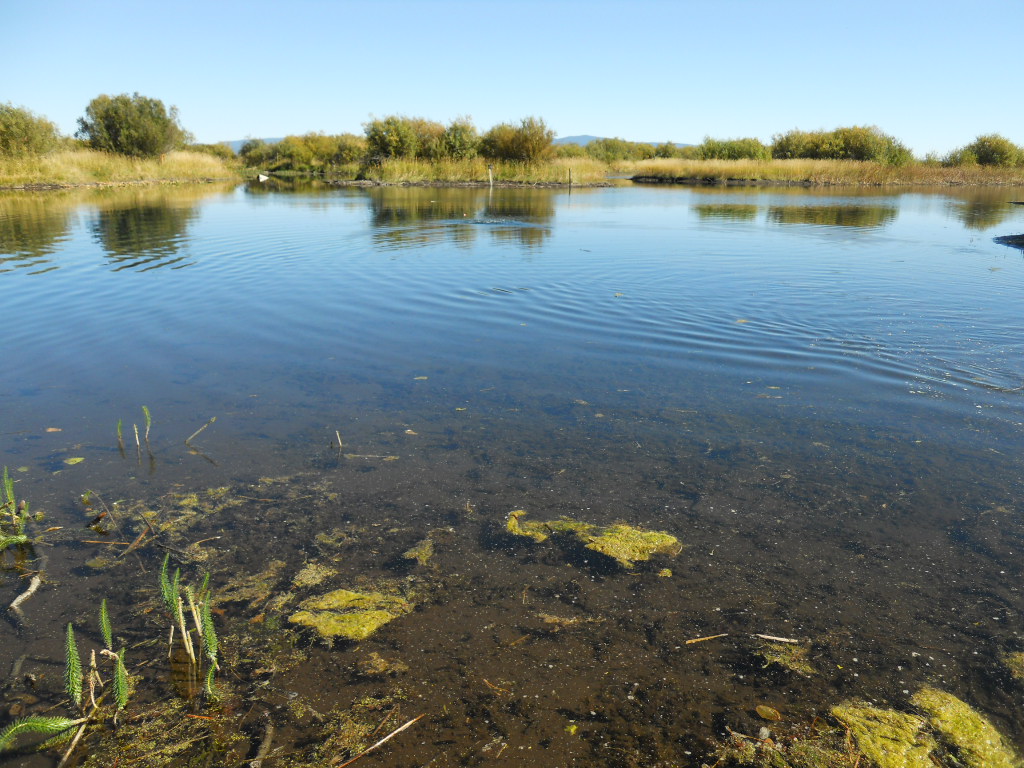 Free rustic camping with Upper Klamath Lake Canoe Trail access. Located 40 minutes northwest of Klamath Falls, Oregon, Malone Springs […]
Malone Spring Rd
(541)883-6714