The largest freshwater lake in Oregon, Upper Klamath Lake is the heart of the Klamath Basin — and the soul of the Klamath, Modoc and Yahooskin-Paiute people who have lived here since ancient times.
Together they make up the Klamath Tribes, whose ancestral lands encompass a breathtakingly beautiful and diverse land- scape of forest, grassland, mountains and waterways across (and beyond) what is today Southern Oregon.
For hundreds of generations, the tribes of the Klamath thrived in this rich land east of the Cascades. They fished its lakes and rivers, hunted in its forests and marshes, and survived the lean winter months on their prudent reserves from the abundant seasons.

Activities
Native American Culture
Tribal Nations
Related Destinations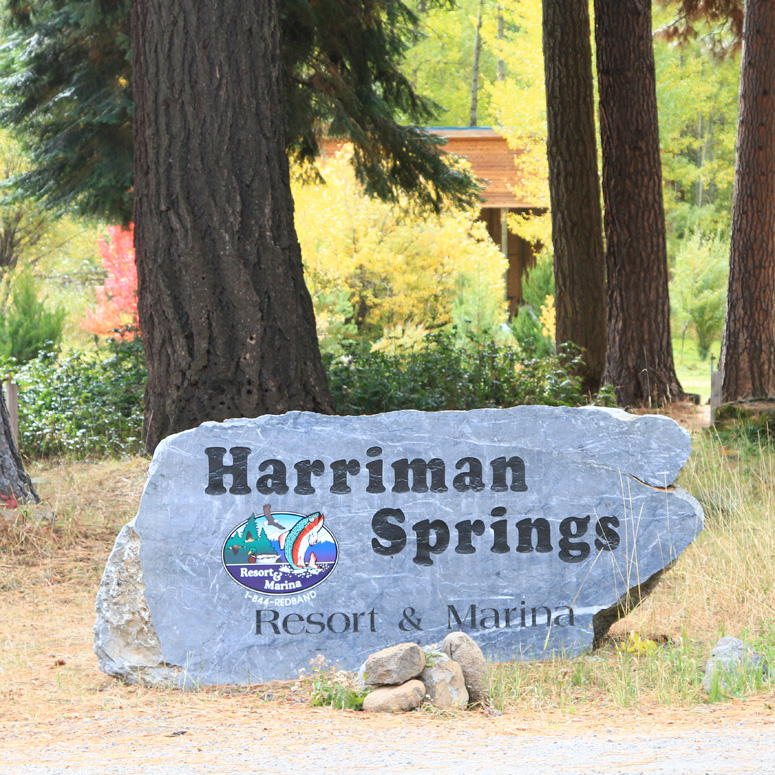 Harriman Springs Resort is located on a historic setting on the shore of Pelican Bay, Upper Klamath Lake.
26661 Rocky Point Rd.
(844)733-2263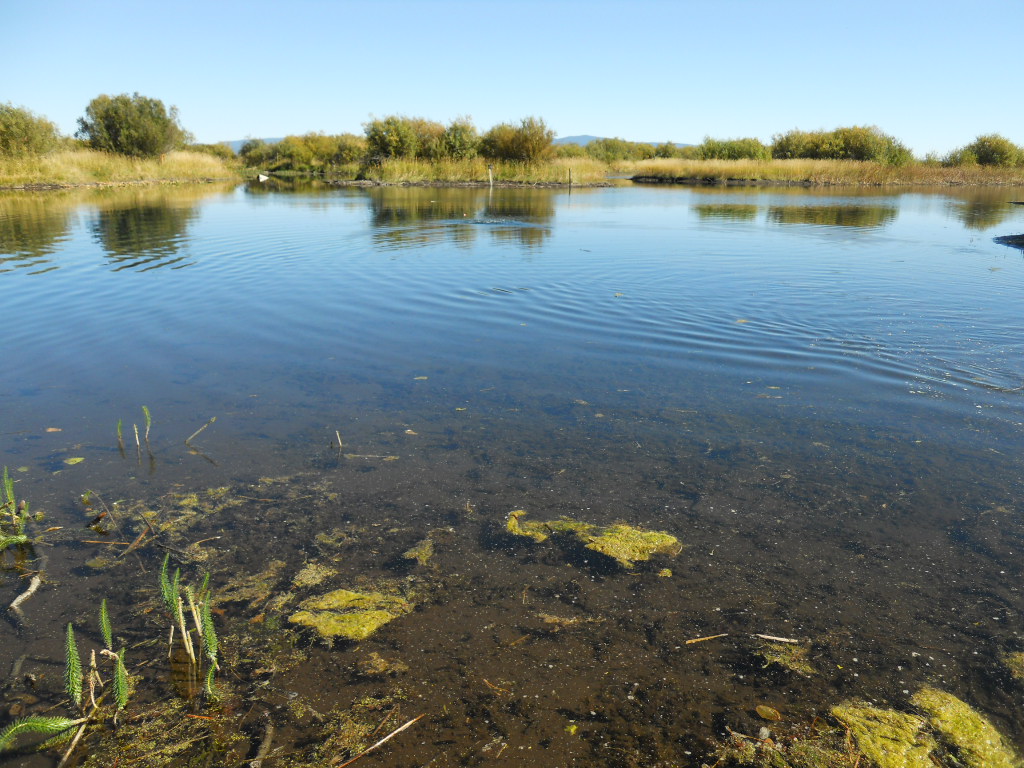 Free rustic camping with Upper Klamath Lake Canoe Trail access.  Located 40 minutes northwest of Klamath Falls, Oregon, Malone Springs […]
Malone Spring Rd
(541)883-6714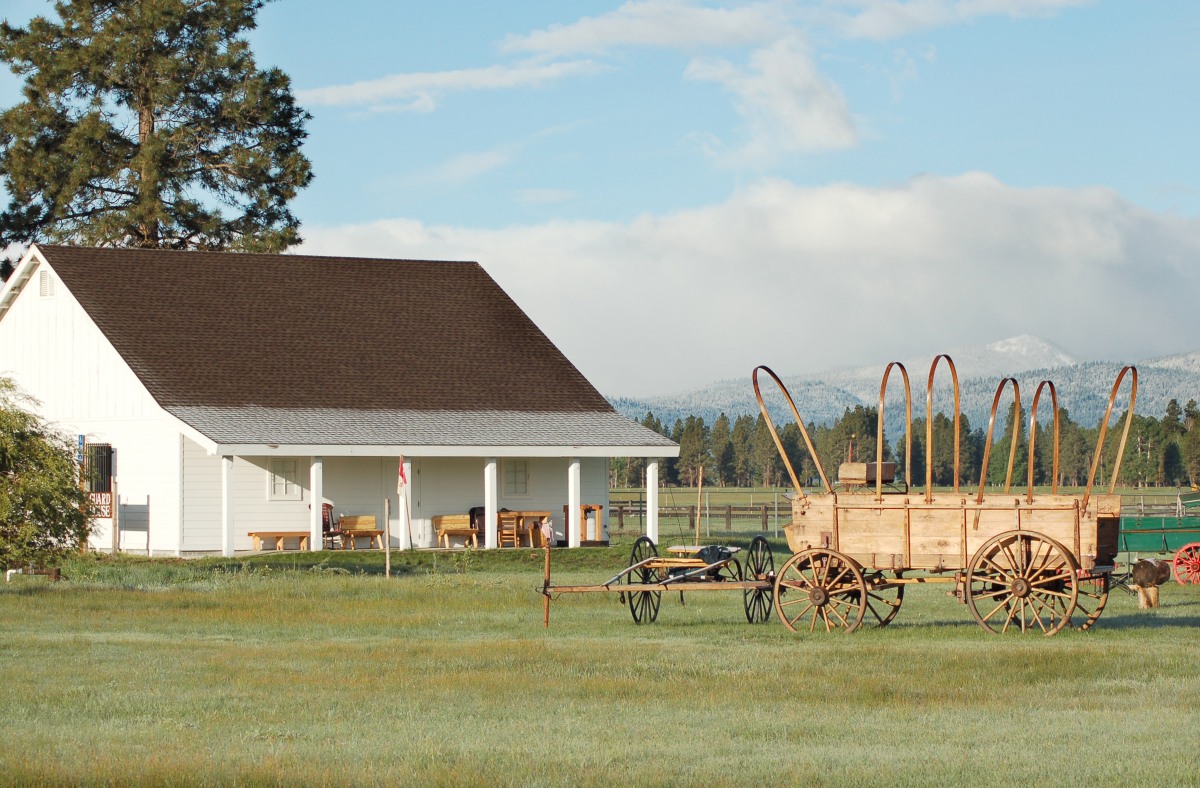 The Fort Klamath Museum is located 35 miles north of Klamath Falls on Highway 62. The eight-acre museum and park […]
51400 HWY 62
(541)882-1000