Reflecting the heritage of the west, Favell Museum has over 100,000 Native American artifacts and works of over 300 major contemporary western artists on display. Largest miniature gun collection in the world. Print sales gallery and original art gallery with all media. There's also a bookstore and gift shop.
Related Destinations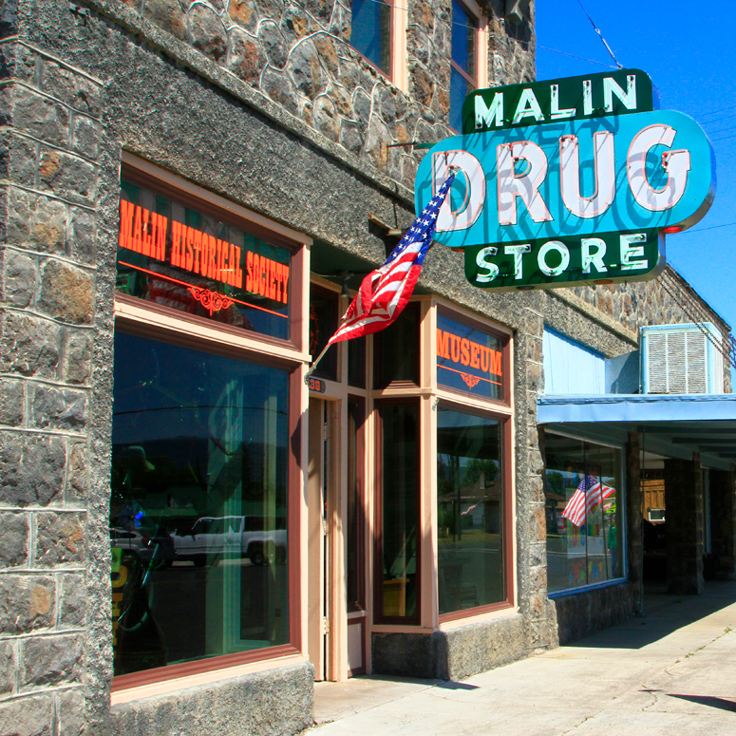 The Malin Drug Store Building was built in 1919 of native basalt rock. This unique building is a local landmark […]
2139 Broadway St.
(541)281-9468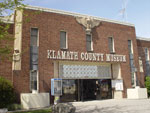 The Klamath County Museum serves as the main history museum for Klamath County and the surrounding area. Spend an hour […]
1452 Main St
(541)882-1000
Hands on learning environment for families of all ages. Birthday party rooms, meeting rooms, building rentals and daily summer camps […]
711 East Main Street
(541)885-2995