The Fort Klamath Museum is located 35 miles north of Klamath Falls on Highway 62. The eight-acre museum and park includes the parade grounds from a 19th century frontier military post.
Open Thursday through Monday from June through September. Closed most Tuesdays and Wednesdays.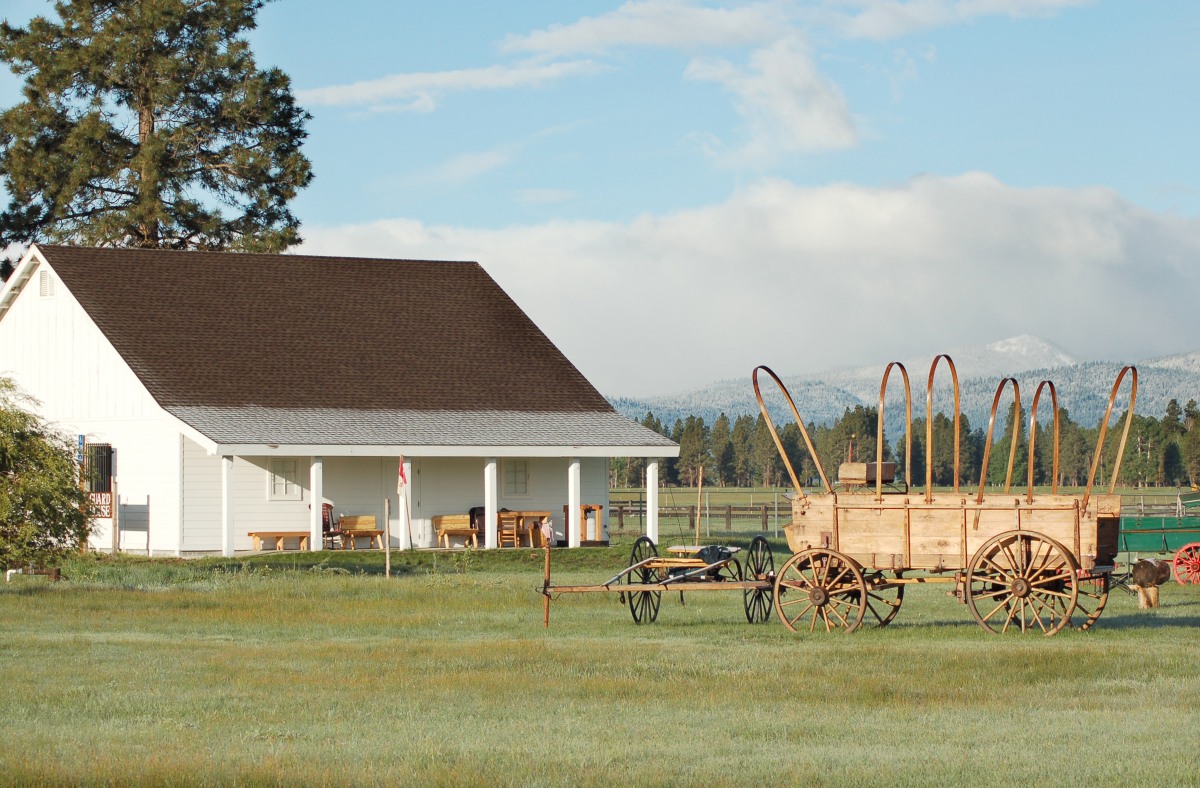 Activities
Educational Activities
Family Fun
Museums & Interpretive Centers
Native American Culture
Old West & Oregon Trail
Photography
Picnicking
Related Destinations
The Sewing Works offers a full range of classes for all levels of sewing, quilting, sergers and machine embroidery. The […]
109 E. Front St.
(541)798-1100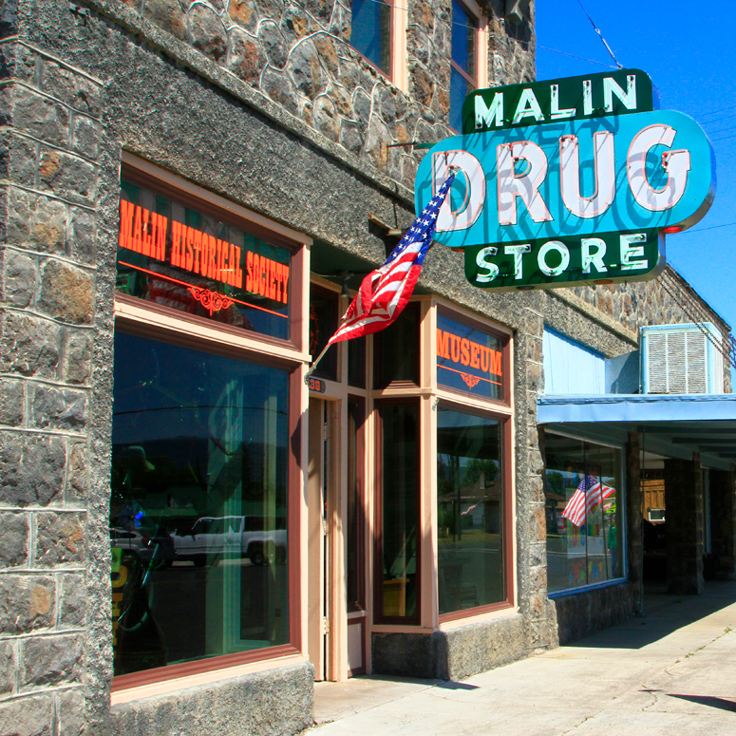 The Malin Drug Store Building was built in 1919 of native basalt rock. This unique building is a local landmark […]
2139 Broadway St.
(541)281-9468
Wild Pigments Studio is designed to teach skills and technique while tapping into one's creativity and imagination. Groups will journey […]
628 Main Street
(541)238-8300