The Sturgis Fork Trail, named after Albert Sturgis a local miner, is a popular feeder trail accessing the Boundary Trail #1207 (area is unavailable). Passing uphill through virgin timber stands of the Craggy Mountain Scenic Area, the Sturgis Fork Trail is the shortest route to the Oregon Caves National Monument from the Rogue River-Siskiyou National Forest.
Activities
Bicycling
Hiking
Horseback Riding
Trails
Related Destinations
Want to kick back and relax under shady pines by a sparkling lake? Looking for a "base camp" for a […]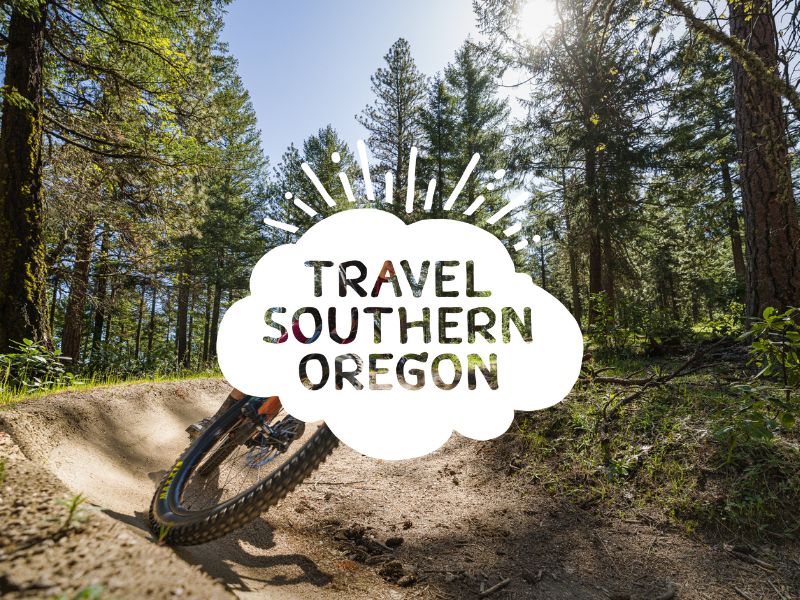 This trail remains one of the Forest's most rugged and isolated, non-wilderness trails. This trail is a challenge for hikers […]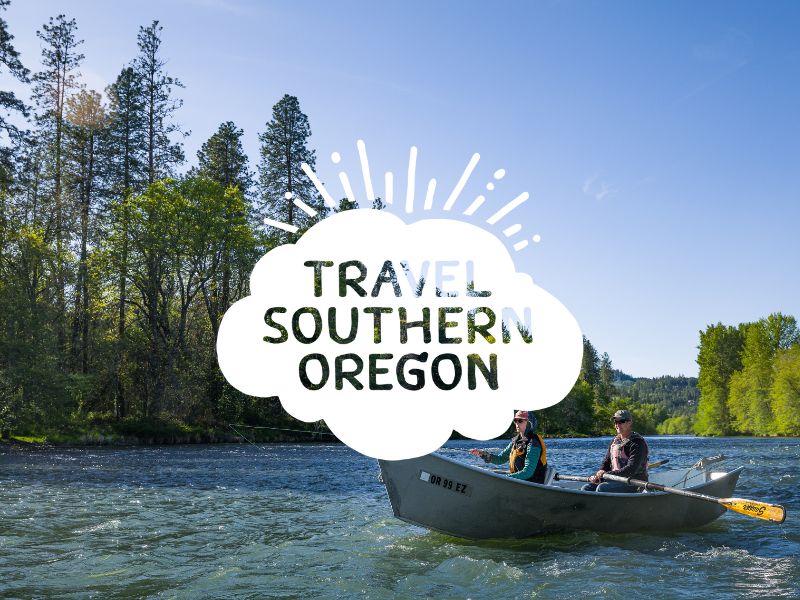 Hills & Valleys Outdoor Adventures offers backpacking, day hiking, mountaineering, road biking and rock climbing guided experiences.