The Enchanted Forest Trail is a short scenic trail leading to the Felton Memorial Trail. Both trails offer abundant opportunities to explore a diverse range of environments. The Enchanted Forest trail is 1.7 miles, and leads to the Felton Trail, which is 1.5 miles. The Felton Memorial
Trail was constructed as a memorial to three men who perished when a helicopter crashed on BLM lands near the terminus of the trail. Both trails end at private property, please respect it and do not trespass. Both trails are out and back only, they do not make a loop. Parking is limited, and users are reminded to not block driveways that are on either side of the small parking area.
Activities
Bicycling
Hiking
Horseback Riding
Pet-Friendly
Photography
Trails
Related Destinations
Squaw Peak Lookout was constructed in 1942. It is an L-4 style cabin, and is on the National Historic Site […]
Double D Shuttle is a taxi serving all of southwest Oregon.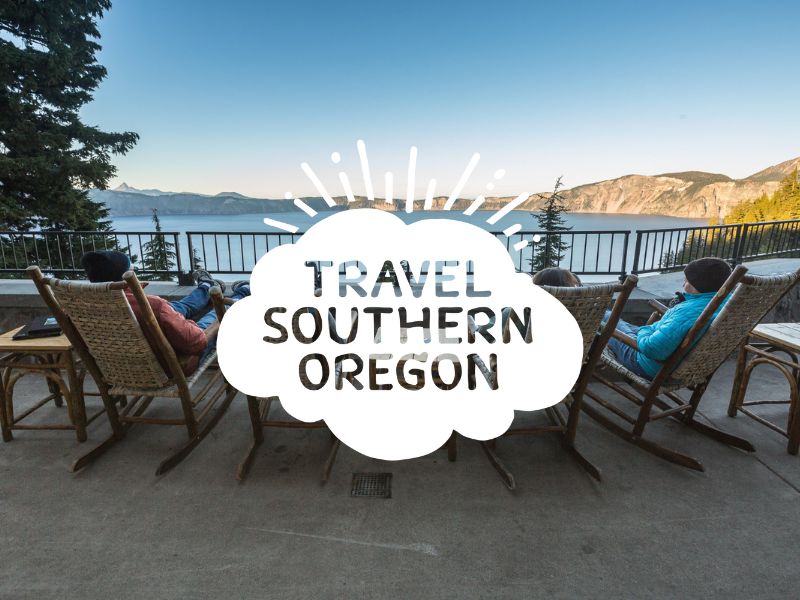 Don's Bike Center is located at 3rd and G Street in downtown Grants Pass, Oregon. They have been serving the […]
201 SW G St
(541)471-3494