Little Silver Lake is one of the district's most exciting and often overlooked trails. Little Silver Lake itself is one of the only
landslide lakes to survive in the Rouge River-Siskiyou National Forest.
Landslide lakes are frequently formed in the steep Siskiyou Mountains but seldom survive the rainy season! No one is quite sure how long this small lake has been in existence, but the +/-100 year-old tree growing out of the dam gives us a clue.
This trail is not for the faint of heart! The long drive over little used roads is just the beginning of the adventure. The trail itself is blasted right through rocky cliffs and cut into a "razor-back" ridge line that gives even most experienced hikers the willies. Don't be alarmed, the trail is safe, but use caution.
There is a camping spot in a small Cedar grove along the trail.
This trail is located in the Biscuit Fire area that burned in the year 2002. Although Forest Service trail crews have been repairing and maintaining many of the affected trails since the Biscuit Fire, visitors should take into consideration (because of the substantially increased risk of fire-killed snags falling) that travel and camping may be more difficult and require greater concern for safety.
Activities
Bicycling
Camping
Hiking
Horse Camping
Horseback Riding
Trails
Related Destinations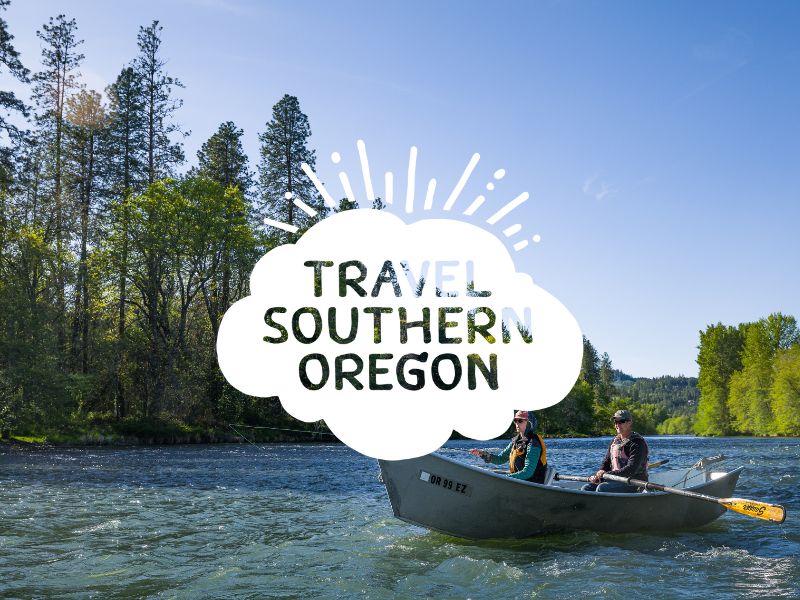 Cycle Sport's second location serves the greater Rogue Valley in all things bike related. Family owned, father and son co-own […]
940 N Phoenix Road
(541)857-0819
Squaw Peak Lookout was constructed in 1942. It is an L-4 style cabin, and is on the National Historic Site […]
A small family-owned shop with a small-town, homey feel. The folks who work at Cycle Analysis are friendly, knowledgeable and […]
110 N 5th Street
541-899-9190