Experience a new flavor when you dine on freshly prepared cuisine at Salud Restaurant & Brewery. Created from a passion for unique Latin inspired foods and an obsession with good craft beer, the menu options include tempting appetizers, signature specialty dishes, tacos, and desserts. Pair your favorite dish with a signature mixed drinks, hand-crafted beers or local wines.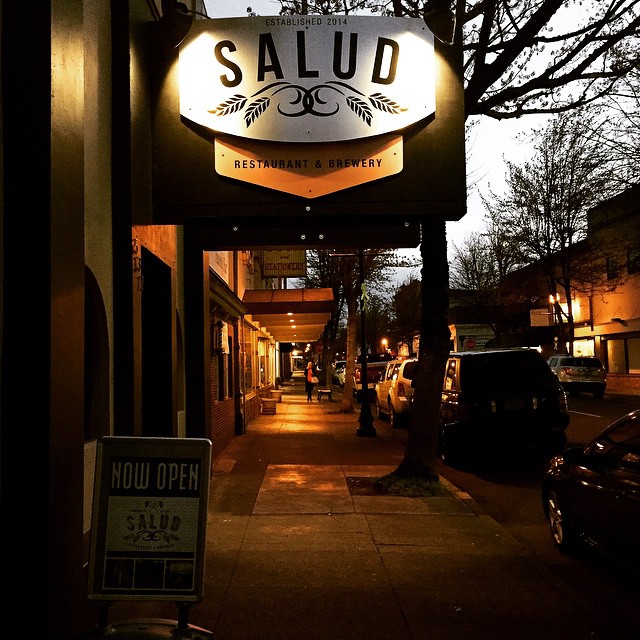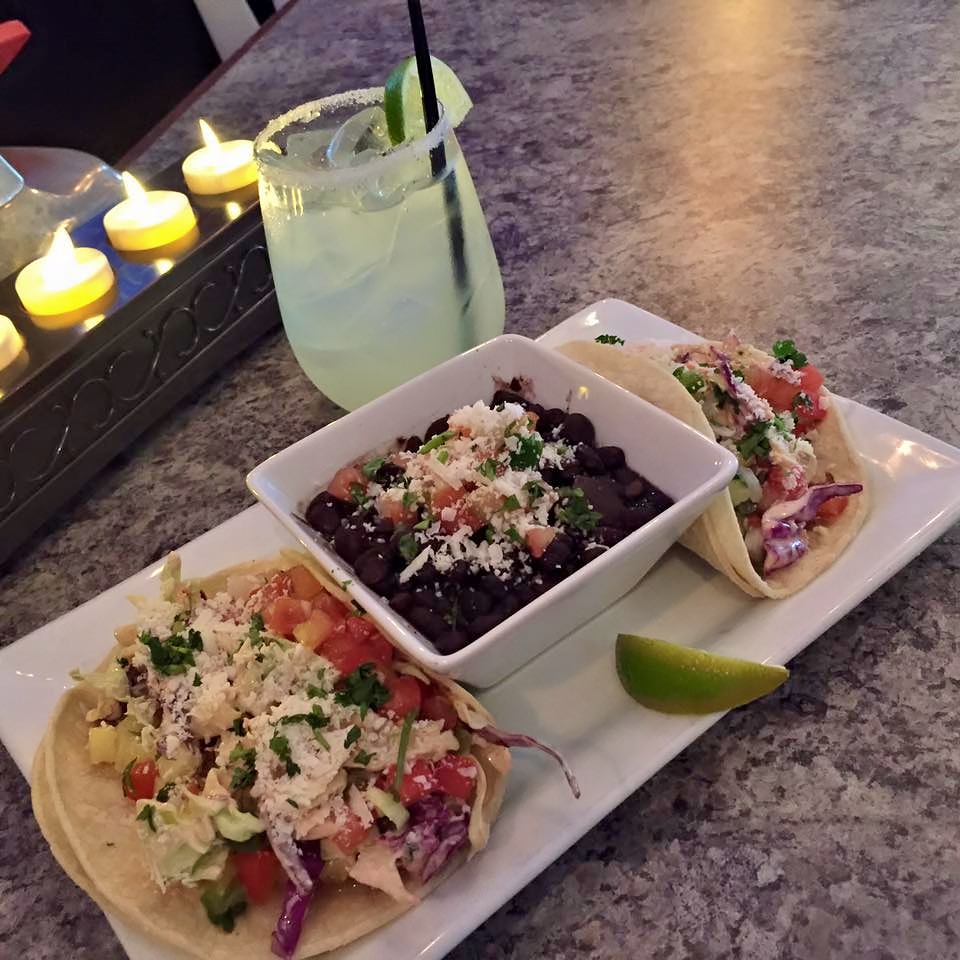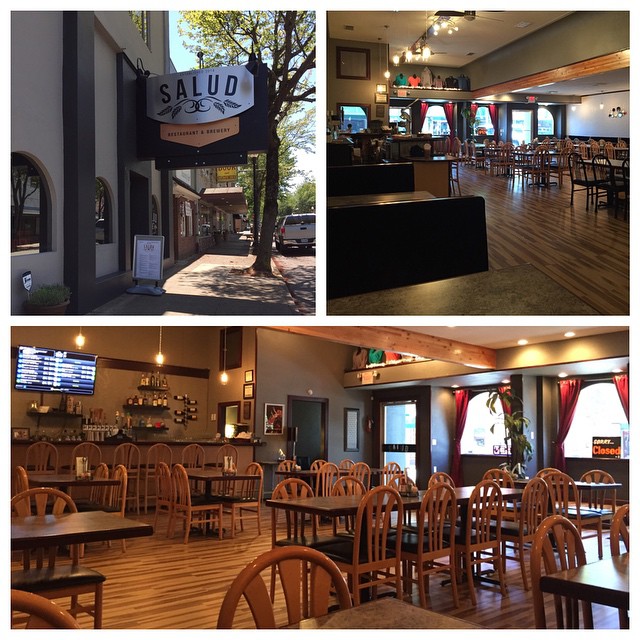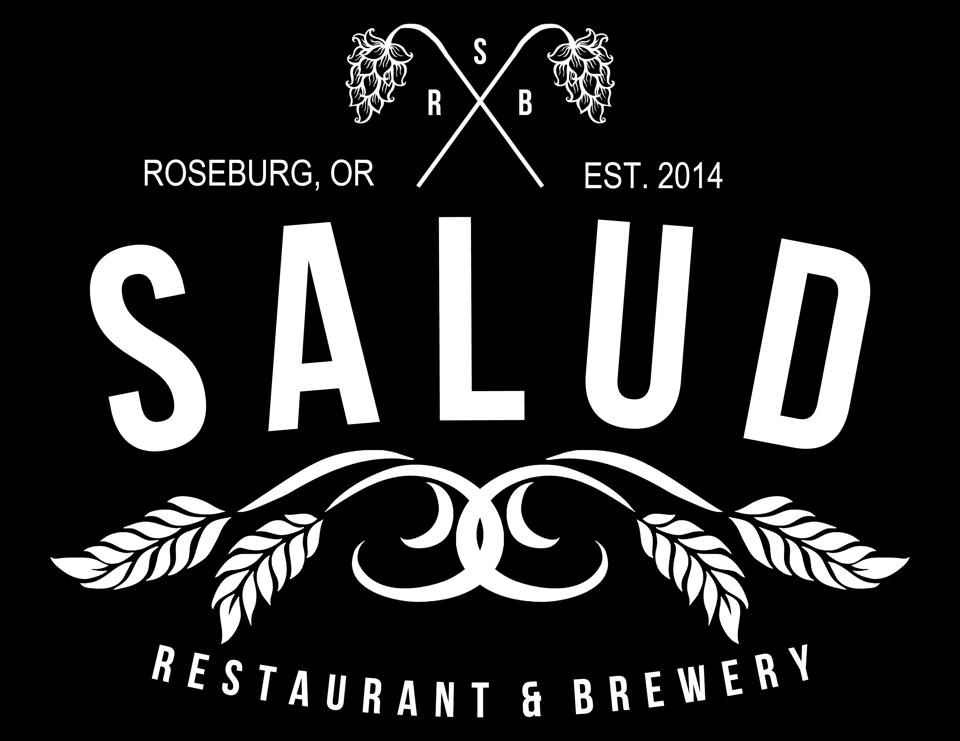 Contact Information
537 SE Jackson St
(541) 673-1574
Related Destinations
1869 NE Diamond Lake Blvd
541 957-0999
Mid Town Grill is a small family run business that strives to make each visit memorable for guests by serving […]
260 Mountain View Ave.
(541)860-7500
Catch up on the latest sporting event on one of the 19 televisions located through-out the restaurant. Appreciate one of […]