Experience a new flavor when you dine on freshly prepared cuisine at Salud Restaurant & Brewery. Created from a passion for unique Latin inspired foods and an obsession with good craft beer, the menu options include tempting appetizers, signature specialty dishes, tacos, and desserts. Pair your favorite dish with a signature mixed drinks, hand-crafted beers or local wines.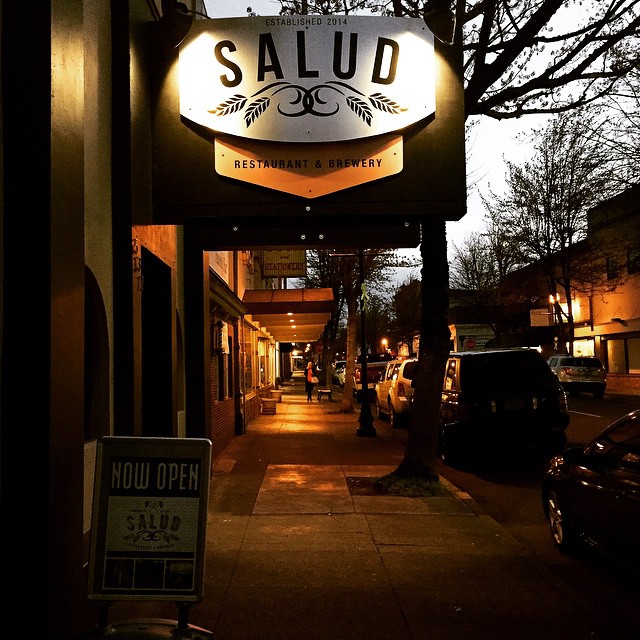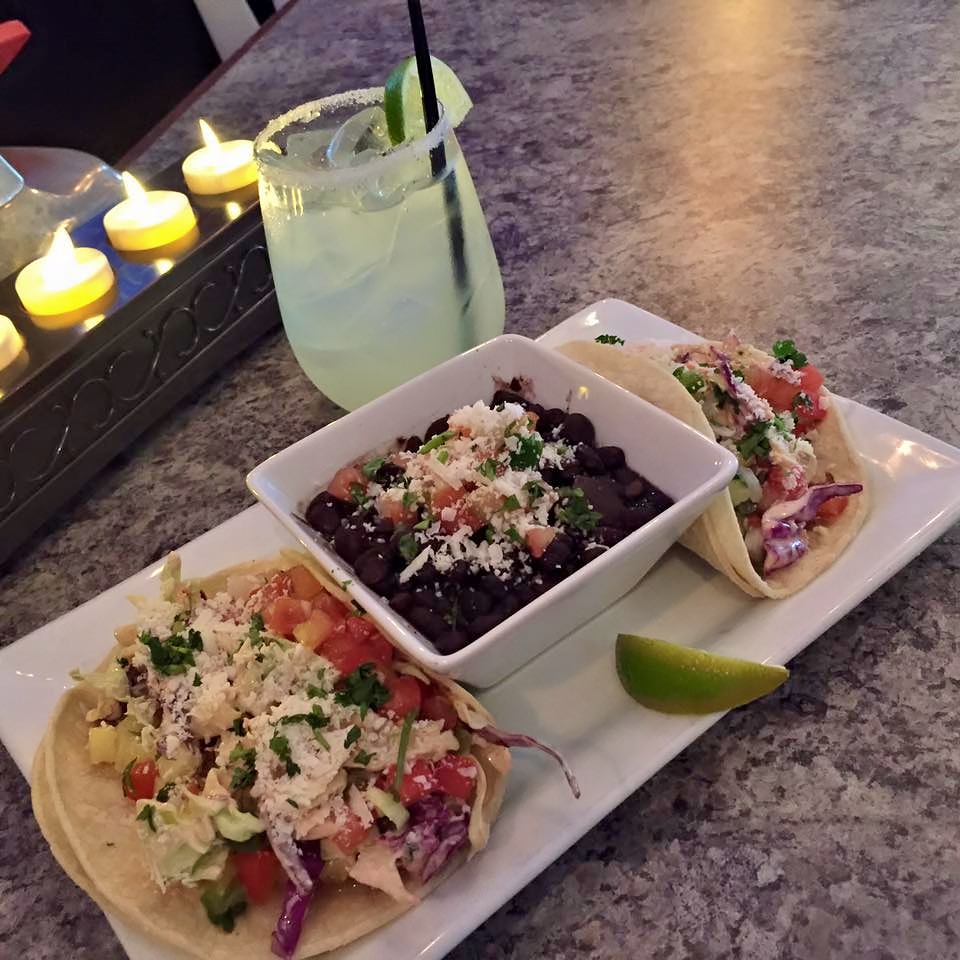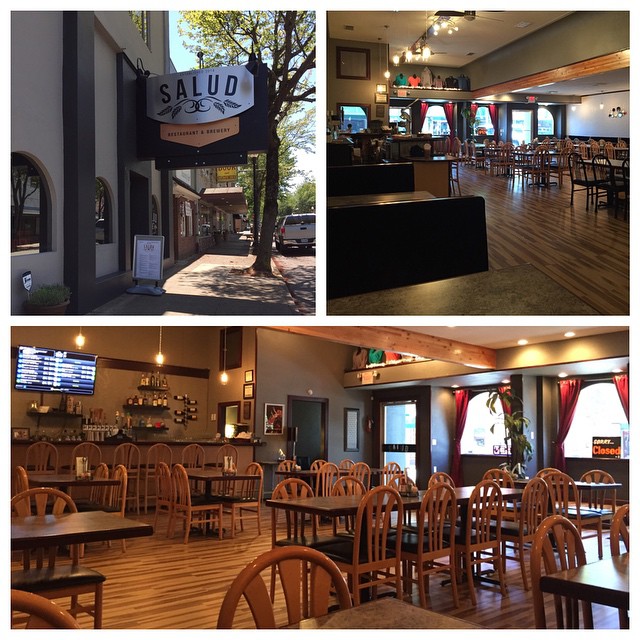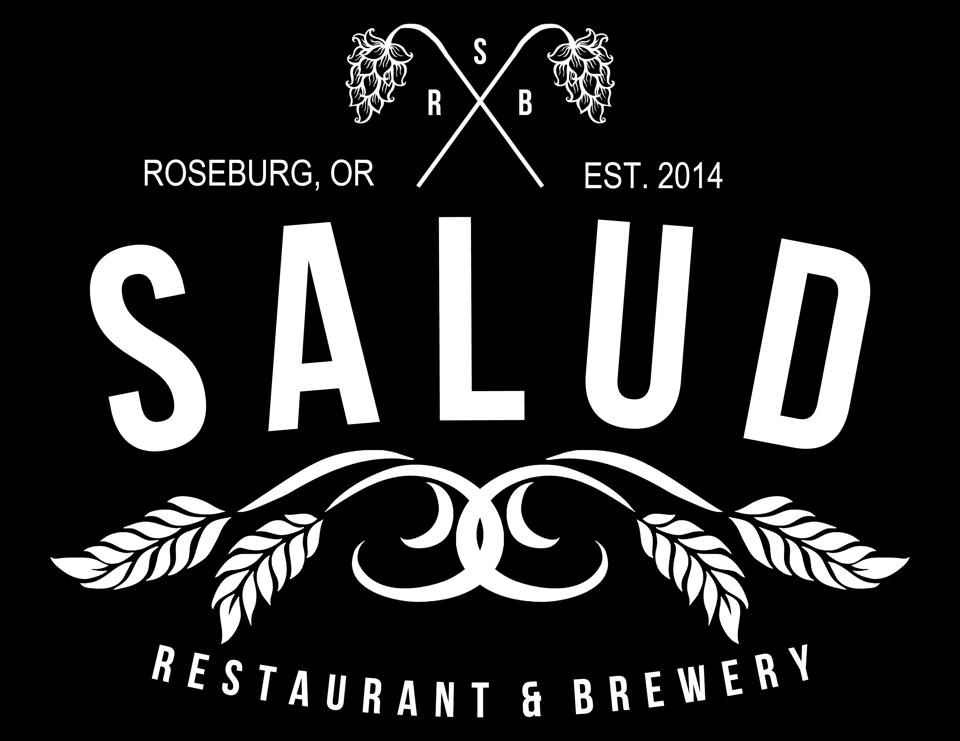 Related Destinations
Registered on the National Historic Registry and Home of the Est.1891 Restaurant and Reform Bourbon Bar – The Parrott House […]
1851 SE Stephens St.
(541)580-0600
Located in Drain, Oregon, La Pinata Family Mexican restaurant serves homemade Mexican and American food. Guests can also enjoy wonderful […]
237 W B Ave.
(541)836-2386
Old Soul Pizza is a family owned wood-fired pizza restaurant located in downtown Roseburg that strives to provide a fresh […]
525 SE Main St.
(541)672-3513