Visitors to this site can enjoy a picnic near the beach, with fire rings and a parking area.
This site provides access to Crescent Lake for fishing a variety of fish species, including large lake trout.

Recreation Fee Site: Parking at this site requires a recreation pass. Passes are available at this site, but can also be purchased from Forest Service offices or vendors. Please check here for more information about recreation passes and where they can be purchased.
Acceptable passes include:
$5 Day Pass
Northwest Forest Pass
Interagency Annual Pass
Interagency Senior Pass (America the Beautiful, Golden Age)
Interagency Access Pass
Interagency Military Pass
Fourth Grade (Every Kid Outdoors) Pass
Northwest Forest ePass
Activities
Boating
Fishing
Other Outdoor
Related Destinations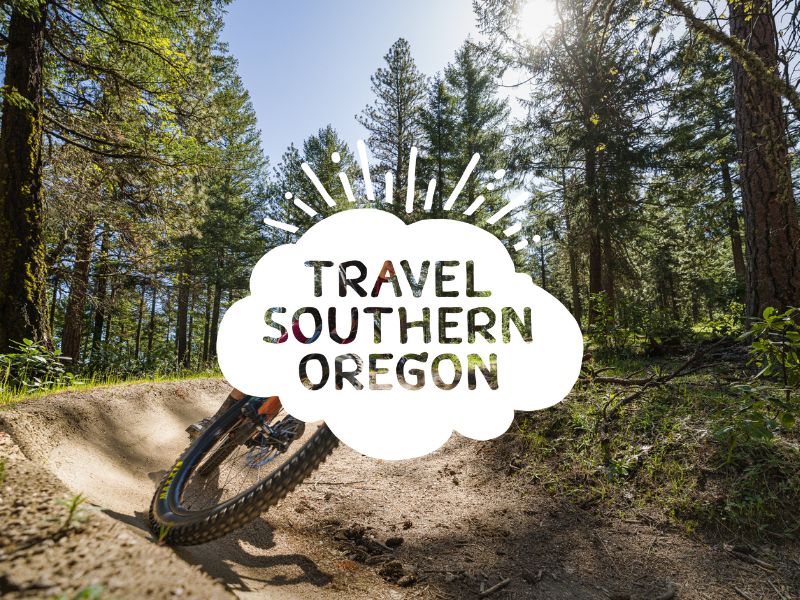 Overview Situated along the upper reaches of the Wild and Scenic North Umpqua River, Boulder Flat Campground is an enchanting […]
18782 North Umpqua Highway
541-496-3532
Overview Contorta Point Group Campground is located on the south shore of Crescent Lake in Deschutes National Forest. It offers […]
Overview Set back in lodgepole pine forest at the south end of Diamond Lake, Broken Arrow Campground is a quiet […]