Overview
Trapper Creek Campground is located in the Crescent Ranger District of Deschutes National Forest. Heavily forested and situated
on a small stream that feeds into Odell Lake, this campground is a favorite in the area.
Sparkling lakes, tranquil streams and nearby scenic peaks provide visitors with the perfect backdrop for fishing, boating, hiking
and biking throughout the area.
Recreation
Boating, swimming and fishing are popular activities enjoyed by visitors during spring, summer and fall. Anglers have the
opportunity to fish in clear, cold lakes and streams for abundant salmon and trout. Cross-country skiing and snowshoeing are
popular during the winter.
For anglers, Odell Lake is considered one of the blue giants of the Deschutes National Forest. This large lake has an average
depth is 132 feet, which makes it ideal habitat for lake trout and bull trout. Rainbow trout, kokanee salmon and whitefish are also
found in the lake.
Boats are the most effective way to fish this lake but visitors should be aware of afternoon winds, as the lake can get dangerously rough. A boat ramp is provided at the campground.
Facilities
Trapper Creek Campground offer sites that accommodate both tent and RV camping. The sites are
secluded, and many are tucked away in thick forested areas.
Sites are equipped with tables and campfire rings with grills. Drinking water are also available.
Natural Features
Nearby Odell Lake offers views across the water to Diamond Peak, the most prominent peak in nearby Diamond Peak
Wilderness. At an elevation of 8,744 feet, this shield volcano formed as the entire Cascades mountain range was undergoing volcanic
activity and uplift.
Mixed stands of pine and fir trees tower over a variety of springtime flowers. Huckleberry is common in the underbrush of the campground.
Wildlife found in the area include deer, elk, pine martens, ravens, native fish and an occasional black bear.
Nearby Attractions
Visitors can explore wilderness areas, wild and scenic rivers, lakes and reservoirs and approximately 1,600 miles of trails that
comprise nearly 2.5 million acres the Deschutes National Forest and the adjacent Ochoco National Forest.
Lava Lands Visitor Center in nearby Bend, Oregon, and the Newberry National Volcanic Monument draw
visitors to the region as well.
Visitors will also enjoy traveling the Cascade Lakes Scenic Byway, known as Oregon's Highway in the Sky, which climbs into the
clouds on a 66-mile drive through the Cascade Mountain range, weaving through snow-capped peaks and alpine lakes.
A nearby resort on Odell Lake offers lodging and a general store with camping supplies, coffee, snacks and fishing licenses.
Activities
Bicycling
Boating
Campgrounds
Camping
Fishing
Hiking
Swimming
Related Destinations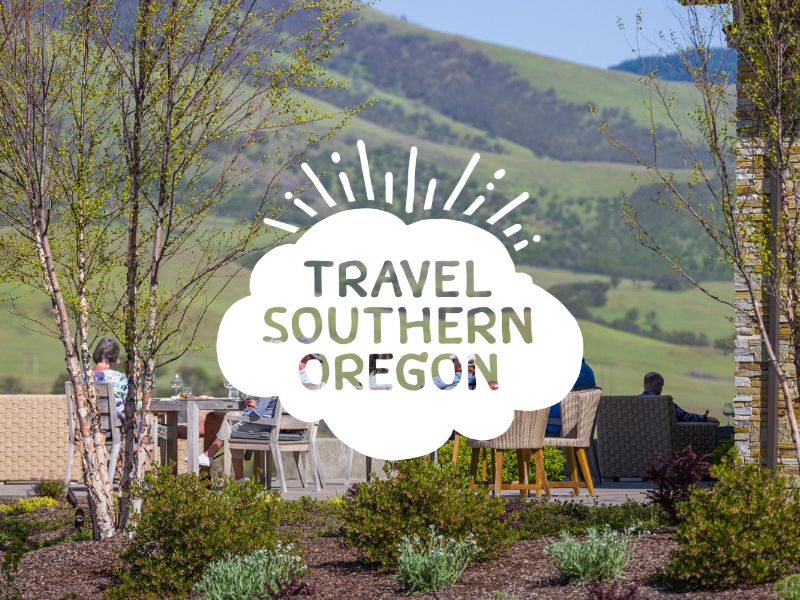 This trailhead provides access to: Bobby Lake Trail #3663 See Trail page for more information.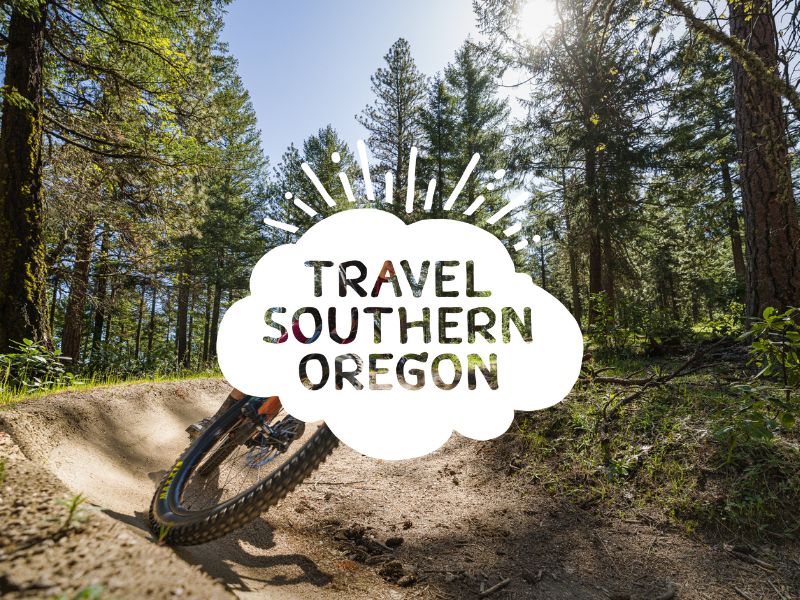 This trailhead provides access for Fuji Mountain Trail.
Mailing address: P.O. Box 150Chemult, OR 97731 USA Phone 541-365-7001Fax 541-365-7019TTY 541-365-7010 Hours: Monday – Friday, 7:45 am – 4:30 […]